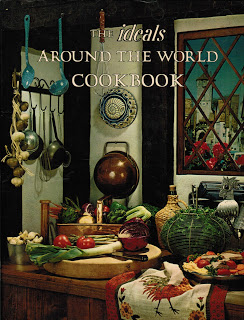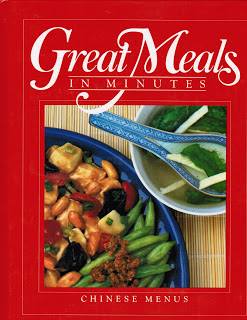 Since my blogs this week are going to be all about cookbooks featuring international cuisines, then it only makes sense to give away  books with the same theme.  The Around the World book features traditional recipes from across the globe, such as pavlova from Australia, crumpets from England, Sachertorte from Austria, Scottish shortbread, risotto from Italy, and much more.  The Chinese Menus book is from the Time-Life series of books, called Great Meals in Minutes. The recipes are all from well known chefs.
If you would like to enter the random drawing for these cookbooks, send me your name and email address by midnight Friday CST, January 28th,  to [email protected] and I will contact you if your name is drawn. 
Congratulations to Scott H. from Massachusetts who won last week's drawing for the potato cookbook and garlic cookbook.
P.S.  Sorry I forgot to post this giveaway yesterday on my usual Monday!