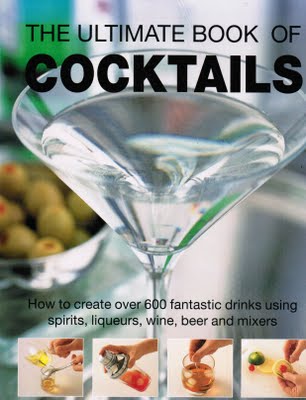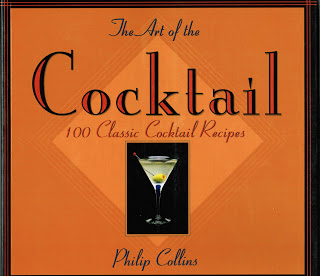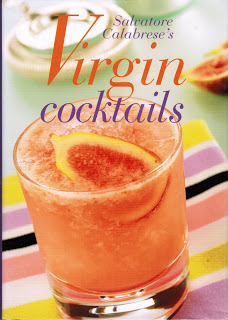 Summer is for entertaining, and many people enjoy cocktails at their parties and celebrations.  The first two books have hundreds of ideas for beautiful cocktails.  The Art of the Cocktail has photos that look frame-worthy.  The Ultimate Book of Cocktails has over 600 recipes – that's a lot of parties! 
But not everyone enjoys alcoholic beverages, so Virgin Cocktails will tell you how to make exotic, gorgeous beverages without any alcohol. 
If you would like to win all of these cookbooks in my weekly random drawing, send your name and email address to me at [email protected]   by this Friday, June 17 at 11:59 pm CST and I will notify the winner over the weekend.  Good luck!  The recipes in these books will be the hit of your summer party!
Congratulations to Angela C. from Colorado who won last week's giveaway, The Steak Lover's Cookbook.