June is a traditional month for weddings.  Magazines are filled with ideas for the perfect wedding, including the cake.  But I have never seen a cake like this one from "The Cake Boss."  Yes, it is actually a real cake.  This one doesn't even seem real!  Where in the world do you start cutting it?  How many does it feed?  And how is it going to be moved?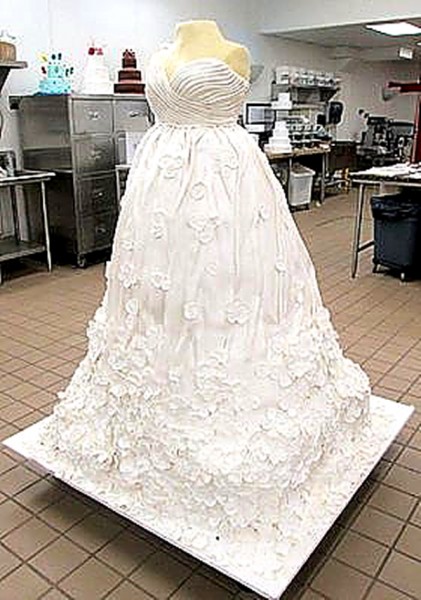 If you are going to a wedding this month or this summer, most likely you will need a gift for the bride and groom.  Or maybe you are a new bride who needs some new cookware, so how about taking the chance on winning a 10-piece Calphalon cookware set?  My daughter Kristina, host of "The Daily Dish" on BetterRecipes.com is giving away this prize on her site.  All you have to do is go to the site, write a comment, and you are entered.  A winner will be randomly chosen this weekend.  In addition to the cookware, another prize includes the Bridal Edition of the iconic "Better Homes and Gardens" classic checkered cookbook.  Such a fun giveaway!  Here is the link:  http://www.betterrecipes.com/blogs/daily-dish/2013/06/10/kitchen-bridal-shower-giveaway/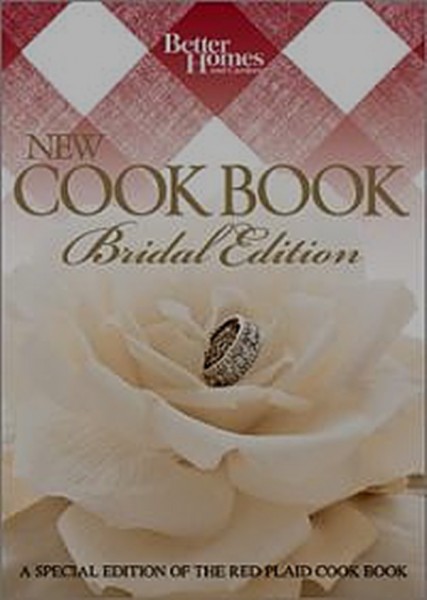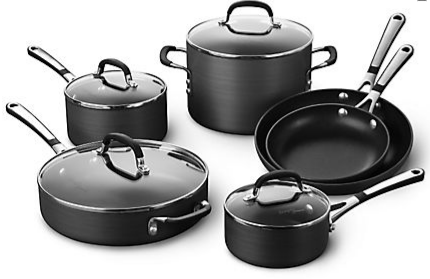 Sorry I can't give away the cake, but if you win the cookware and the cookbook, maybe you can learn to make it yourself!