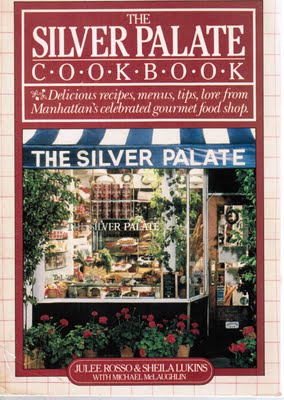 Anytime I find these two books at a sale, I will always buy them for giveaways.  They are two books that every cook should own!  If you don't yet have these classic books, then enter the giveaway this week!
To enter the random drawing, send your name and email address to
[email protected]
   by 11:59 pm CST this Saturday, September 10th.  I will email the lucky winner over the weekend.  Good luck!!!