August seems to be a slow month for many blogs.  People are on vacation, getting ready for  the new school year, or just relaxing.   If you have been reading my blogs lately, you know that a lot of my time is being spent sorting out my cookbooks, recipes, dishes, and props, and basically getting my Culinary Cellar ready for visitors!  But come September, things will start gearing up quickly, so today I thought I would give you a sneak peek of things to come this fall on the blog.  There will be lots of updates on the cellar, of course, but here are some other teasers.  Some you will figure out, some not.  Any guesses?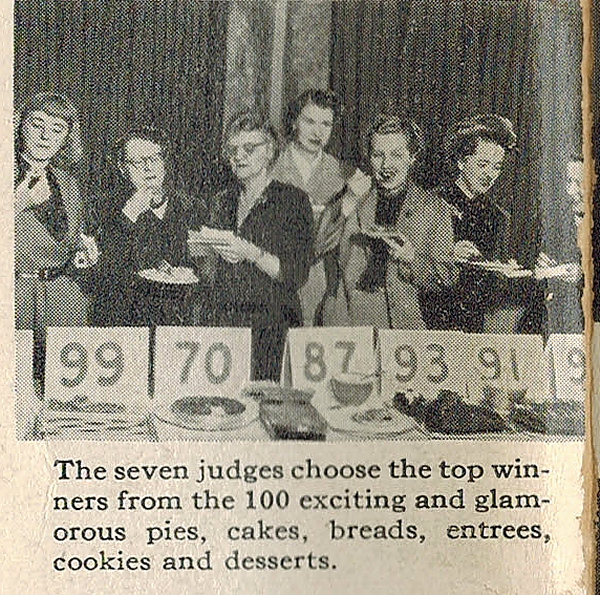 Who is the mysterious woman on the far left?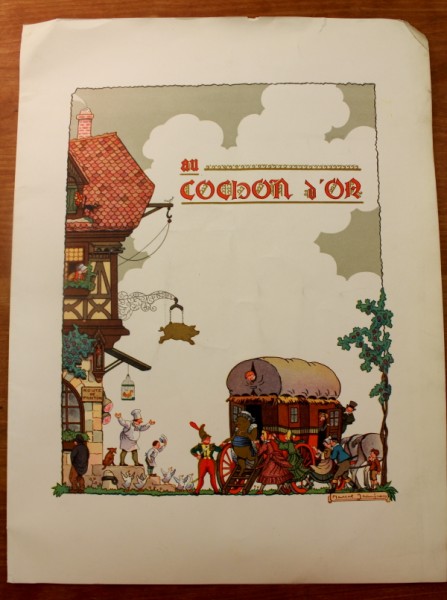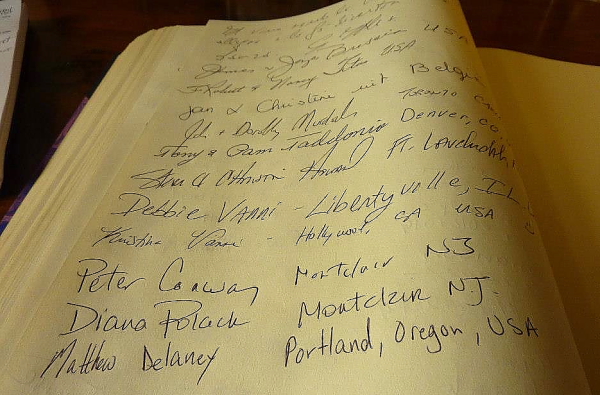 See a couple familiar names here?  Where are we?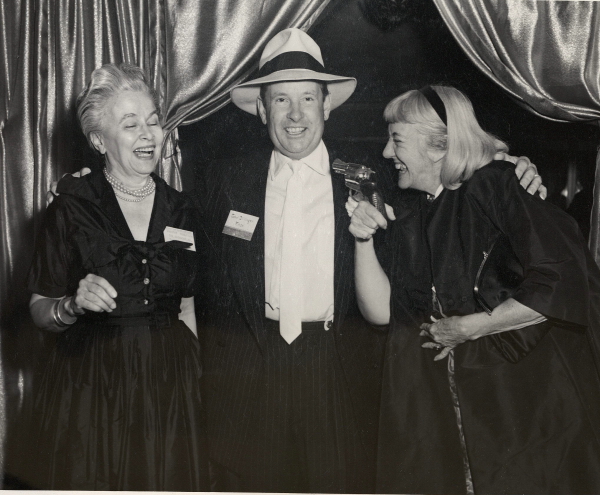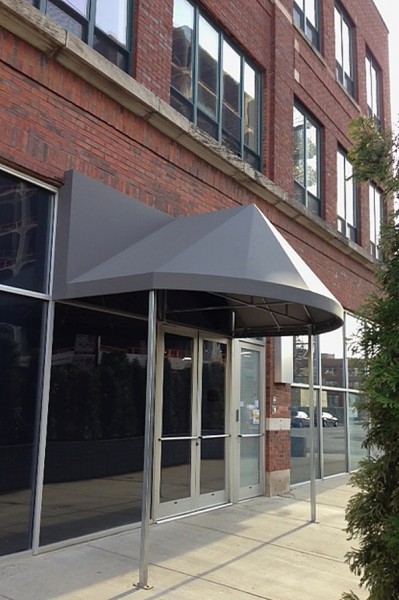 One of my favorite places in Chicago.  Looks plain on the outside, but what's inside is a whole new world that changes every few months.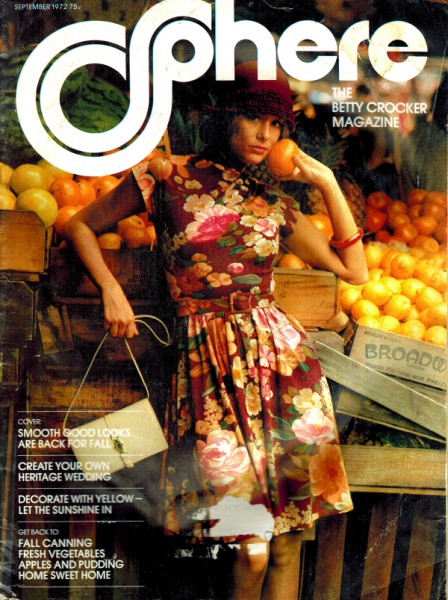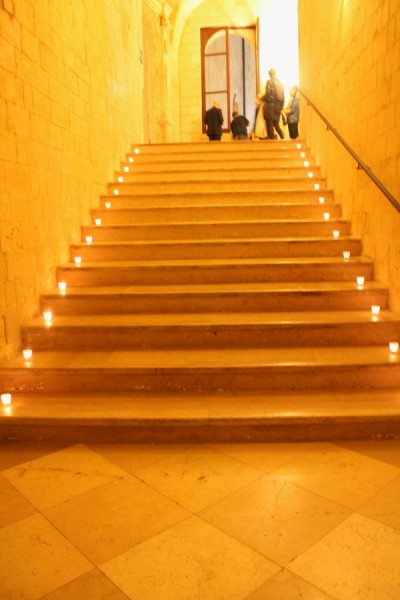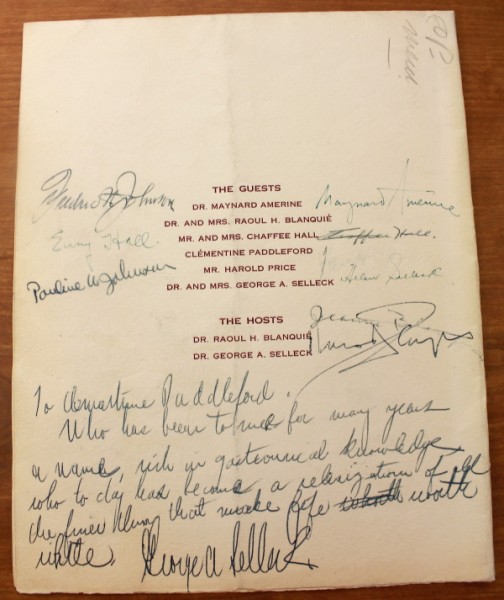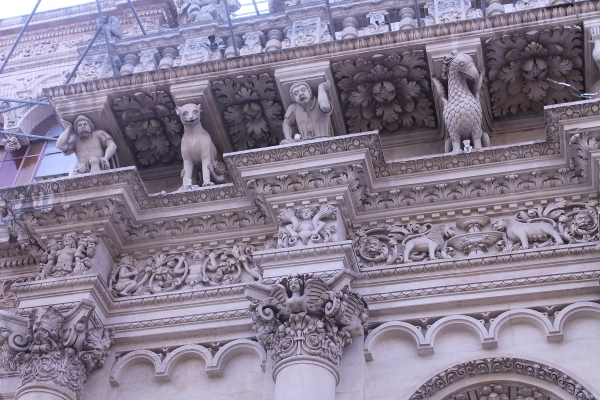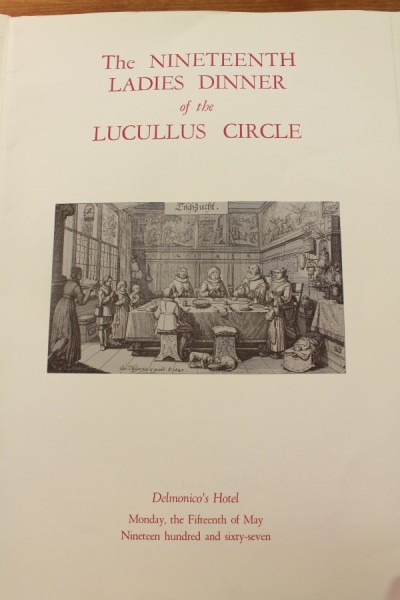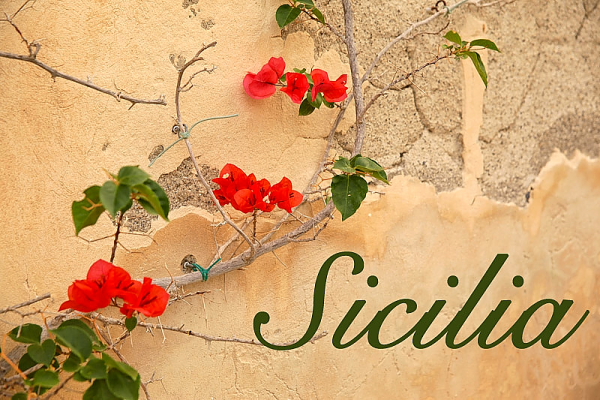 Okay, one had to be easy…
All coming soon…