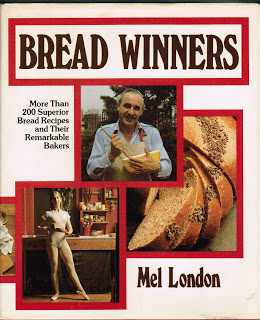 Surprise!  The book I just talked about on my blog today is also the giveaway for this week!  I was thrilled to find the book at a book sale last weekend.  I have never seen it at a sale before, which means most people probably still have their copies!  This is the first edition hardback from 1979.  It will be a real treasure for one of you lucky readers!
To enter the giveaway, please email me at
[email protected]
with your name and an email address where I can reach you, by 11:59 pm CST this Friday, September 23rd.  I will randomly draw a name and notify the winner over the weekend.  Good luck!!
Congratulations to Prima B. of Winter Haven, Florida who was the winner of the box of cookbooks!  Hope you like them, Prima!  (Thanks for the tweet message, too!)