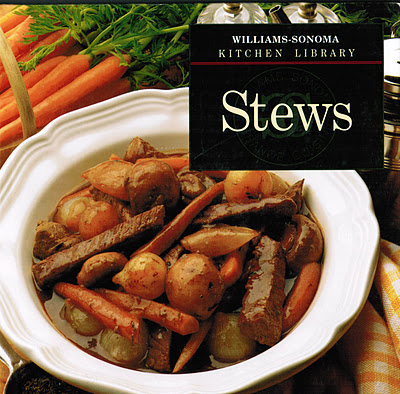 Stews are welcome at the table for cool weather.  Some of the best cookbooks around are from Williams-Sonoma, and I thought this was a perfect November offering for the giveaway this week.  You will find old-fashioned, comforting recipes such as chicken and dumplings, or a sweet and sour brisket, along with some new ideas like a shrimp stew with feta and dill.   Stews are among the easiest dishes to prepare and will feed a crowd for fall and winter gatherings.
The next book is one that I thought would be fun for Thanksgiving.  Many holiday meals include something made with Jell-O, and kids love it.  You will find lots of ideas here that kids can even help you make.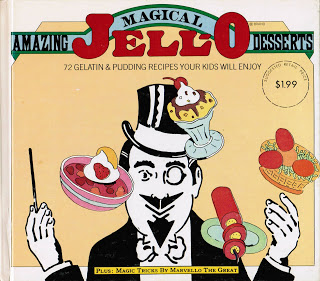 If you would like to enter the random drawing for these two cookbooks, send your name and email address to
[email protected]
  by this Friday, November 11 (11-11-11!) at 11:59 pm, and I will notify the winner of the drawing over the weekend.  Good luck!
Congratulations to Amy M. of Elgin, Illinois who won last week's drawing of the Thanksgiving cookbooks.
Thank you, Susan B. for donating the Jell-O book for the giveaway!