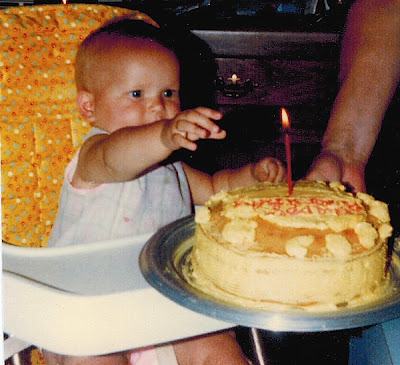 Happy Birthday to my Kara!  It doesn't seem that long ago that she turned age one and was reaching for that candle.  Today she is twenty-eight, which I can hardly believe.  I could tell you a million things about my precious girl, but it would be a book.  Let's just say she is now an amazing and highly accomplished woman, and I couldn't be more proud of her.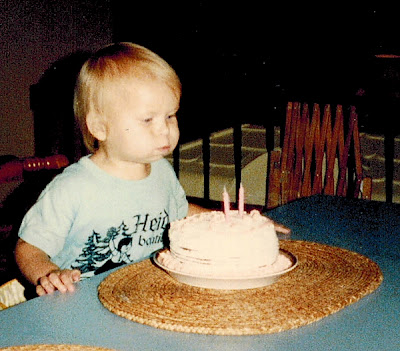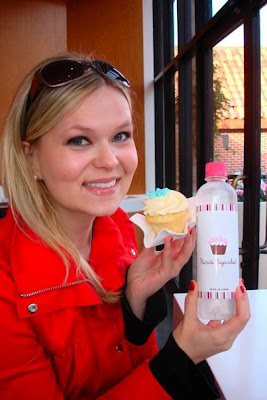 And she still likes cake!
Happy Birthday, my Sweetheart!!