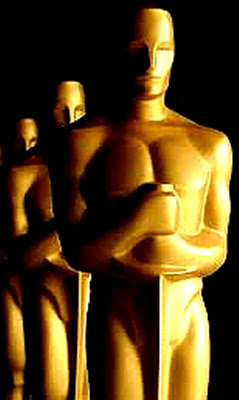 Don't forget the Academy Awards show tonight!  My daughter Kristina will be there and I'll report back with all her inside info from the Red Carpet.  In the meantime, check out her blog with a guacamole recipe, inspired by a short film up for an Oscar, called "Fresh Guacamole" in the Short Film Animated Category. 
Just as I was writing this, Kristina sent me a text from the salon of her Oscar hair!  Look how pretty!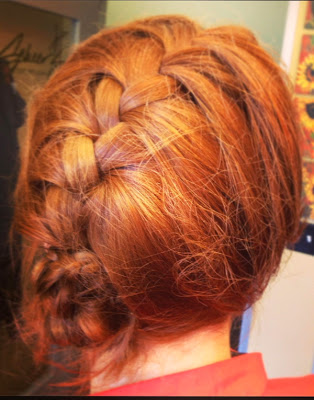 More Oscar photos later!