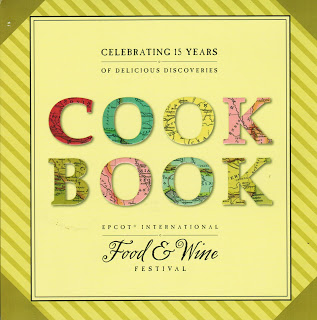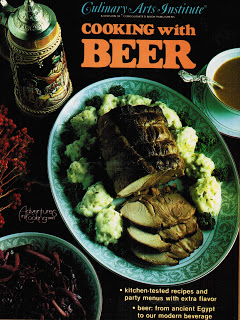 I have two special surprise weekend give-aways for you all!  Disney cookbook author, Pam Brandon, just yesterday sent me another copy of her fabulous cookbook from the Epcot Food and Wine Festival!  In addition, one of my sweet readers, Susan Bickta from Pennsylvania sent me some cookbooks to give away, too!  In Susan's package was a wonderful cookbook from the Culinary Arts Institute, Cooking with Beer.  I thought since this is the month of Oktoberfest celebrations, it would be a good time to use it.  Thank you, Pam and Susan!
If you would like to enter the random drawing  give-aways, send me your name and email address to [email protected]   by midnight Friday, October 22nd, and I will email you if your name is drawn as the winner.  Also tell me if you would like to enter the drawing for one or both of the cookbooks.
Remember, this is an extra surprise give-away.  Come back tomorrow for my usual Monday give-away.  It's going to be another good one!
Good Luck!!