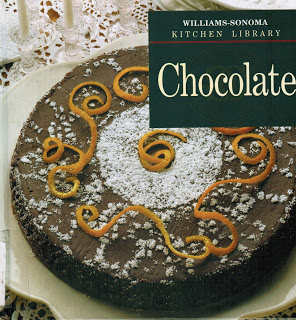 What says Valentine's Day more than chocolate and love poems – and I have both for giveaways this week! 
Williams-Sonoma books are consistently wonderful, and this one is no exception.  You will find recipes for candies, frozen desserts, puddings, cakes, pies, and cookies.  Heavenly!  The other book may be tiny, but the little black book is filled with great recipes.  And last but not least, the love book of poems and photos is just to bring a smile on your face.
To enter the random drawing for these 3 books, send  your name and email address to [email protected] by midnight CST Friday, February 18th, and I will email you if your name is drawn.
Give your Valentine a big kiss today – and some chocolate.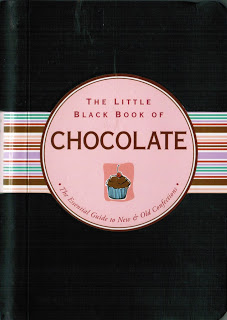 "Love,
It is said,
is blind;
But love is
not blind,
It is an
extra eye
which
shows us
what is most
worthy of regard."
J.M Barrie (1860-1937)
Scottish writer
Congratulations to Lisa S. from Florida who was the lucky winner in last week's drawing of the celebrity chef cookbooks.  This was such a popular drawing, that I will be doing more celebrity chef books again.  Remember I have new books to give away every Monday (and sometimes surprise giveaways during the week) , and you can't win if you don't enter!  Don't give up – keep entering!