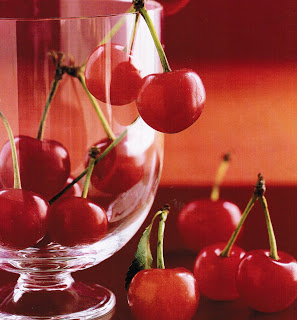 My daughters were recently in Washington, DC during the annual Cherry Blossom Festival.  Since Kristina took some lovely photos, I was all ready to do a blog with a cherry cookbook.  Out of all my thousands of cookbooks, I found to my surprise that I didn't have one single book on cherries!  How did that happen?  I love cherries!  So now I will be on the hunt for a good cherry cookbook – suggestions anyone?
My first taste of cherries came from a cherry tree in my own childhood back yard.  I have several photos of my little brother and me up on a small ladder, happily picking the plump glistening cherries, and anticipating the pie or other dessert that would follow.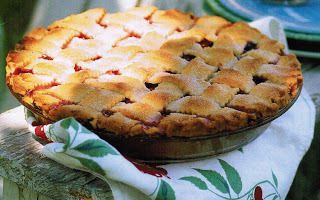 The cherry is one of the world's oldest cultivated fruits, dating back to 300 BC, and is part of the rose family.  Its name comes originally from the Greek word kerasos, and in Latin means of or for the birds, due to the birds' obvious love for the fruit.  This year marks the 100th Anniversary of the Cherry Blossom Festival in Washington, with five weeks of planned events featuring more than 200 international cultural performances and over 90 other special events from arts and exhibits to cuisine and sports.  There are 3,000 cherry trees that the city of Tokyo gave to our nation's capital as a gesture of friendship.
Here are some of the lovely photos taken last weekend from the festival: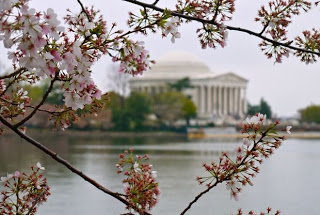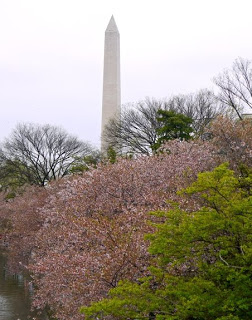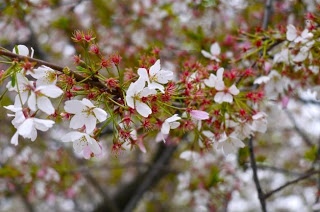 Aren't they lovely?  Happy Spring everyone!