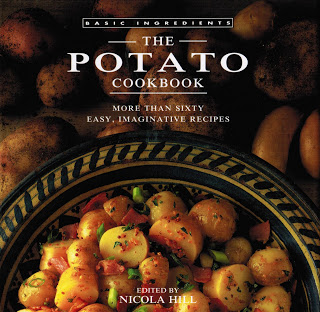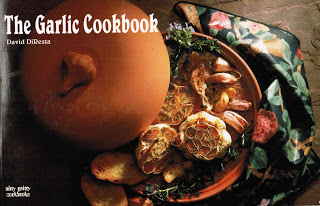 Potatoes are such a comfort food which makes the first book a perfect giveaway for this week.  Who doesn't love some kind of hot potato dish on a cold winter's day?  This book goes way beyond casseroles, and includes curries, samosas, pie, stir-fry, and even desserts. 
I chose the garlic book just because potatoes and garlic seem like a good combo.  There are recipes for great pizzas, breads, pasta, side dishes, and more than 120 garlic ideas.
If you would like to enter the random drawing for these two books, send your name and email address to
http://

[email protected]

/
by midnight Friday CST, January 21st, and I will contact you over the weekend if your name is drawn.  Good luck!
I had TONS of entries for the Bake-Off and Disney cookbooks from last week.  It seems everyone loves the Doughboy and Mickey!  The lucky person whose name was randomly drawn was Amy W. from Illinois.  Congratulations, Amy!