On that hot July 11th back in 1984, I was worried about getting to the hospital.  I was in active labor, but my husband Bill and I kept hitting construction traffic and road blocks along the way.  When one worker held up his STOP sign, Bill got out of the car and said, "Can you let just one more car through – my wife is in labor!!"  Of course, he let us through and we made it.  I'm sure little Kara inside was as calm as ever, and if she could have talked, she would have reassured me that all would be fine.  She does that a lot.  Kara has a huge heart but is also tough as nails.  That's my Kara, my Steel Magnolia, which is appropriate since she now lives in the South.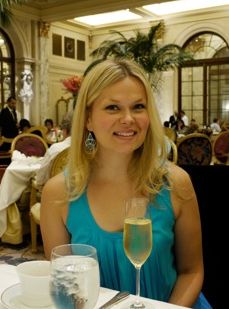 Kara married the love of her life last April, in New Orleans.  I now have a son-in-law, their new puppy, a new place to visit, and get to enjoy good Southern cooking more often.  Kara has become quite the Southern cook very quickly.  She is even starting to collect cookbooks for her new home, but I warned her to build extra shelves because they add up before you know it!  (Lately, we have been sharing the joy of Sarah Leah Chase cookbooks).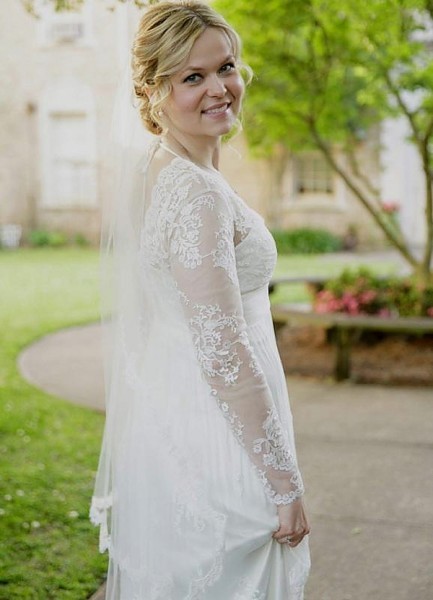 My beautiful, sweet Kara is a joy, and I look forward to many birthdays ahead, and hopefully making her a birthday cake in her own kitchen next year when their new (100-year-old!) house is ready.  With lots of shelf space, of course.
Happy Birthday, sweetheart!  I love you so much.
And you'll always be my baby…