I can remember people saying to me when my girls were very young, "Enjoy them while you can because they grow up so fast."  As most young mothers, I would smile and nod my head like I understood what they meant.  I didn't really.  Now that I am going to be a grandmother, I finally understand what it means.  Time truly does fly by in the blink of an eye, and strangely, it is not really noticed how fast it is until you reach a certain age and it is actually jarring.  I don't know why it should be, it's an inevitable part of life, but suddenly your children are grown and you remember being their age.
The day we brought Kristina home from the hospital is etched in my mind.  I even remember what I was wearing while holding Kristina in her tiny "Special Delivery from Lake Forest Hospital" pink shirt.  I still have it.  We stare into the eyes of our newborns and wonder what their future holds.  We knew right from the beginning that Kristina would be adventurous.  She was born alert and looking around and didn't even want to sleep right away. She hasn't changed much.  Kristina has been all over the earth but is far from done yet.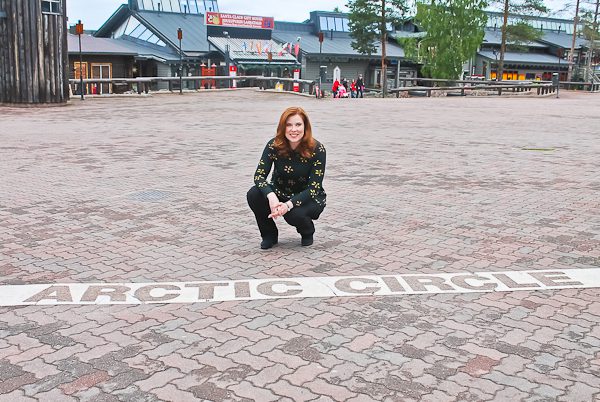 At this moment, Kristina is planning her next trip to Finland to work on her cookbook; is working with a soon-to-be-announced project with a large food company; planning a project with an unnamed (for the moment) food celebrity, planning a baby shower for her sister, Kara and excited about being an aunt, plus works daily on being CEO of her online company, Cooking Contest Central.  In between, there is always fun with Guy Fieri or attending the James Beard Awards.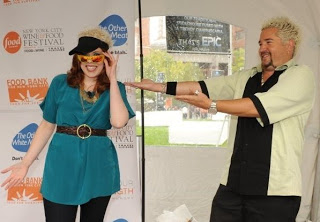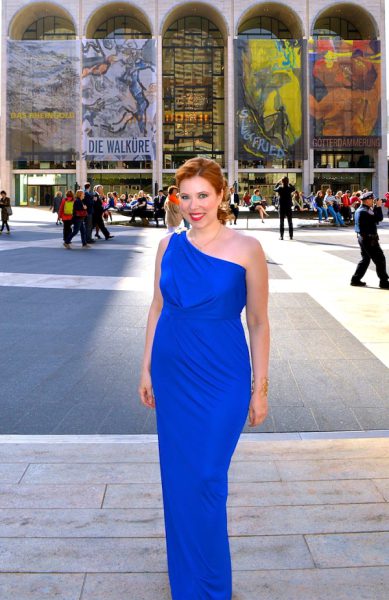 My little girl has come a long way from making her debut with Kara on the cover of a community cookbook catalog, or sitting in my pots in the kitchen.  It has been an adventure to watch Kristina grow and change with life.  I am always wondering what will be next around the corner.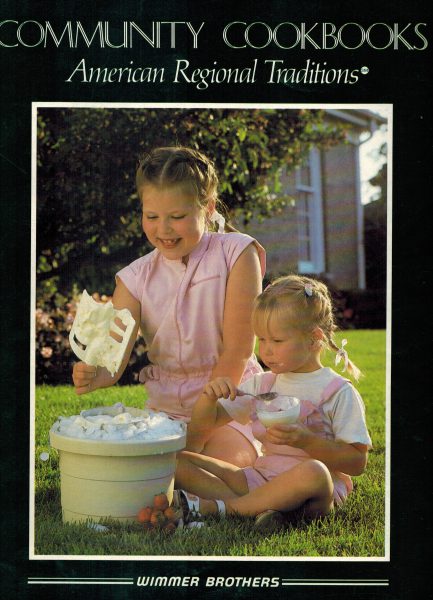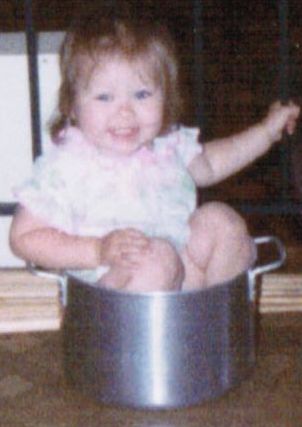 Happy birthday, my lovely girl.  I am so happy to be your mom.  I look forward to what will happen in the next blink of an eye.
I love you,
Momma