Happy birthday today to my youngest, Kara!  She will always be my baby, but now she has a baby of her own for this birthday.  I can't imagine a better gift.  Virginia Rose is now almost six months old and the joy of the family.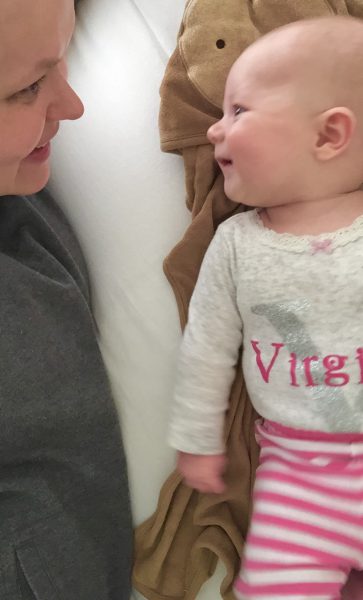 This is one of my favorite photos.  The look of love on both faces is priceless.  It is such a joy for me to watch my own baby with her own baby.  I can imagine that when Kara wakes up today on her birthday, her greatest joy is to celebrate with her husband and baby.
It's been an exciting six months.  Here are a few photos leading up to today.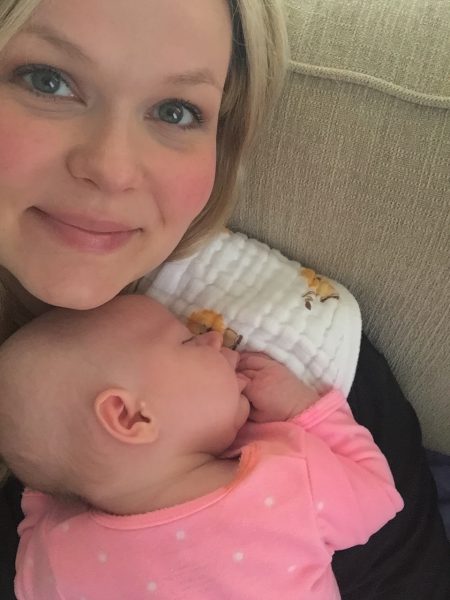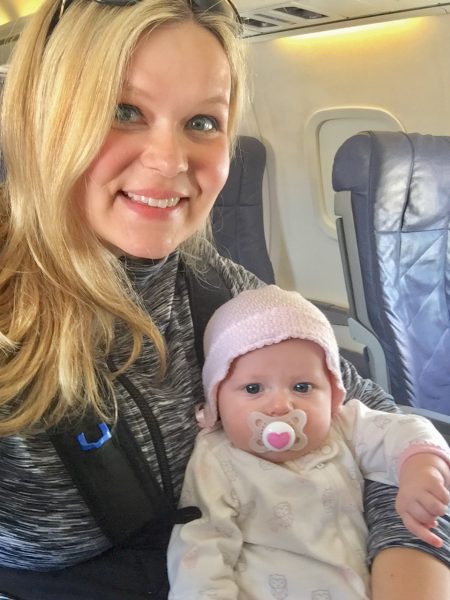 Virginia Rose on her first plane ride!
Happy birthday, Kara!   I am so proud of you for who you are and for being such a wonderful mommy.  Celebrate this special birthday today!  I love you!