I emailed my oldest brother Paul the other day and asked him what he wants for his birthday dinner.  His ideal dinner would be a grilled steak, baked potato with sour cream and chives, steamed broccoli, and a dark chocolate cake with ice cream. When I spoke to him later on the phone he asked me why I wanted to know, then asked if I was flying out to California to cook it for him.  No, I won't be doing that, but I'll be there in spirit.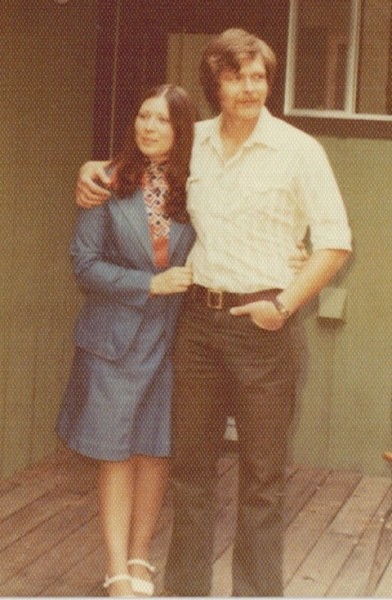 I found this fuzzy old picture of us and I bet he doesn't even remember it.  Judging from my hair and clothes, it must have been in the early to mid-'70's.  Around that time, Paul was an operator on a cable car in San Francisco.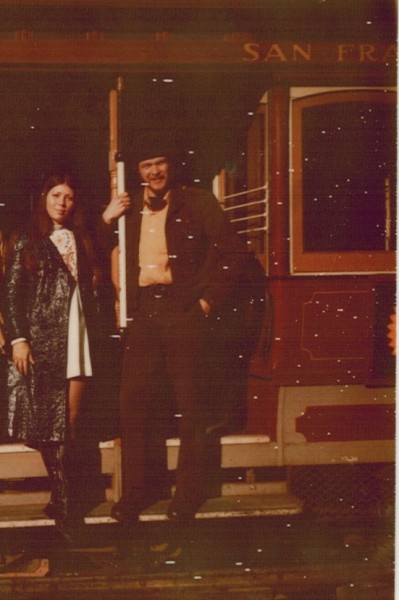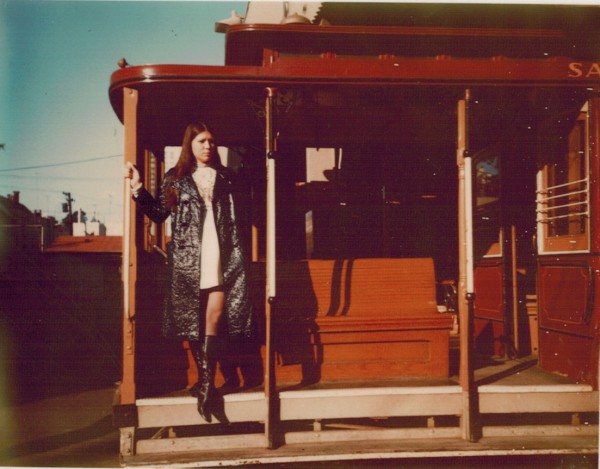 Paul later became a firefighter/paramedic and held that position for many years, even helping to deliver a baby alongside the road at one point.  He is now retired and living a happy life with his beautiful family, who I am guessing are busy making him his favorite dinner today.
Have a happy birthday, Paul.  I'm glad mom is there with you too.  Enjoy all the good food, and that new grill you got for a gift.
Thanks for always being such a great big brother.