Check out the Home and Family show on the Hallmark Channel on Monday morning, May 13th!  My daughter Kristina will be a guest on the show talking about her website, Cooking Contest Central.  You can find out how to enter the incredible world of cooking contests  and tips on how to win.  You will even be able to get tips from the latest million dollar winner of the Pillsbury Bake-Off, the sweet and amazing Tina Verrelli, who will be on the show via Skype.   It will be an entertaining and informative show!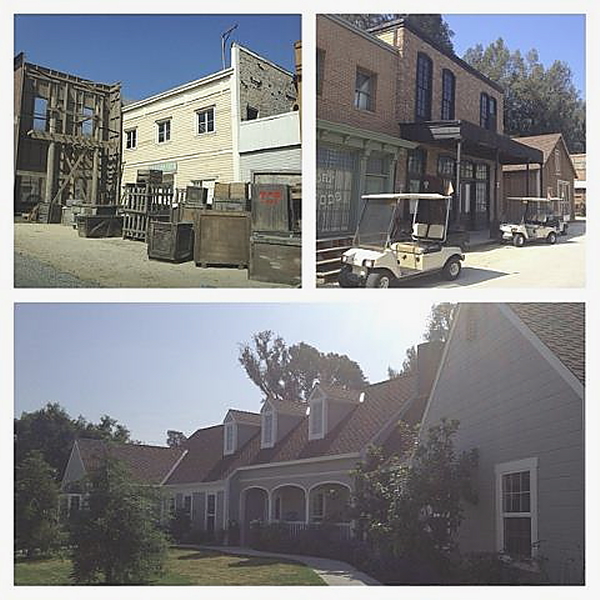 The show is taped in the above house on the Universal Studio lot in Hollywood, with a Wild West back lot right outside the door.  The show has segments for cooking, decorating, lifestyle, and other informative subjects, all taped inside the cozy house.  Check it out – I think you'll like it!  Check your local listings to find out the time and the  channel for your area.  (If you live in the Chicago area, the show airs daily from 9:00 to 11:00 am on channel 131.)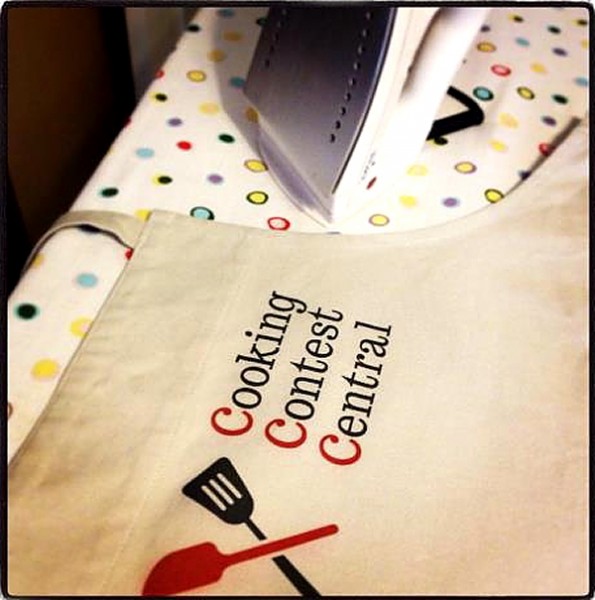 Kristina is busy getting ready for the show.  Tune in Monday!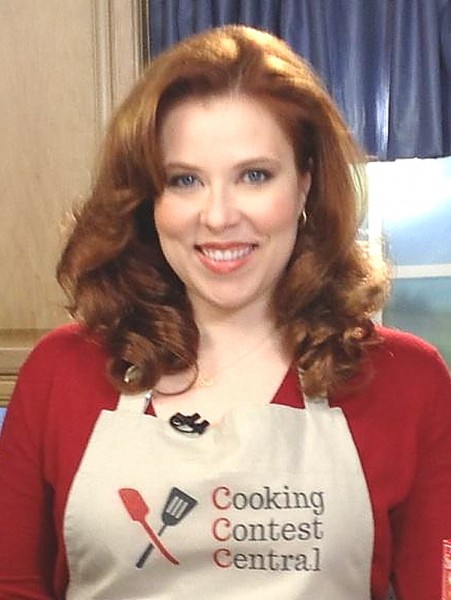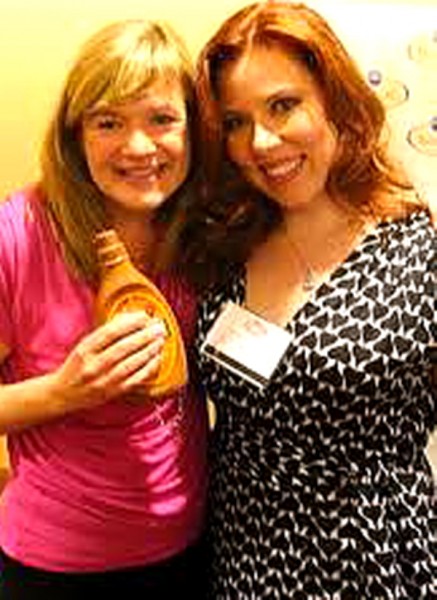 Tina and Kristina-  Watch them both on the show!