The season is upon us for dinner parties, family gatherings, office parties, Christmas parties, New Year's parties, and parties just to have parties.  I think Sunset cookbooks are the greatest and all three of these amazing books are from the 60's and 70's, but never go out of style!  There is every kind of party theme imaginable and the recipes are from Sunset, so need I say more?!  You will love these!!
To enter the random drawing for these cookbooks, send your name and email address by midnight CST Friday, November 12th to [email protected]  and I will email you if your name is drawn.  Good luck, and have some great parties this holiday season!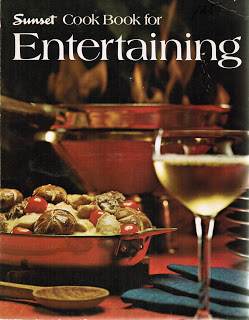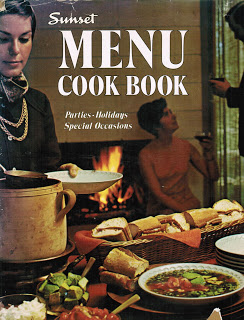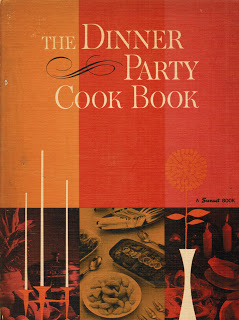 Congratulations to Penny from North Carolina who was the lucky winner of last week's drawing for the great new book, "The Indian Slow Cooker" cookbook.  How I wish I had more of these to give away, as it has been one of the most popular drawings ever!  But never fear – I have new cookbooks to give away every week, so come back often!