Since my husband and I adore everything pumpkin and pie being our favorite, he has asked me before why we only make it for Thanksgiving.  Good question; tradition I suppose.  When I saw on my calendar that today is National Pumpkin Day and October is National Pumpkin Month something in me still did not want to make my favorite traditional pumpkin pie that I always make for Thanksgiving.  At the same time, I love the food days and food months that are declared throughout the year so I found an old recipe for Impossible Pumpkin Pie.  You all remember those "Impossible" pies, right?  The ones made with Bisquick where the ingredients are simply all blended together, poured in a pie plate, and magically come out like a pie?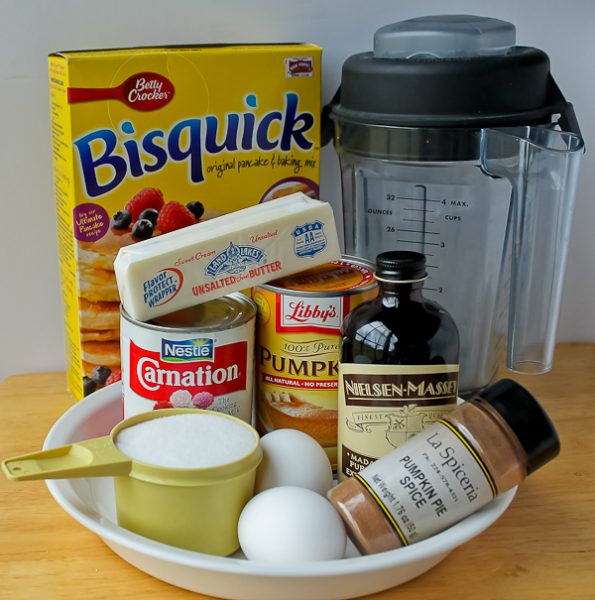 All of the ingredients are placed in a blender, processed for one minute, poured into a pie plate and baked.  That's all there is to it!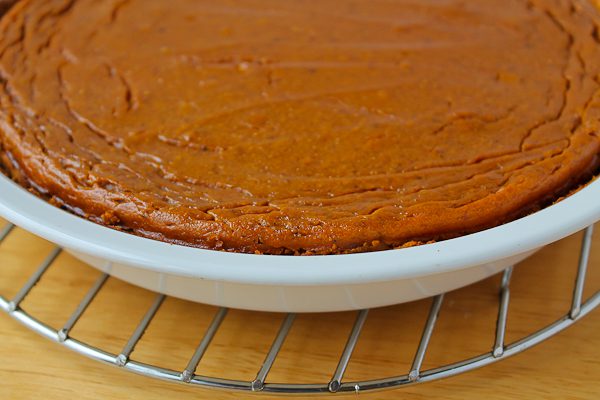 There will not be a traditional pie crust as you are used to, but who needs the pie crust calories and fat with all the Halloween candy coming up?  Anyway, you will never miss it.  This pie is creamy and yummy!  Add a little dollop of whipped cream and a sprinkle of nutmeg.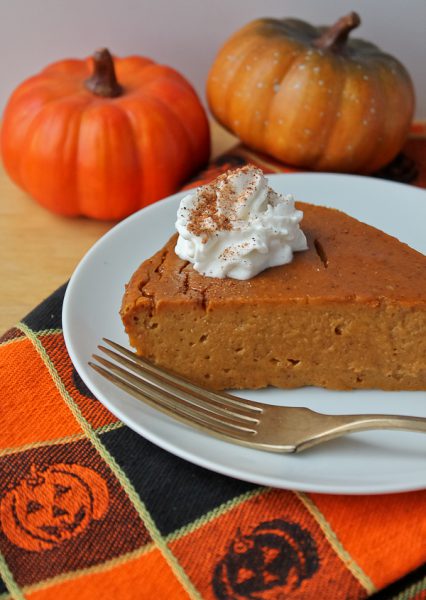 Impossible Pumpkin Pie
Ingredients
1 can (15 ounces) pure pumpkin (not pumpkin pie filling)
1 can (12 ounces) evaporated milk
2 eggs
¾ cup granulated sugar
½ cup Bisquick Baking Mix
2 Tablespoons butter, melted and cooled
2-1/2 teaspoons pumpkin pie spice
2 teaspoons vanilla extract
Instructions
Heat oven to 350 degrees F. Lightly grease a 9-inch pie plate; set aside.
Place all ingredients into a blender and process for 1 minute on high (or with a hand mixer for 2 minutes). Pour mixture into prepared pie plate.
Bake until golden and a knife inserted in the center comes out clean, 50-55 minutes. Cool on wire rack. Pie can be served room temperature or chilled.
To serve, cut pie into wedges and top with dollops of whipped cream and a sprinkle of nutmeg, if desired. Refrigerate any leftovers.