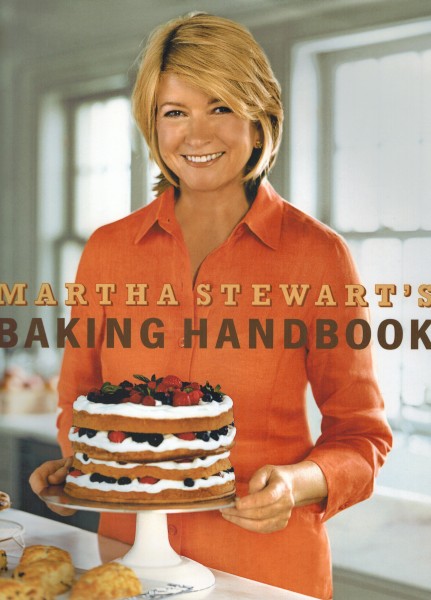 There will be lots of baking going on in the next three months with fall entertaining, tailgate parties, Thanksgiving, and Christmas.  What better time than now to have a giveaway of a Martha Stewart Baking Handbook.  You will learn everything you need to know about baking equipment, techniques, and tips, not to mention recipes for cookies, cakes, pies, tarts, yeast breads, cobblers, crisps, and pastries.  There are beautiful photos and easy-to-follow instructions.
If you would like to enter this giveaway (Continental USA only) all you have to do is leave a comment here on the blog telling me what you love to bake.  The winner will be randomly drawn using random.org and notified by the next giveaway on Monday, October 20th.  Deadline to enter is this Sunday October 19, 2014 at 10:00 pm CST.  Good luck!
The lucky winner of the grilling prize package is Kim Marsden!  Congratulations, Kim!  I will notify Holland House and they will ship the items directly to you.