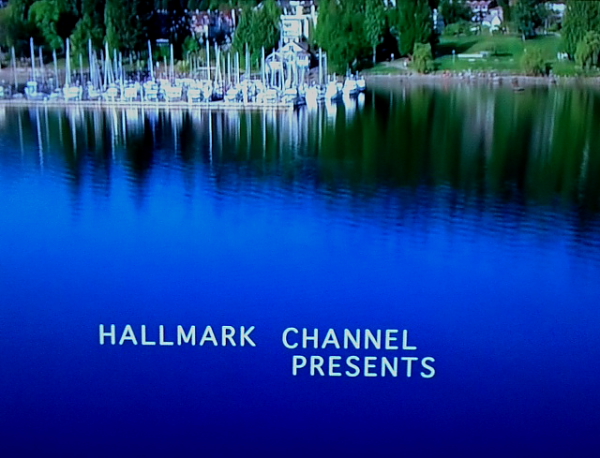 I really don't know what it is about watching the Hallmark Channel.  The shows are sappy,  romantic, and predictable, taking place in picturesque little villages like "Cedar Cove."  Maybe it's because all the shows always have food and I like seeing what the stylist makes.  Food, comfort, safe environments, all problems get solved and people are basically happy.  What more could we want in our sometimes scary world?  Anyway, it's my little escape and I'm sticking to it.  Add a cookbook to the mix and I'm hooked.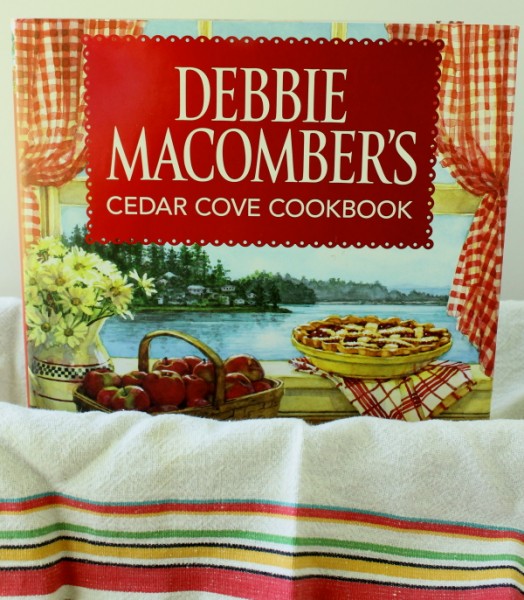 Turns out I am right about the food.  Author Debbie Macomber says, "You may have noticed that meals play a significant role in all my stories.   I believe that food is central to the important relationships in our lives, and a good dinner sustains us in more than the obvious ways.  Preparing and serving a meal is probably the ultimate expression of hospitality and friendship, comfort and love."  Macomber's books end up on the New York Times bestselling lists, so I guess she is offering something people need.  One of the characters, Charlotte Rhodes, is based on her mother and grandmother, and of course their family recipes, some which are included in this cookbook.
The book is large and heavy with lots of good recipes, for breakfast, lunch, tea, appetizers, family dinners, desserts, and even recipes for holidays like Easter, Fourth of July, Thanksgiving, and Christmas.  Since we are in the heat of summer, I wanted to make something with fresh fruit from the Farmer's Market.  When I saw peaches and raspberries last week, I knew a cobbler was in order.  I found the recipe in the Fourth of July section.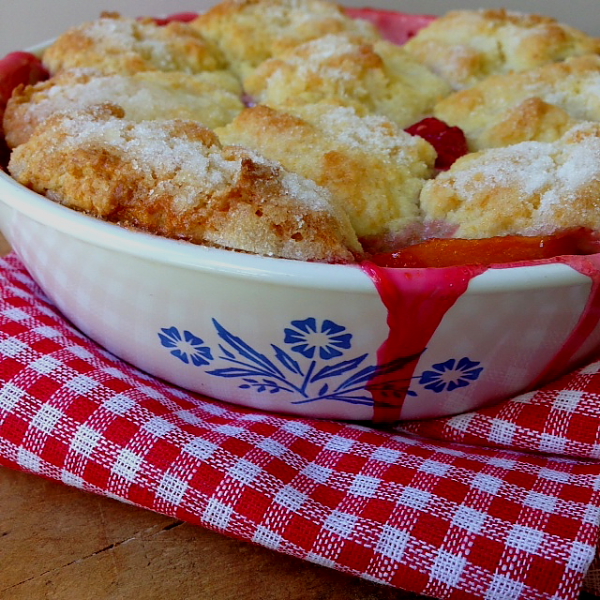 The fruits are juicy and sweet and the biscuit topping is tender in the middle with a crunchy, sugary bite on the outside.  I would make this again and again.  Serve it warm with whipped cream or ice cream.   And maybe even keep in the spirit of Cedar Cove and offer some to your neighbors.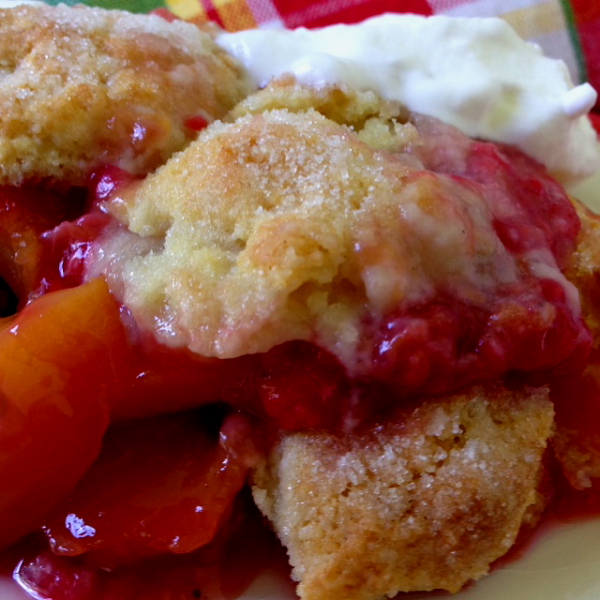 Peach-Raspberry Cobbler
Filling:
2-1/4 pounds ripe peaches (about 6-7), peeled and cut into thick wedges
1 (6 ounce) carton raspberries (about 3/4 cup)
1/3 cup granulated sugar
2 Tablespoons cornstarch or flour
1 Tablespoon freshly squeezed lemon juice
pinch of salt
Topping:
1 cup all-purpose flour
1/4 cup granulated sugar, plus additional for topping
3/4 teaspoon baking powder
1/4 teaspoon baking soda
1/4 teaspoon salt
5 Tablespoons unsalted butter, cold, cut into small chunks
1/3 cup plain yogurt or buttermilk (I used buttermilk)
1.  Preheat oven to 400 degrees.  Set oven rack to lower-middle position.
2.  For filling:  In a large bowl, toss peaches and raspberries with 1/3 cup sugar; let stand for 10 minutes, gently tossing several times.  Fold in cornstarch, lemon juice, and salt.  Pour into an 8-inch glass baking dish.  Bake for 10 minutes, until juices start bubbling.
3.  For topping:  In a food processor, pulse 1 cup flour, 1/4 cup sugar, baking powder, baking soda, and salt to combine.  Add butter; pulse until mixture resembles coarse meal.  Pulse in yogurt or buttermilk until a wet, slightly sticky dough forms.  Do not overmix.
4.  Drop dough in 9 equal mounds over fruit, spacing them a least 1/2-inch apart.  Lightly sprinkle mounds with additional sugar.  Bake for about 18 minutes, or until topping is golden and fruit is bubbling.  Transfer to a wire rack to cool.  Serve warm with whipped cream or vanilla ice cream.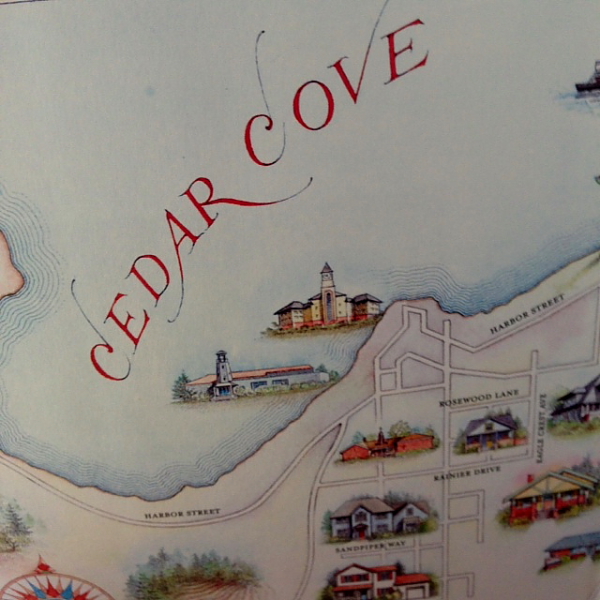 You can watch Cedar Cove on Saturday nights at 8/7 CST.  Follow the Hallmark Channel on Facebook at Hallmark Channel USA, and also Cedar Cove TV on Facebook.  Twitter is @hallmarkchannel, #cedarcove.
(By the way, I also watch "Game of Thrones," even if I spend half the show covering my eyes.  Does that make me a little less sappy?)