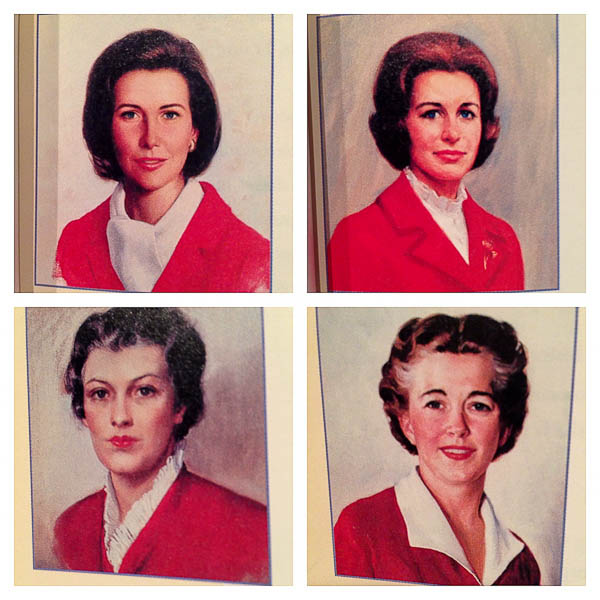 American cooks have trusted this face for almost a century.  Betty has changed her look many times over the years, but her recipes are always dependable and uncomplicated.  Many cookbook collectors and avid cooks have numerous Betty Crocker books with broken bindings held together with tape, and splatters from food all over the pages. Betty Crocker cookbooks are among the most loved and used in the country.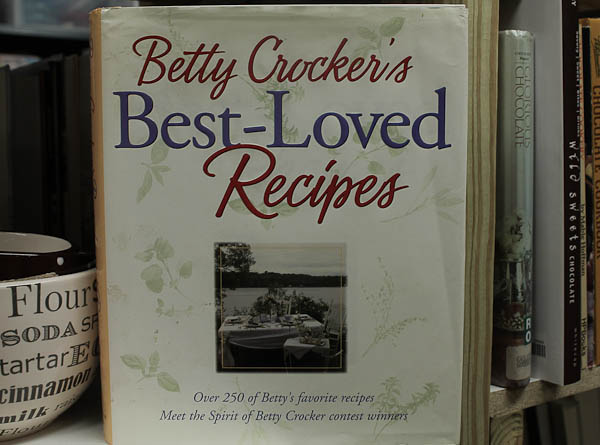 Back in 1921, General Mills was just a small milling business in Minnesota.  Even though they were a small company, they started receiving mail requesting recipes as well as cooking and baking advice.  General Mills created "Betty Crocker" to do this job.  Although Betty was of course not a real person, many thought she was.  Betty even received marriage proposals!  But there is a spirit of Betty Crocker, and it's alive in her cookbooks and recipes.
This fun cookbook was created for a contest, asking fans of Betty Crocker to write an essay explaining how they embodied Betty Crocker's joy of cooking in their lives.  Thousands of entries were received and a final seventy-five were chosen to be a part of this book.  You will be able to read their inspirational stories of sharing the love of food and family, along with over 250 of Betty's favorite recipes from over the years.
To enter the giveaway (Continental USA only), just leave me a comment about your favorite Betty Crocker cookbook or a favorite Betty recipe.  The winner will be randomly chosen using random. org.   Enter starting right now and up to 11:59 pm CST on Saturday, September 13, 2014.  I will notify the winner by email and the name will also be announced at the following Monday's new giveaway blog.
Good luck!!
Congratulations to last week's winner of the Curtis Stone cookbook and tote bag, Mary Louise!