Food writer Clementine Paddleford traveled the world in search of recipes, which consisted of  trips by air and sea.  At times, it would be the maiden voyage of an airline or ship.  Just as previous blogs of the American and Global menu covers, these are beautiful works of art, many of them I wish I could frame!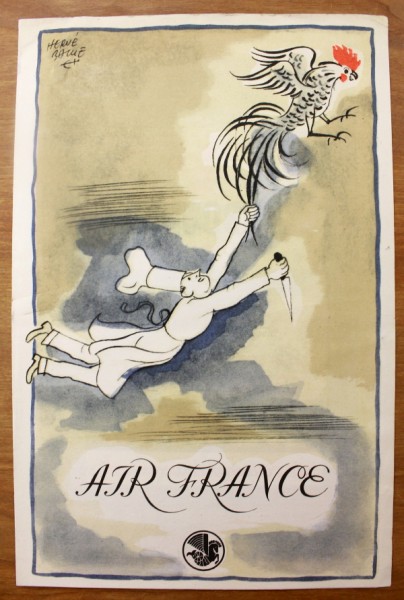 This first one is a favorite!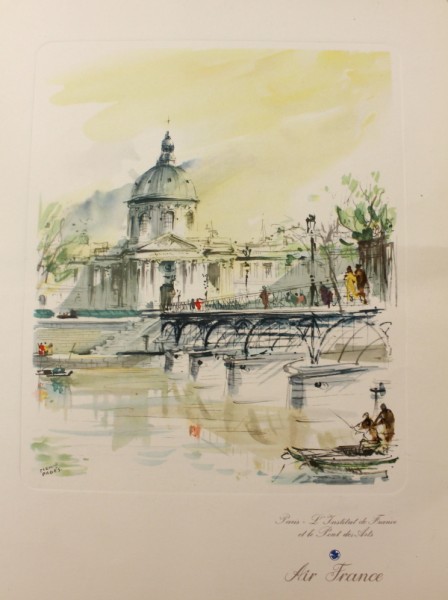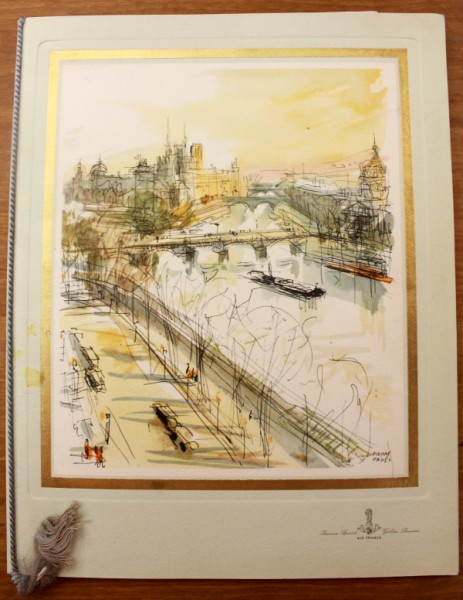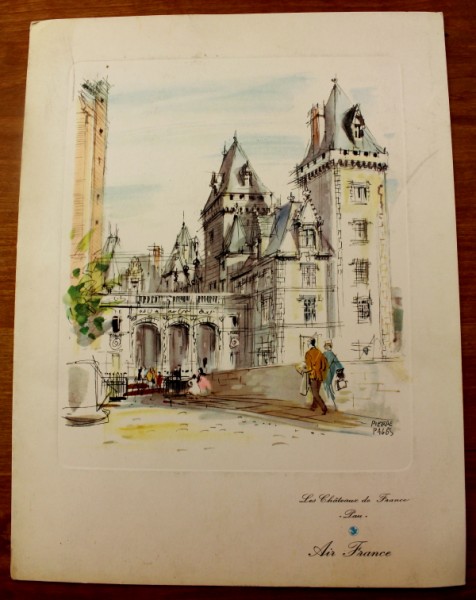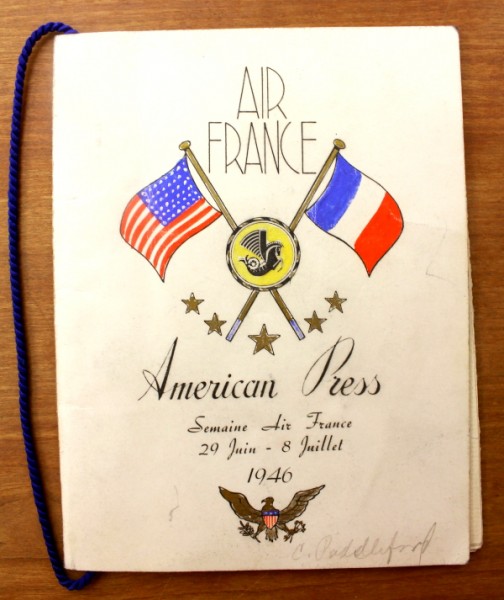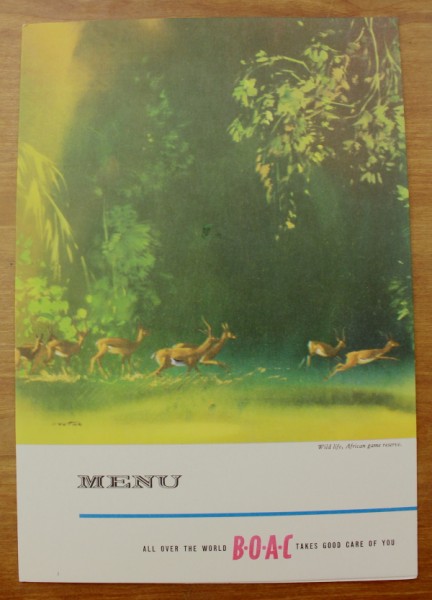 B-O-A-C is British Overseas Airways Corporation, later to become British Airways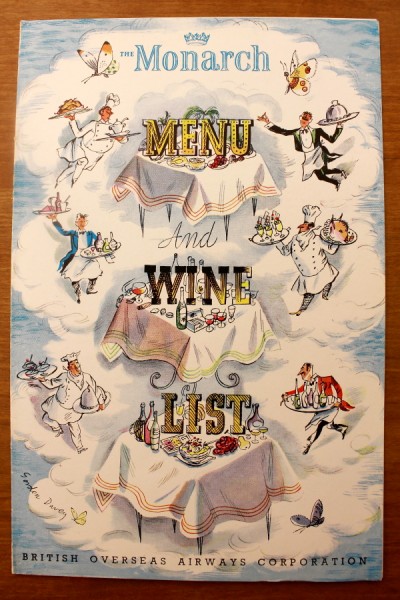 BOAC had their own wine list aboard!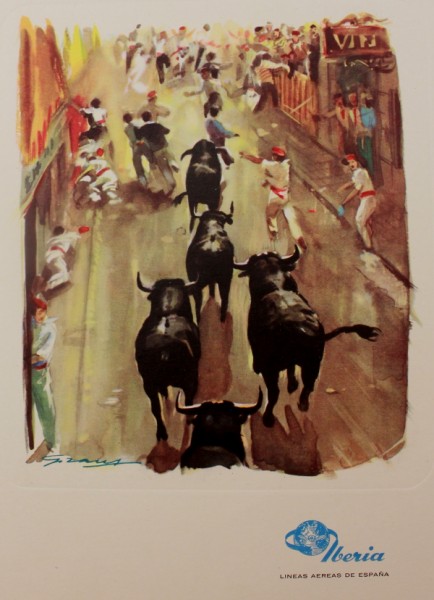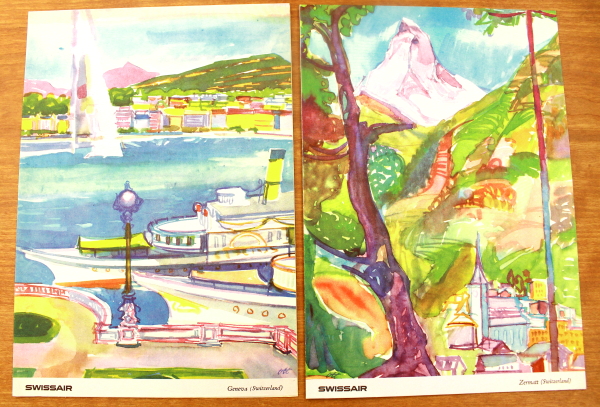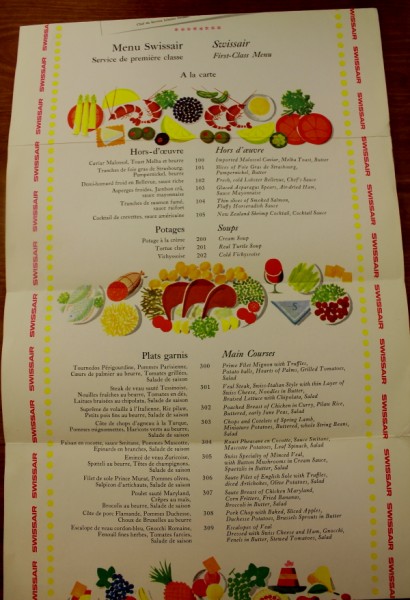 This is the SWISSAIR menu to choose from!  What- no peanuts?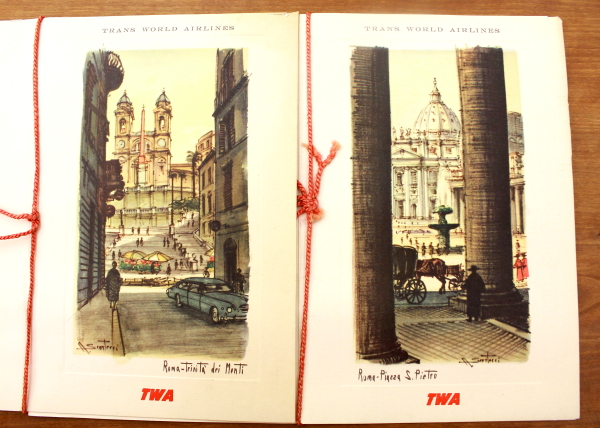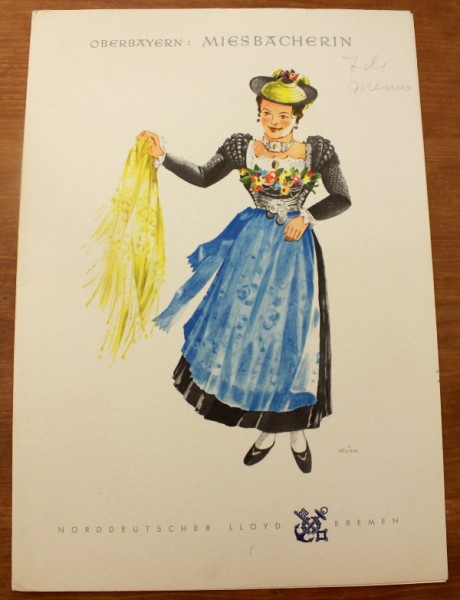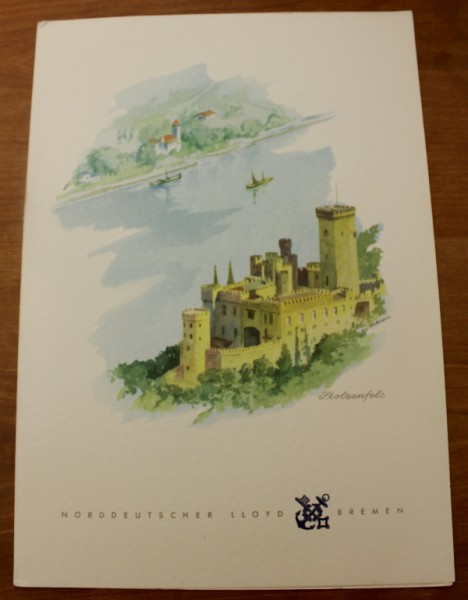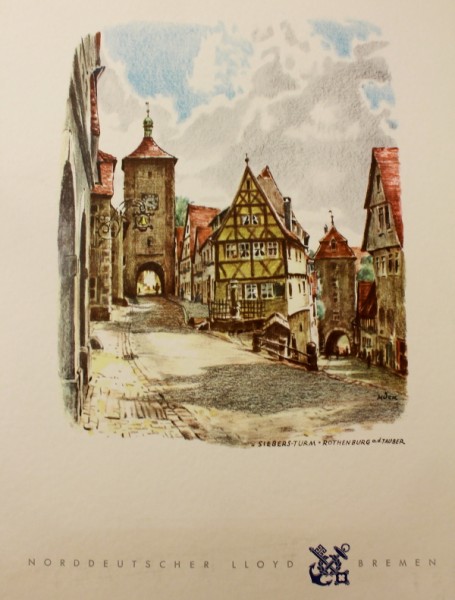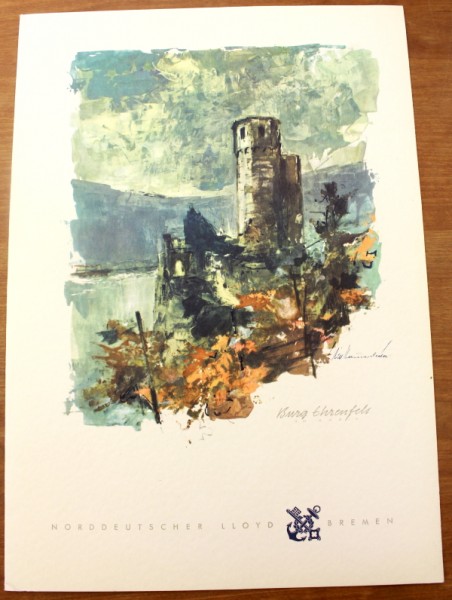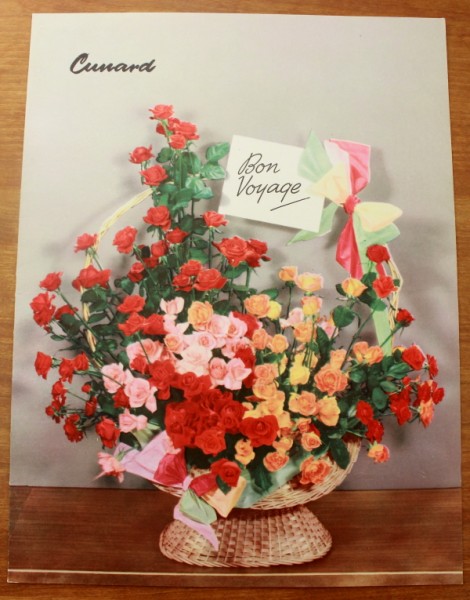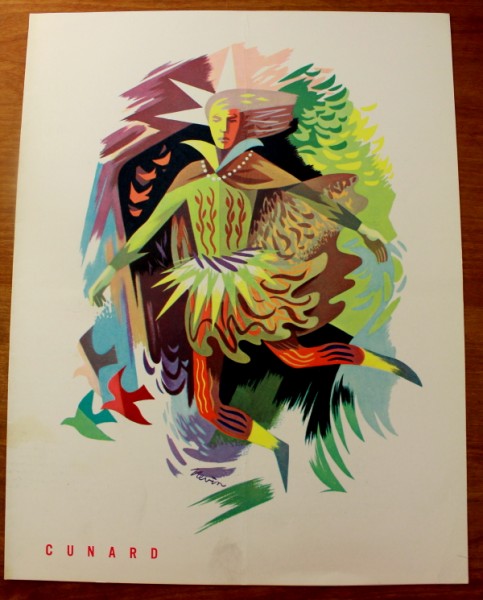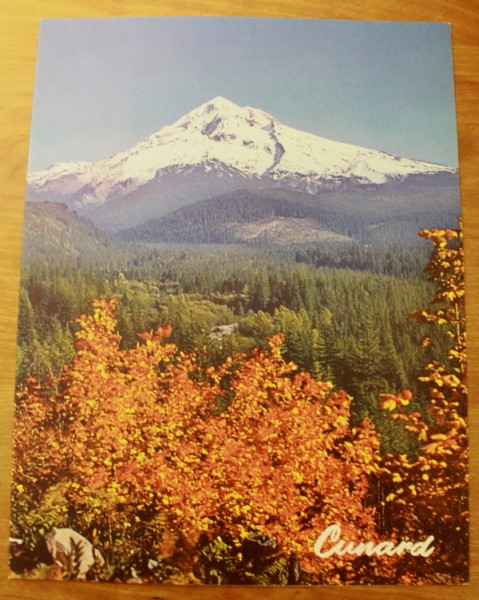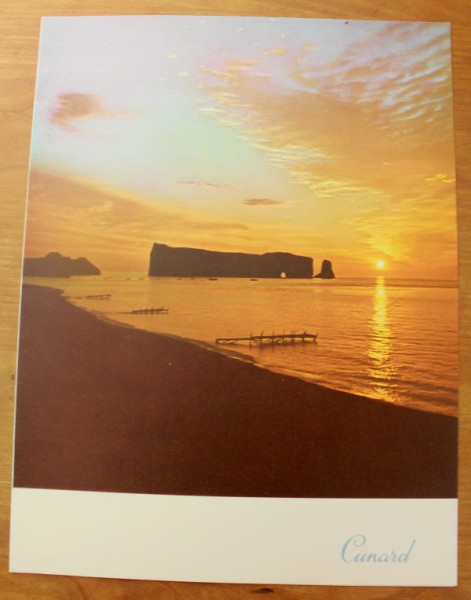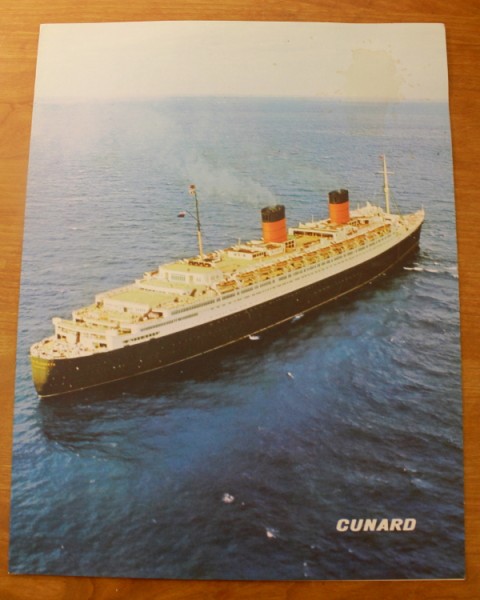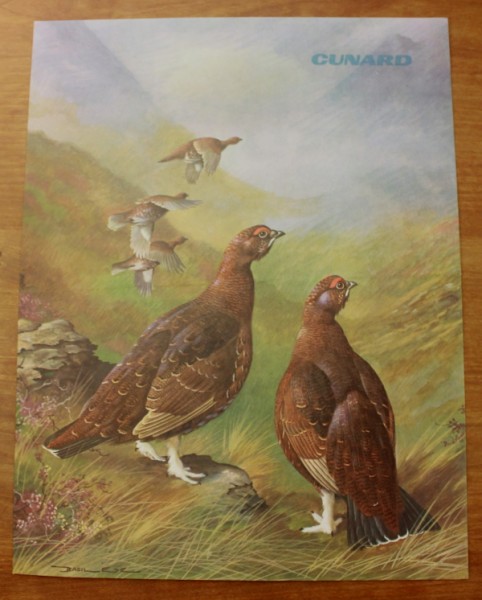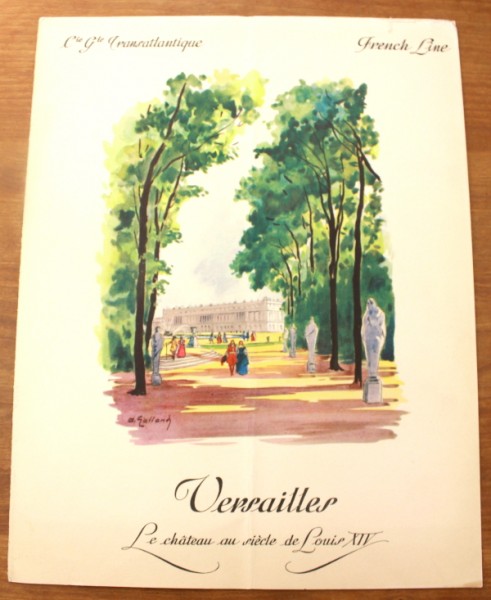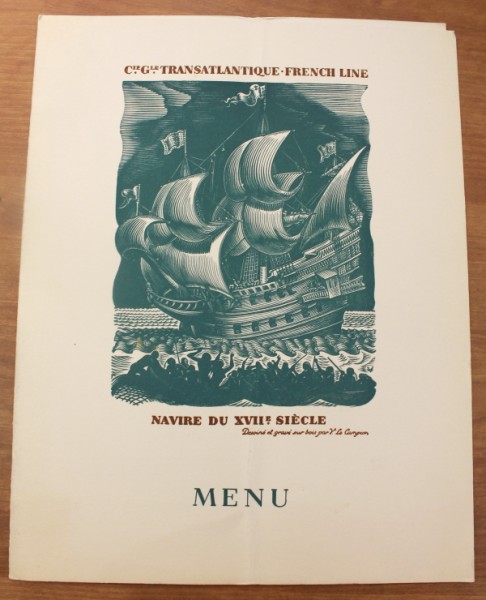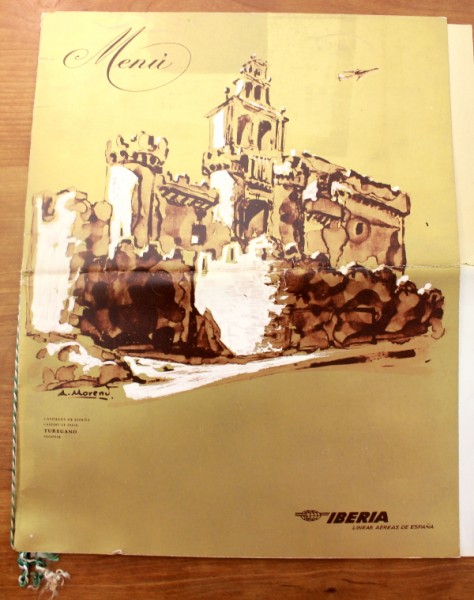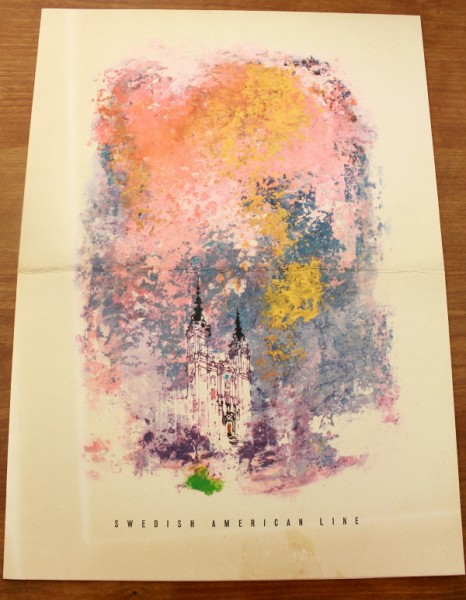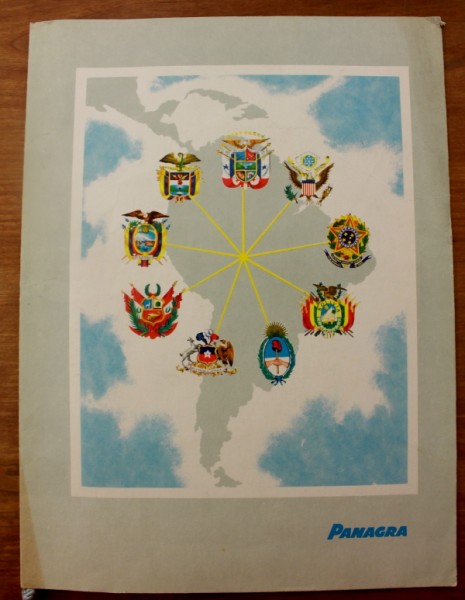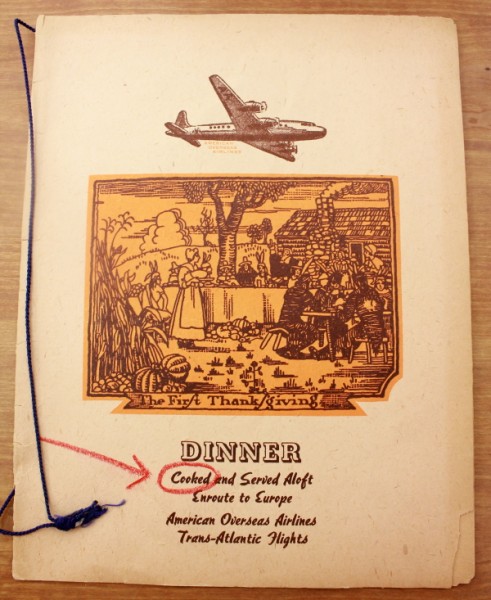 And last, here is my favorite airline menu.  It's hard to believe how airlines used to go all out to serve the passengers good food.  This airline even served a special Thanksgiving dinner.  Look at the menu below!  Yes, this was long ago…