Food writer Clementine Paddleford traveled the world in search of the best recipes from home cooks and chefs, along with well-guarded restaurant recipes.  These are just some of her menu covers from restaurants abroad, from the 1940's to the 1960's.  Like  the American menu covers, these are also little works of art that speak of our culinary history.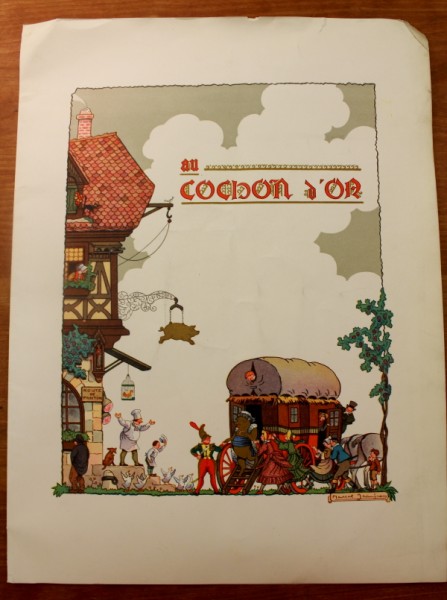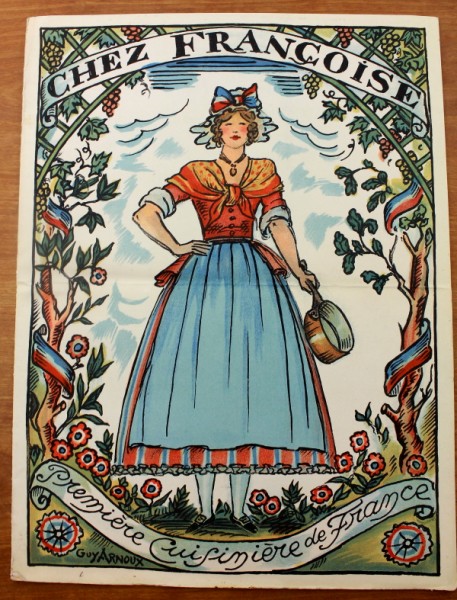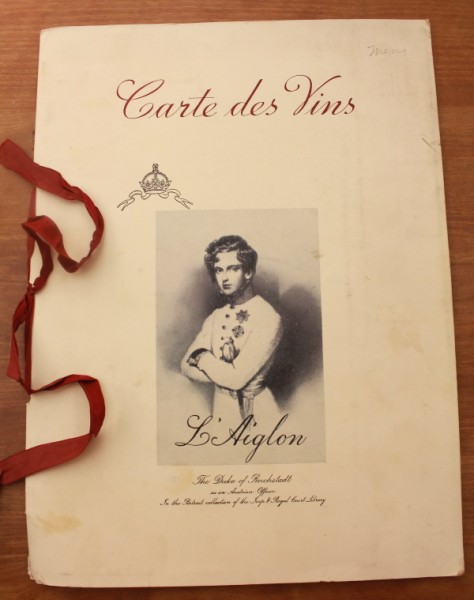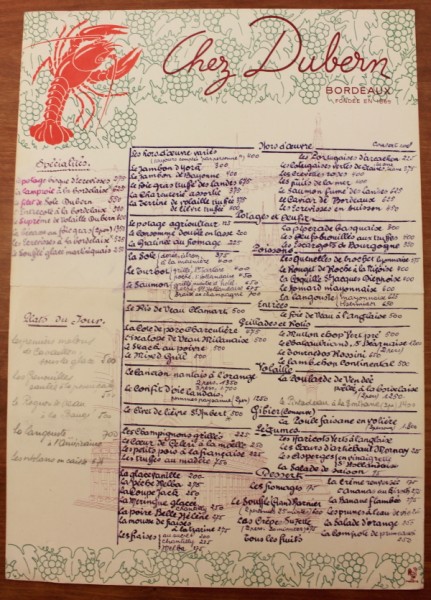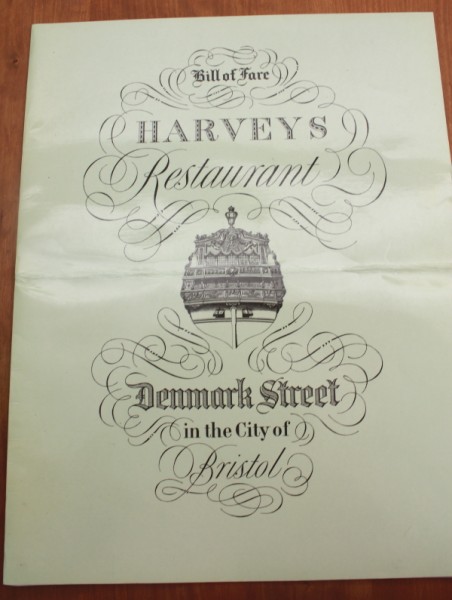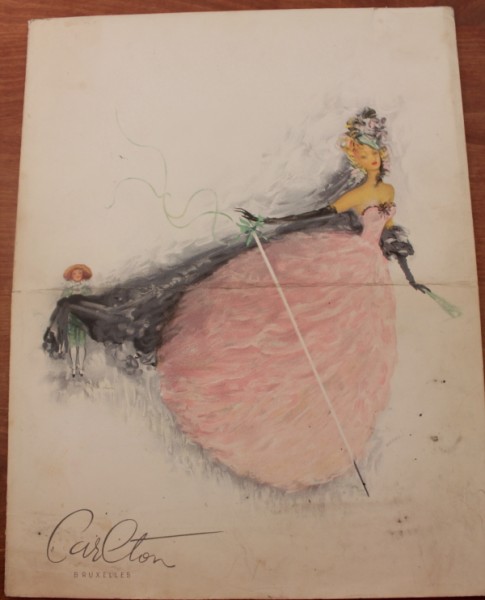 This lady in pink is one of my favorites!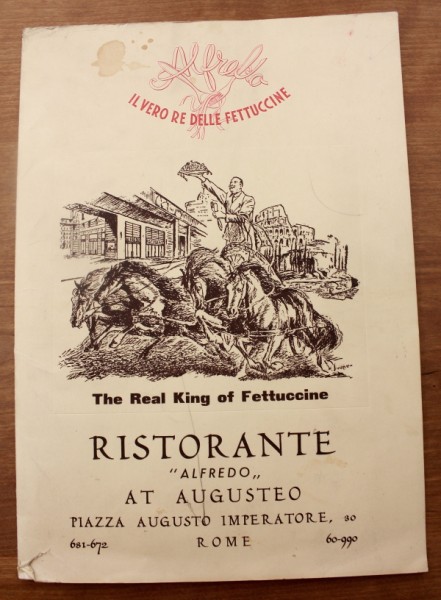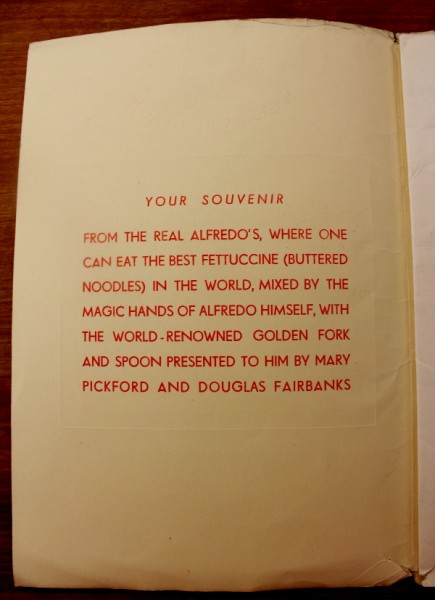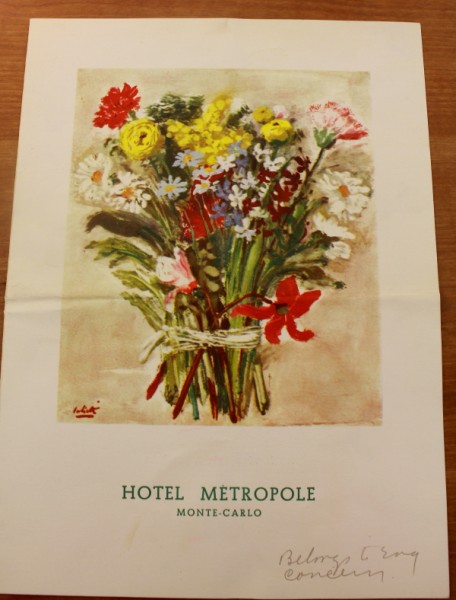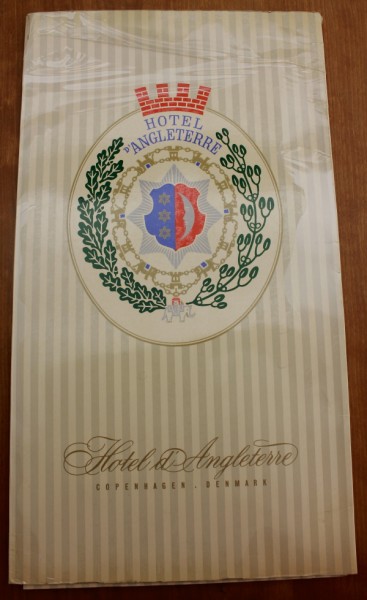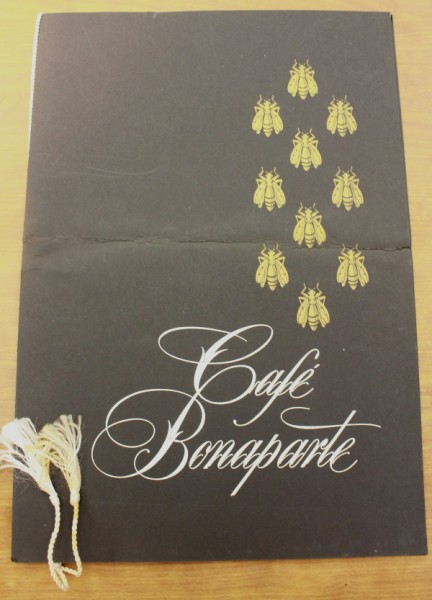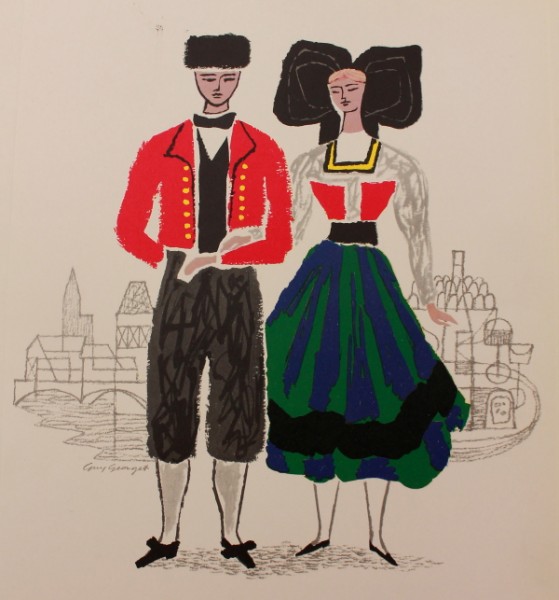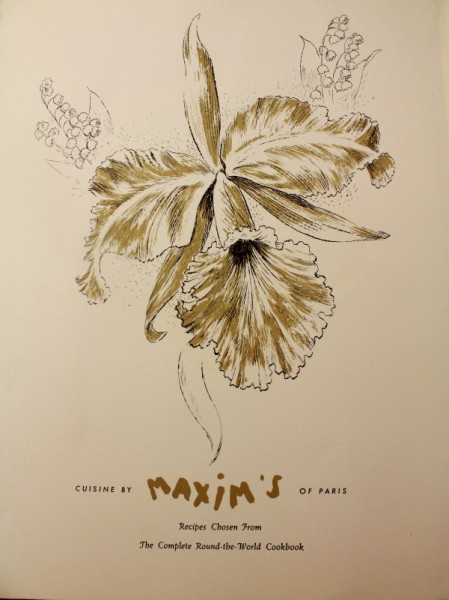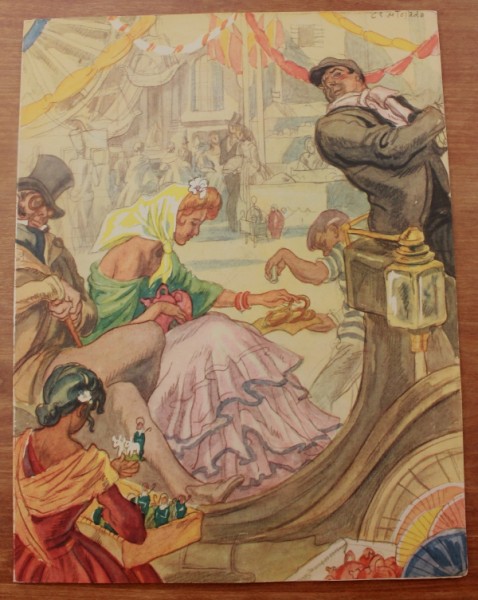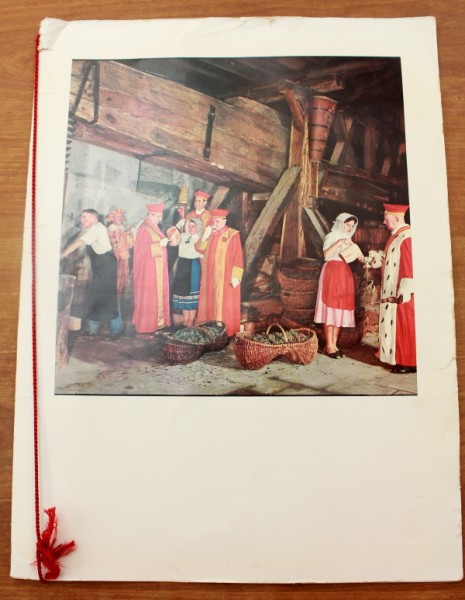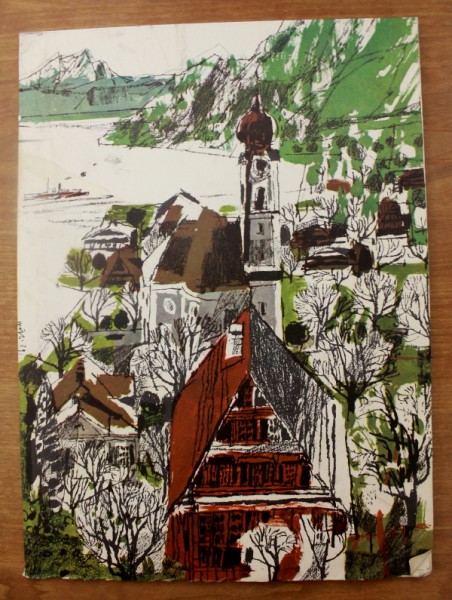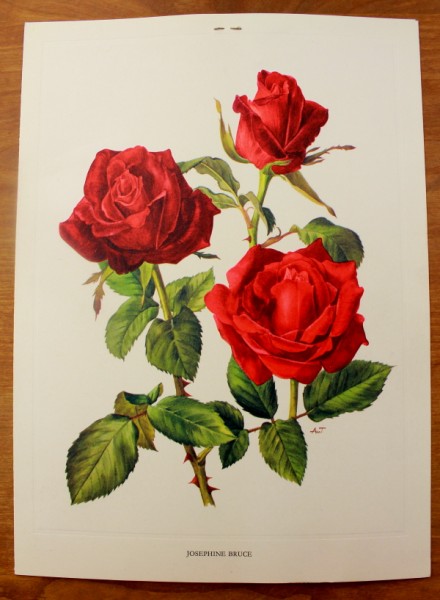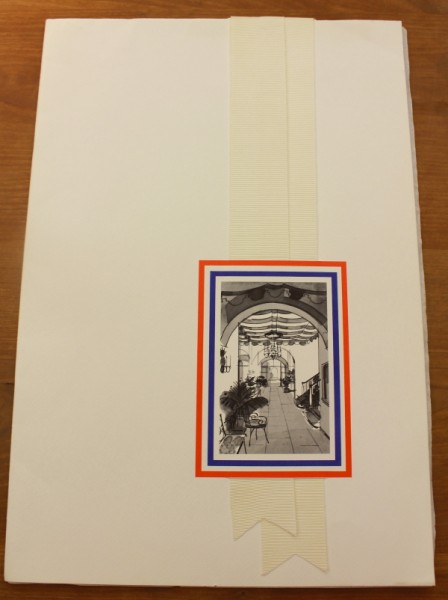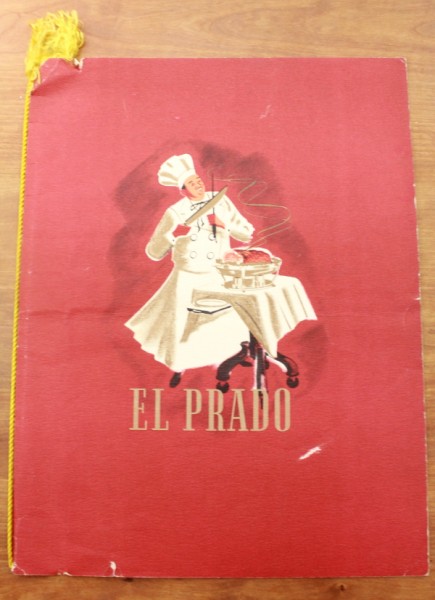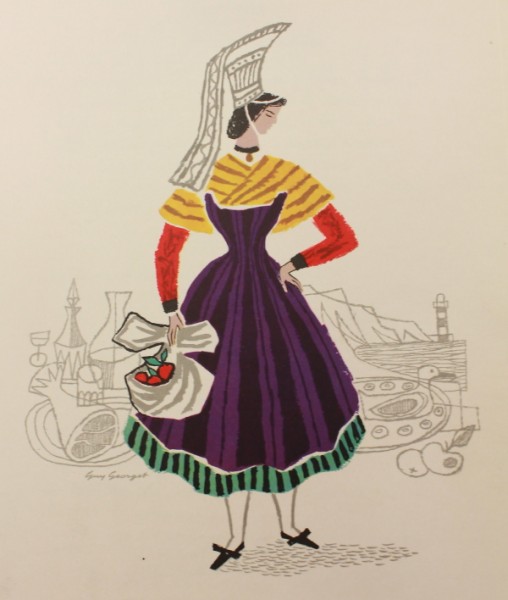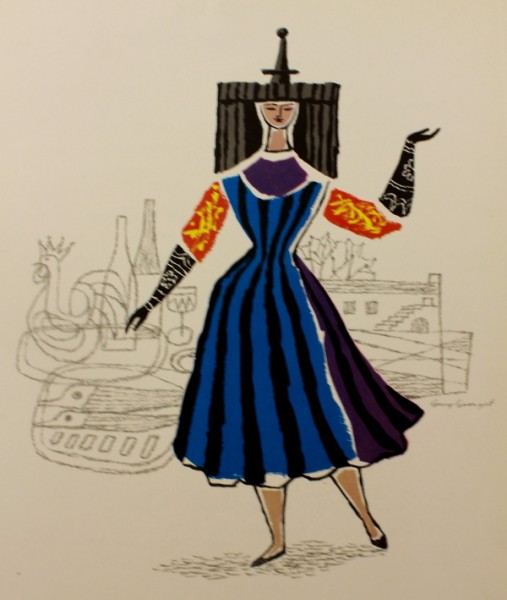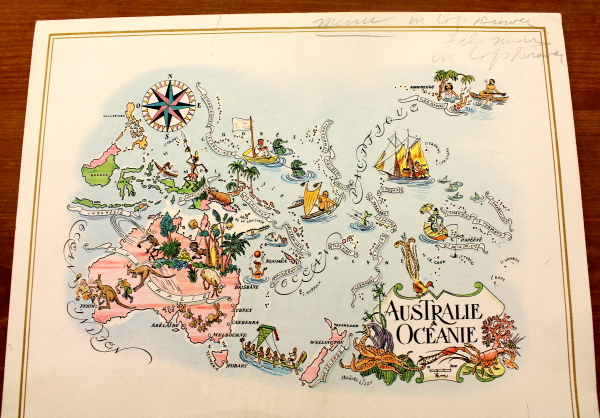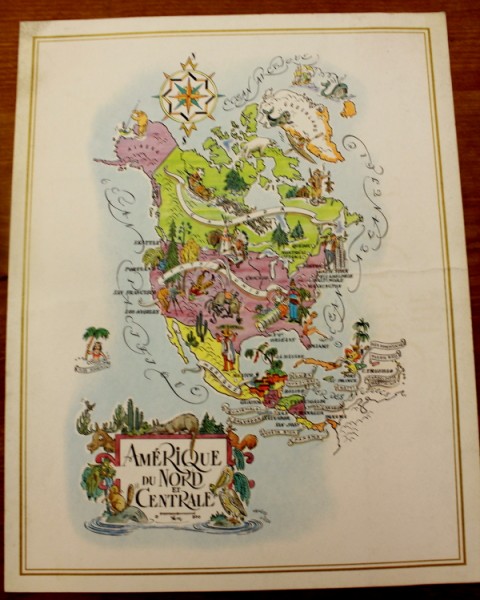 Coming up in the next blog:  Vintage menu covers from airlines and cruise ships.