American food writer Clementine Paddleford has an archive of over 700 restaurant menus at Kansas State University.  I photographed as many as I could in the short time I was there, and have divided them into several blogs starting with American restaurants.  It was fun seeing classic American restaurants, many of them now closed forever.  Clementine collected menus for many years wherever she traveled.  Even though it would have been interesting to see all the actual menus, most had print that was too small, hard to read, or faded; or sometimes the menus were so huge and heavy, they were difficult to hold.  The covers are beautiful and worthy to be framed.  How I wish I could have seen them all!  Someday…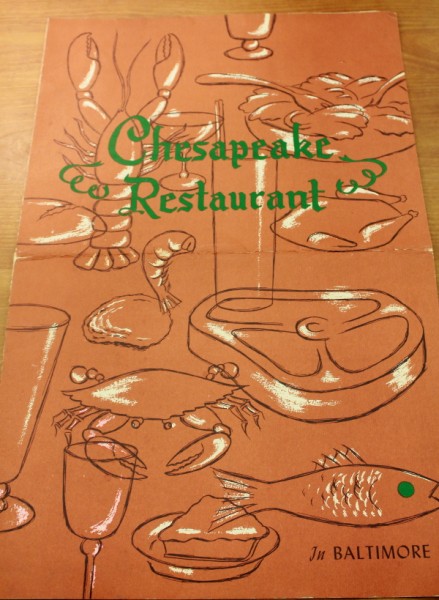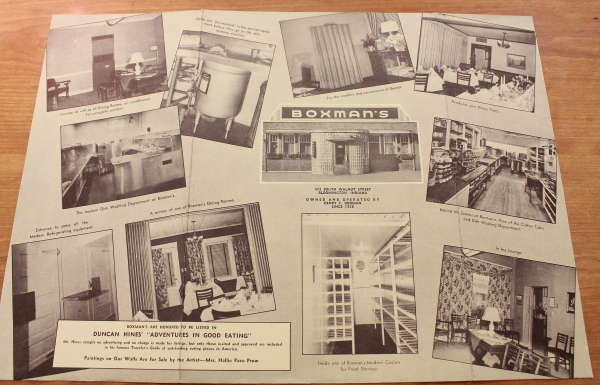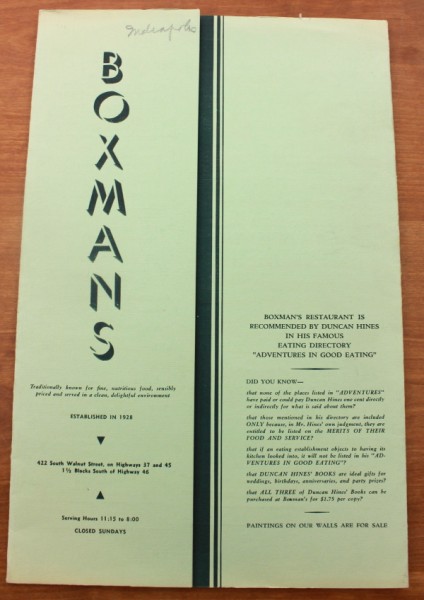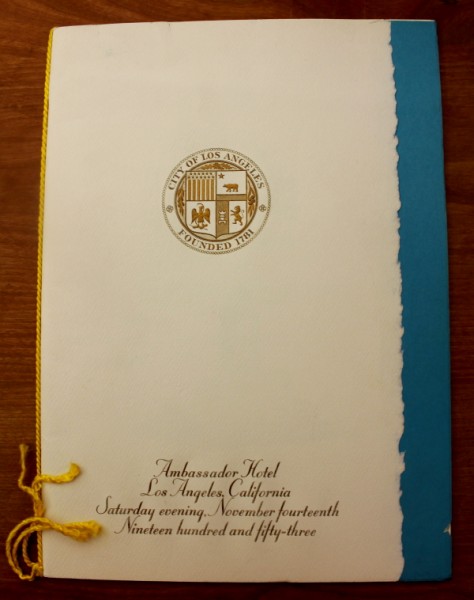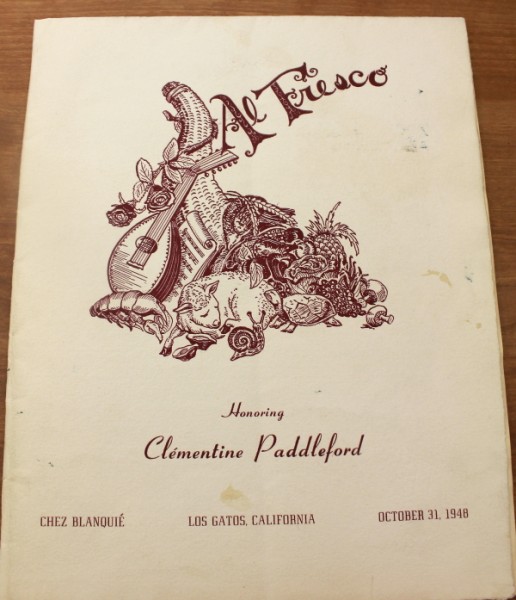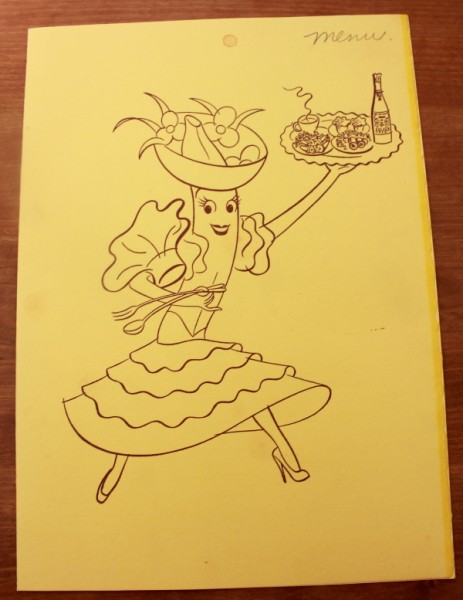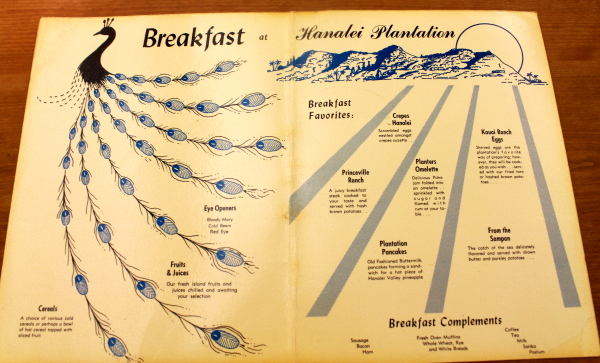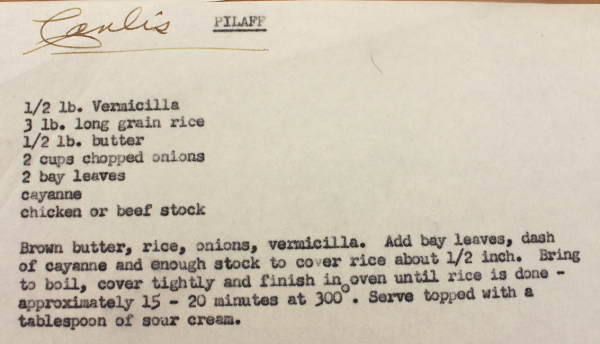 Bonus!  A recipe from Canlis.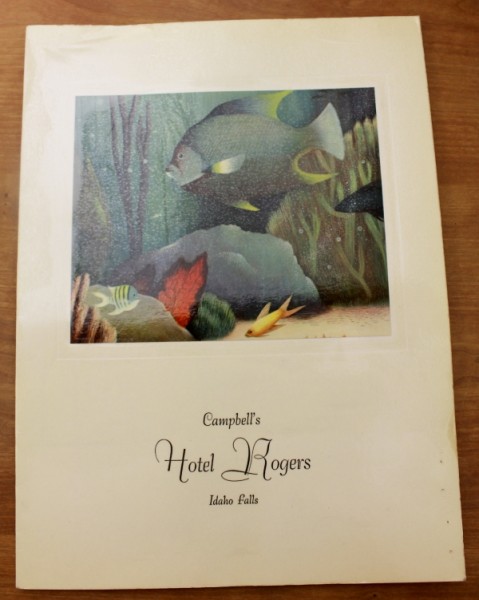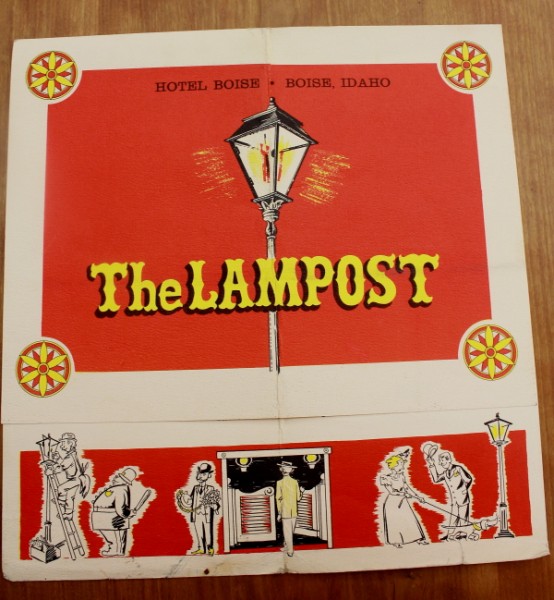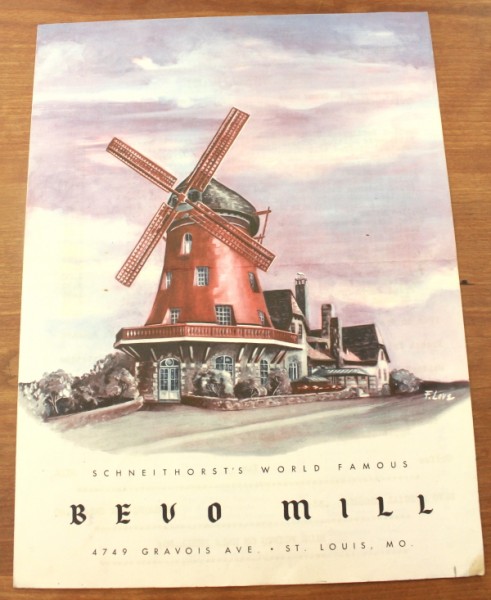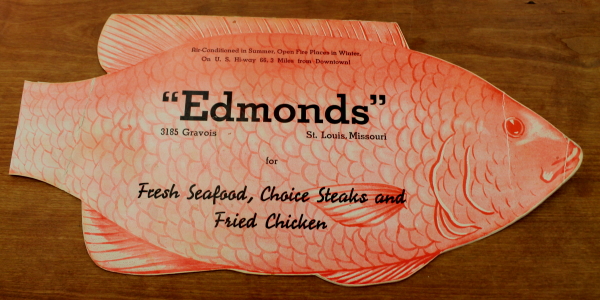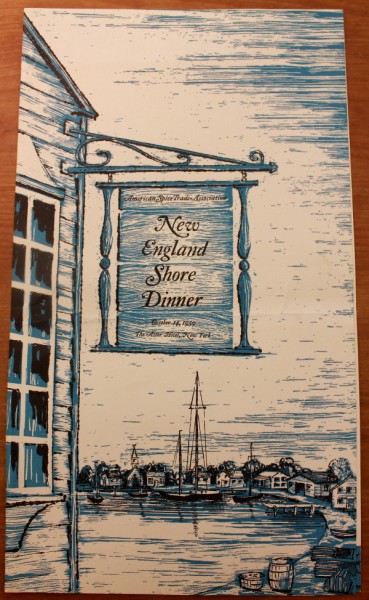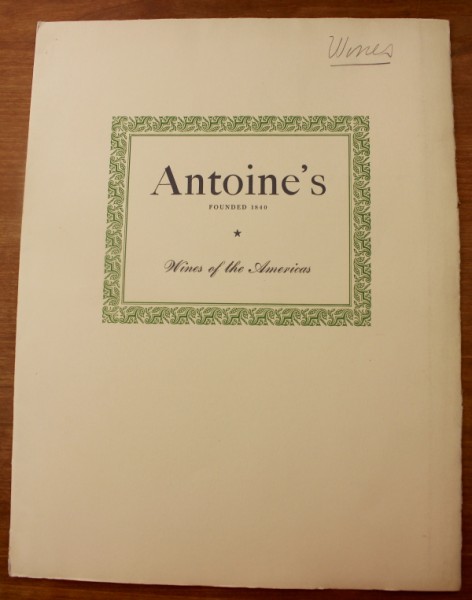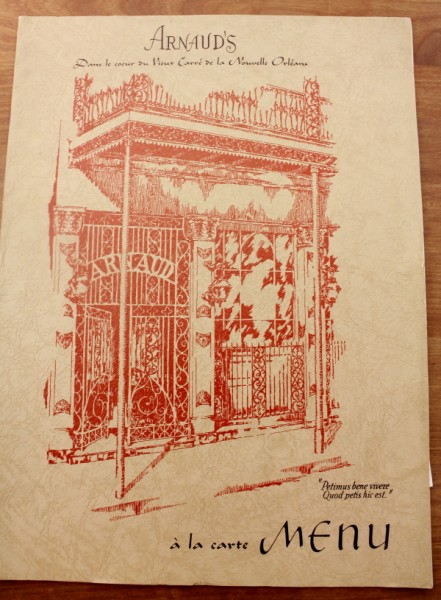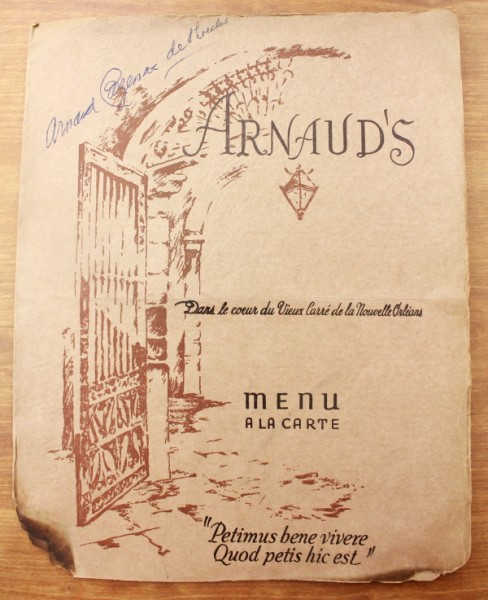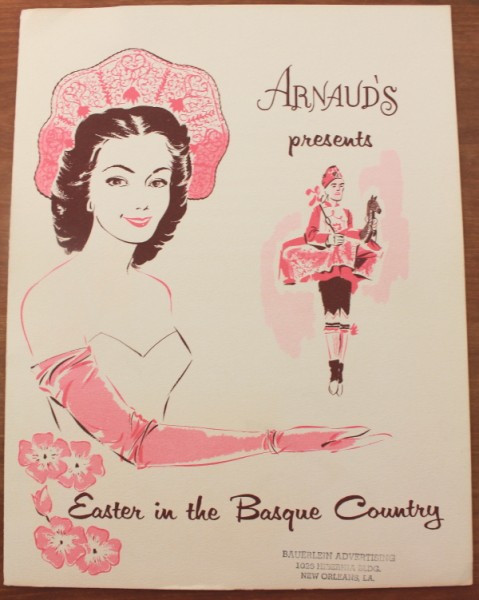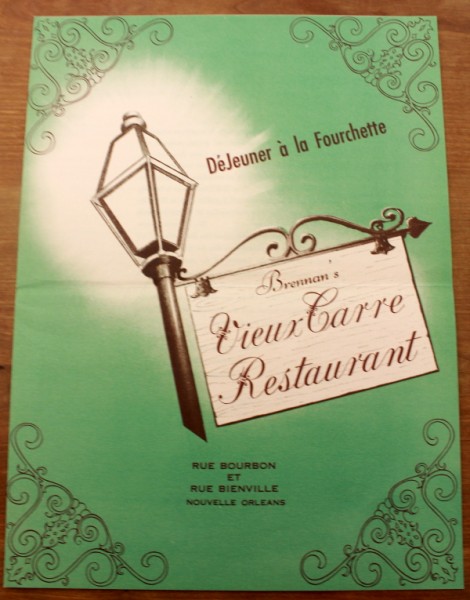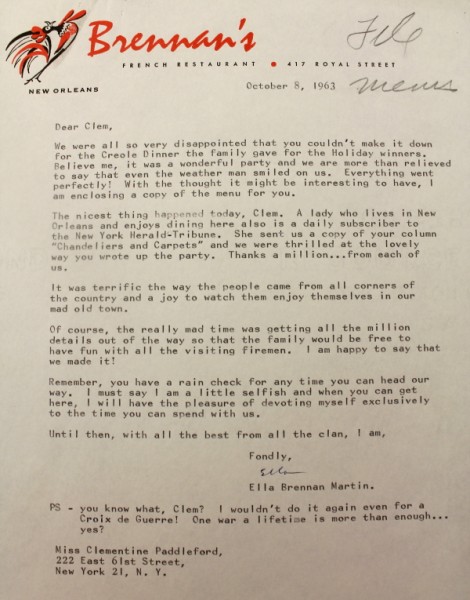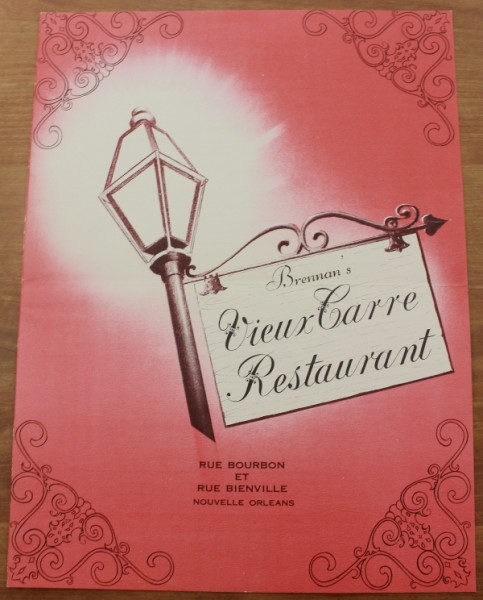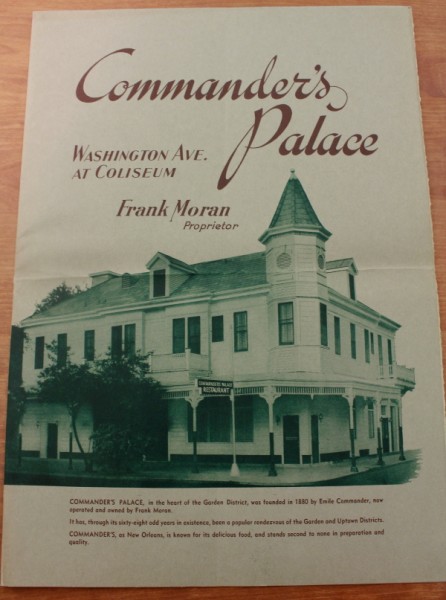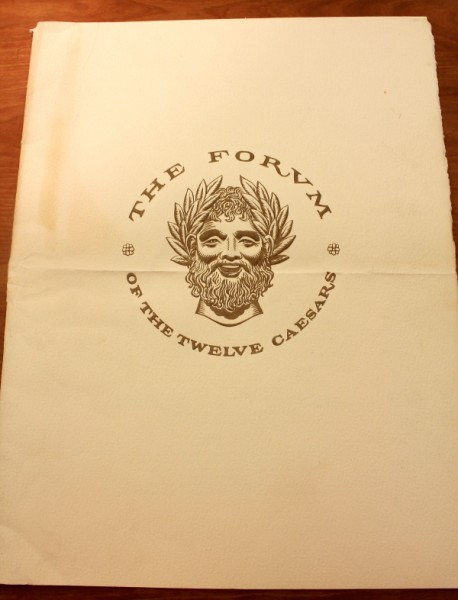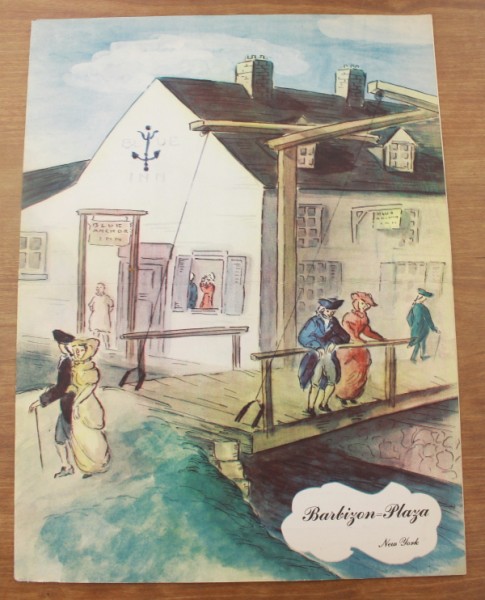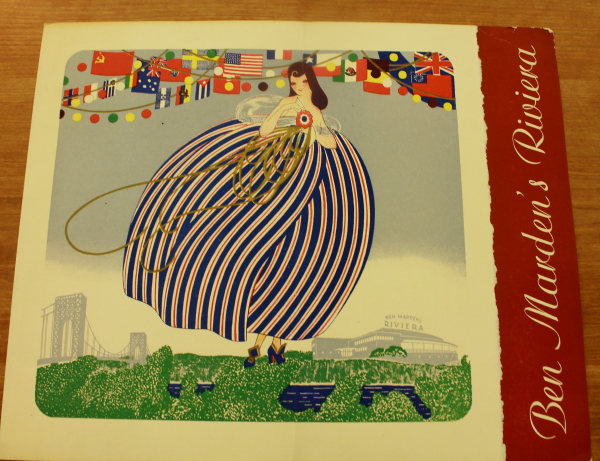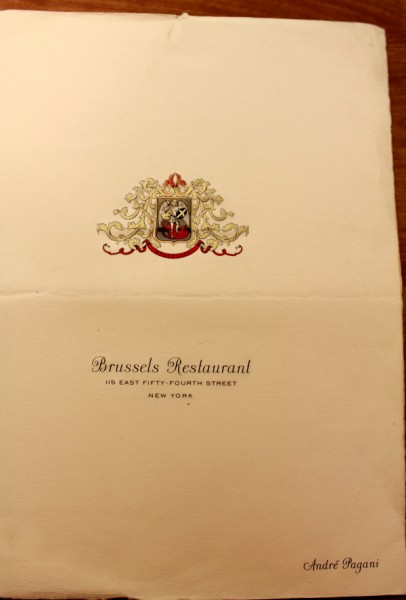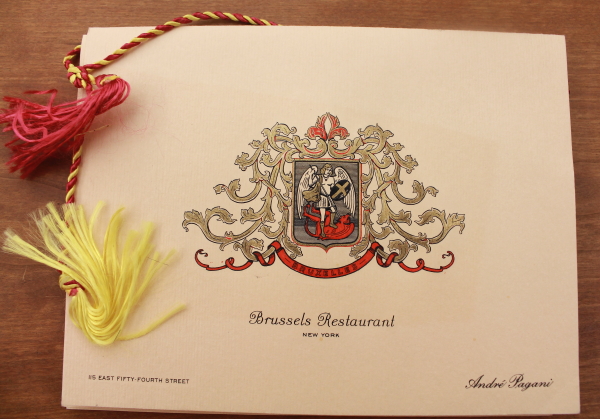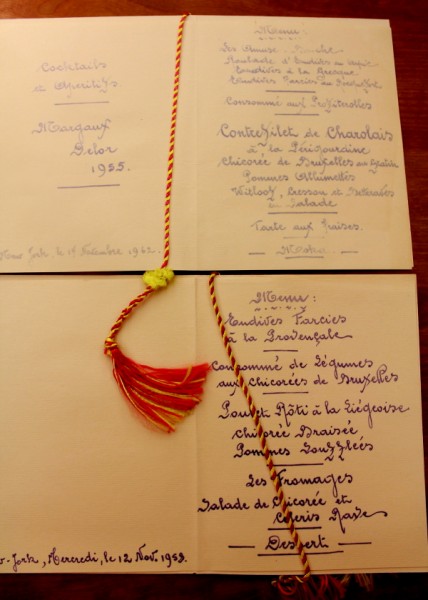 If you can read French, here is Pagani's menu.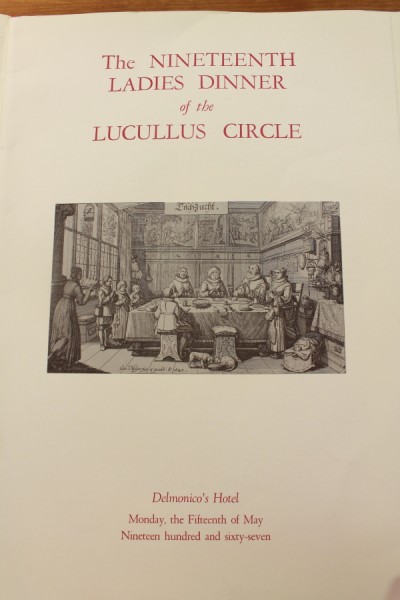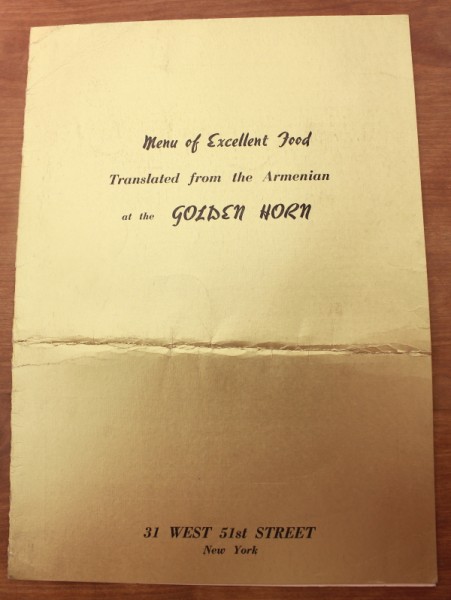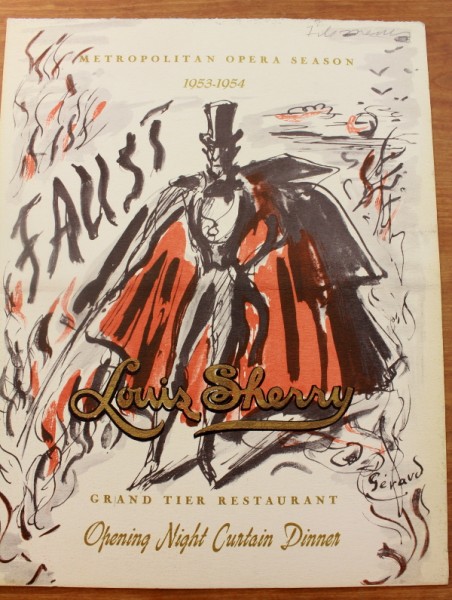 A special menu for the opening night of Opera season!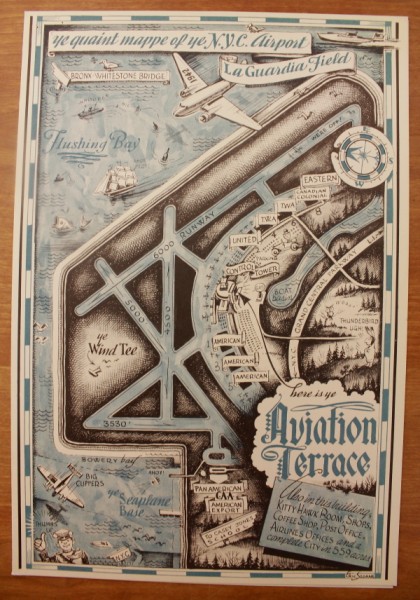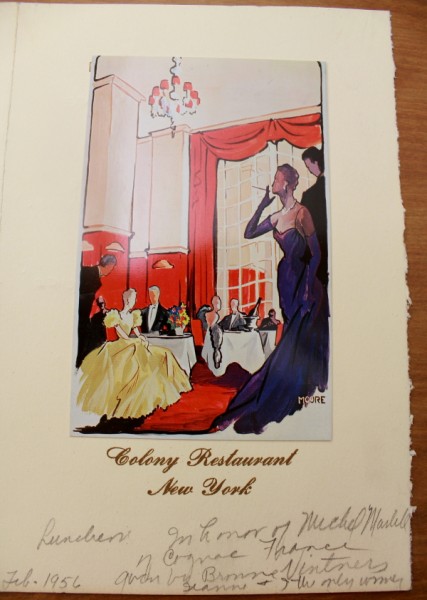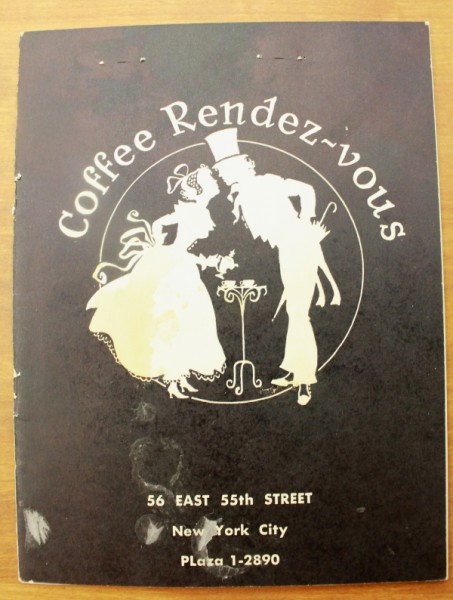 I loved this one because you can see where Clem's coffee dripped on the menu!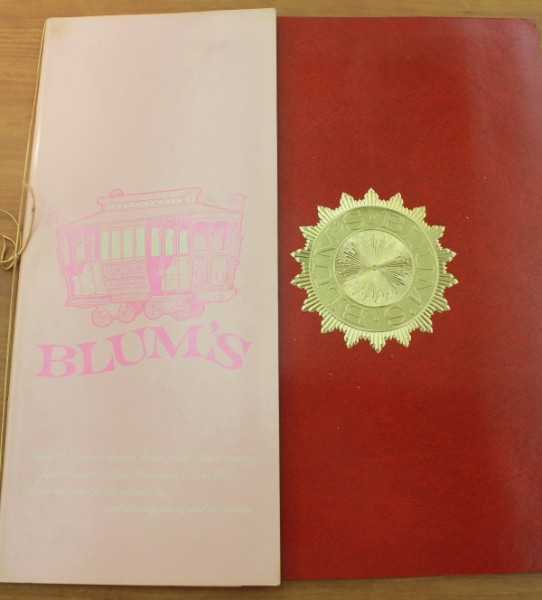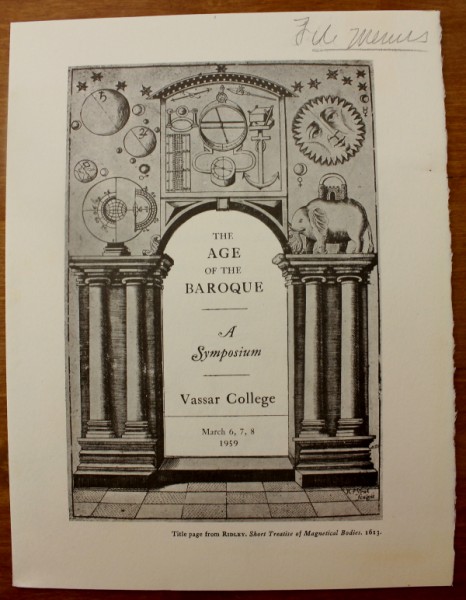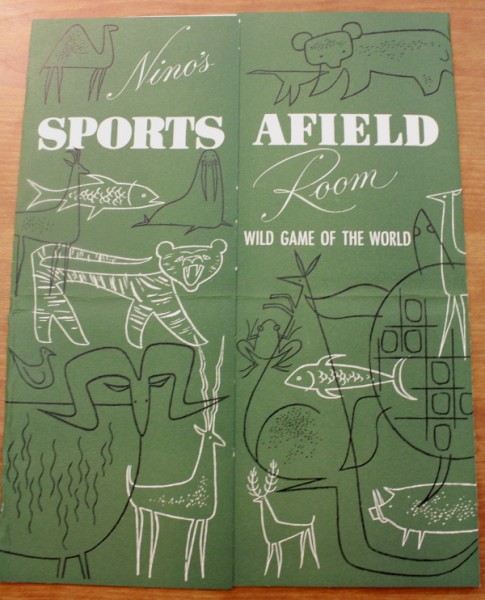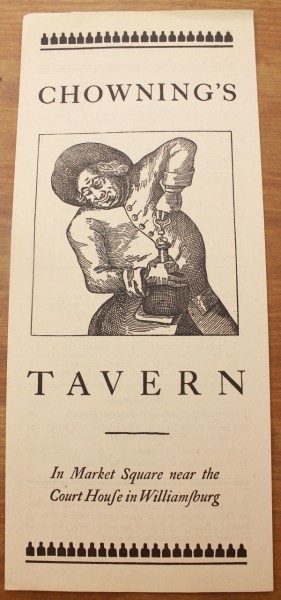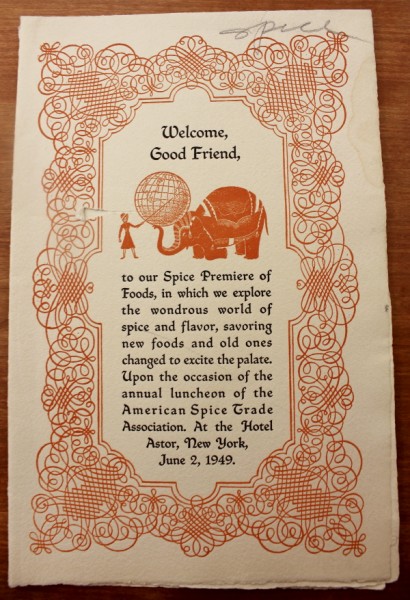 These Spice Association menus are from various years and locations across the country.  It was an annual event, each time with a different theme.  You will see where Clementine had some of the guests sign her menu at one of the events.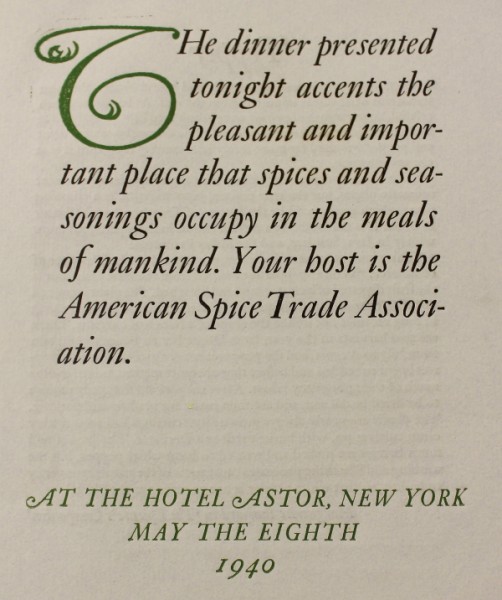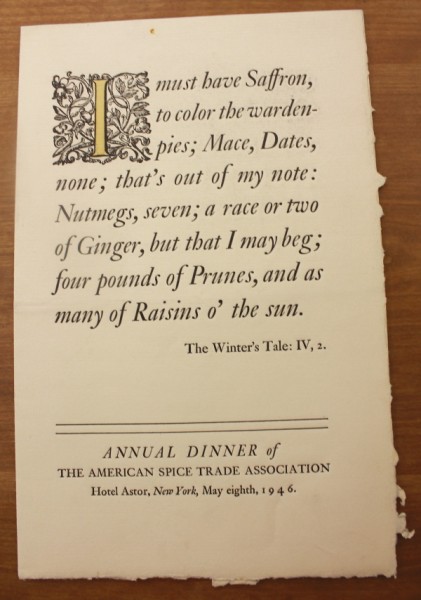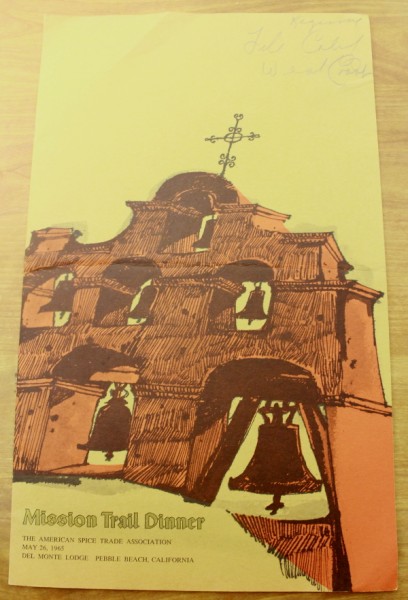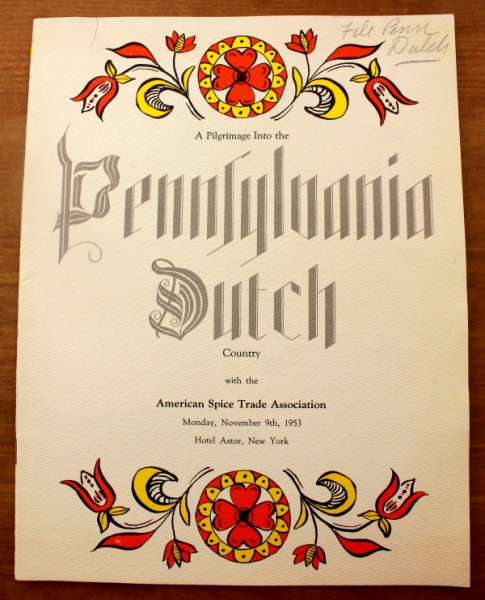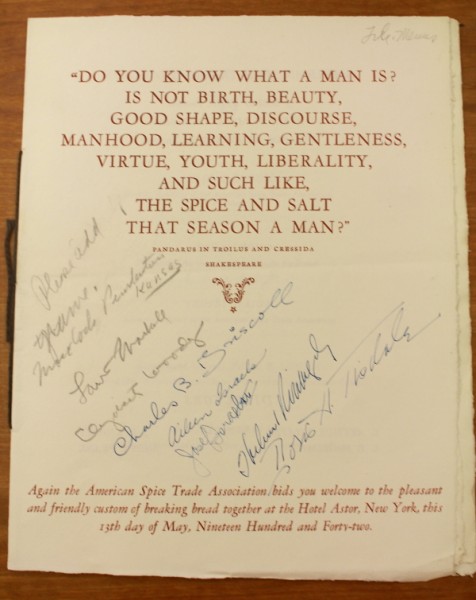 Coming up in the next blog will be menus from across the globe!