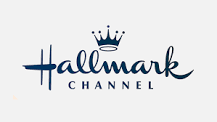 Happy Thanksgiving!  Take a break from football today and enjoy a Hallmark Channel Countdown to Christmas movie, Christmas at the Palace, airing at 8pm/7c  and starring Merritt Patterson , Andrew Cooper, and Brittany Bristow.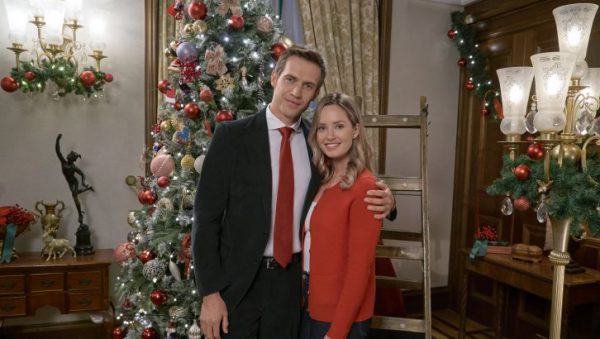 Katie, a former professional ice skater (Patterson), is hired by the king of San Senova, Alexander, to help his daughter in a Christmas ice skating performance. As Katie spends time in the castle and with the king, she and Alex (Cooper) begin to develop feelings for each other and ultimately fall in love. But will the tradition-loving people of San Senova allow their king to make a foreigner their queen?  (Hey, it's been done before fairly recently, right?)
I would imagine a palace would have much fancier hors' d'oeuvres than these for a royal wedding, but these are one of my all-time favorites.  Not only are they fabulous, but can be made well in advance and frozen and reheated from the frozen stage.  How easy is that?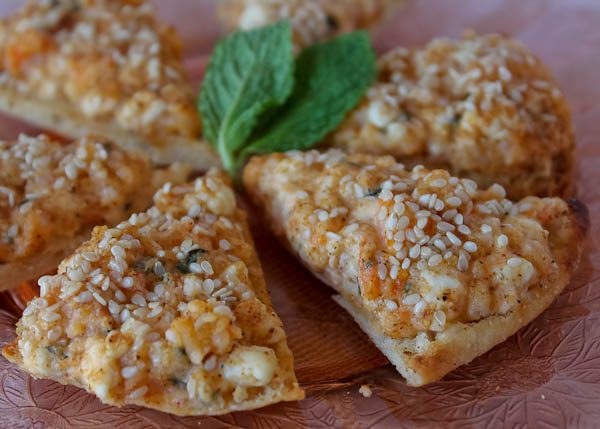 Pita bread triangles are topped with feta cheese, shrimp, mint, garlic, and spices.  Get the recipe here.  You don't need a palace to serve these.  They are great for a make-ahead appetizer for the holidays.  I personally think they are fit for a king!