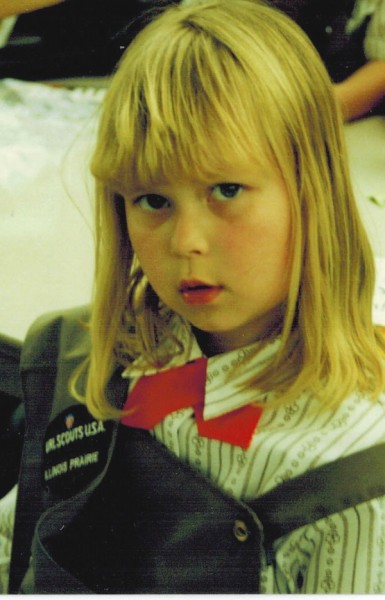 It seems like yesterday that Kara was in grade school, busy with Brownies, horseback riding, and so many other activities that have shaped who she is today.  Kara was always a joyful little girl, and seemed most happy riding horses, which meant she had several birthday cakes featuring a horse.  Of course, she always had to have pink roses, too.  And sprinkles on the sides.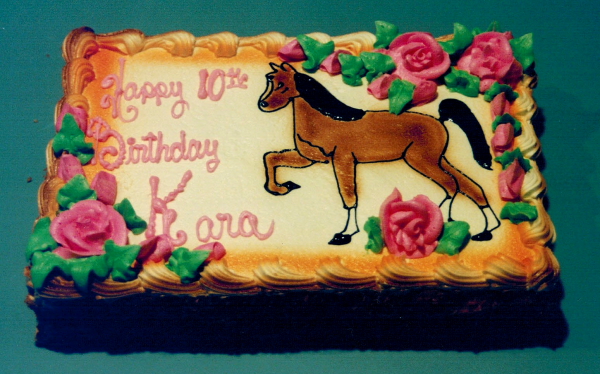 When Kara was born, the first thing the doctor said when she came out to greet the world was, "She's a lucky girl, born on 7-11!"  And that she has been, but she has also worked very hard to where she is today.  Kara has three undergraduate degrees, a master's degree, and now serves her country in ways that should make you all feel better knowing she is out there protecting America.   Kara is beautiful on the outside and inside, but with nerves of steel.  I am so proud of her.
Now Kara is newly married, even happier, and wishing she had time to ride horses!  It will happen again, I'm sure.  Happy birthday, my sweet baby.  You are so loved, and now with even more family to know how wonderful you are.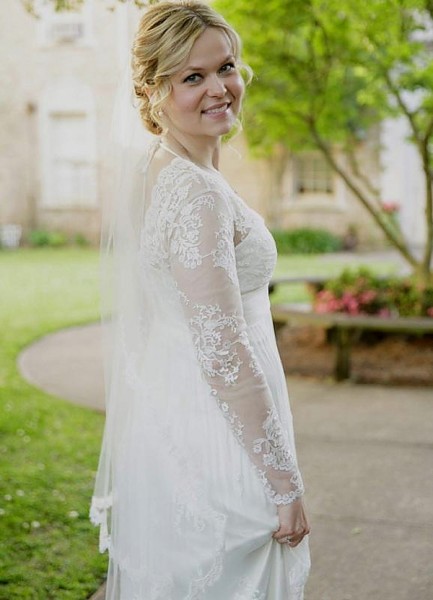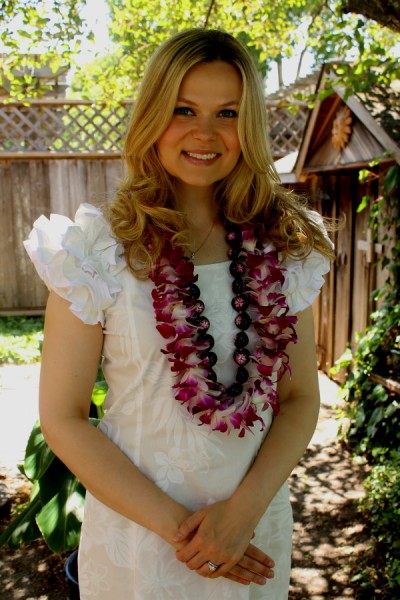 HAPPY BIRTHDAY!!!