This photo of me and my brother Alan was taken in the early '70's.  Don't you love the hair and clothes?  As siblings, we probably look more alike than my other two brothers.  We definitely have the same smile in this picture.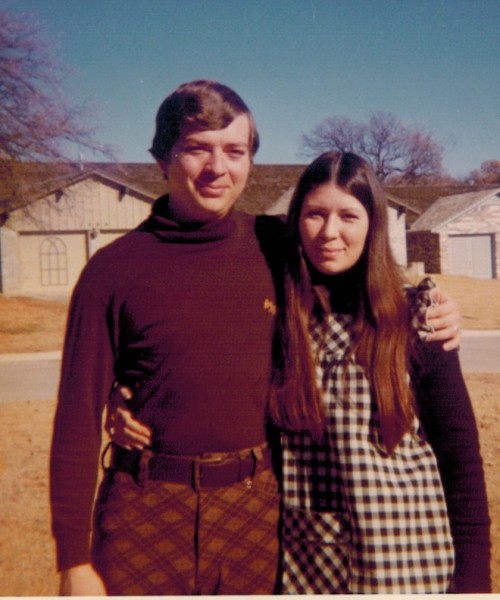 Alan was always the "quiet" brother, and probably still is I would say.  He also has the most patience of all of us and has a big heart.  Alan is always willing to help out people with his generous nature.
Happy birthday, Alan!  Have a delicious and enjoyable day today.  Wish I could bake you a cake, but you're a little too far away for a delivery!  I love you and will be thinking of you today.