"NeNe's coming!"  Those words are from our granddaughter, Virginia Rose, whenever Kristina travels to Mississippi for a visit.  "NeNe" is what Virginia Rose affectionately calls her Auntie Kristina.  I know how she feels.  It's always a good day when Kristina comes to visit us here too.  But today is special because it is Kristina's birthday, and a great way to spend it is with sister Kara and family.  Kristina adores her two nieces and loves nothing more than playing and enjoying life with them.
Kristina loves Kara's Southern kitchen where she cooks for everyone and teaches Virginia Rose how to love the kitchen too.  But today she will not be cooking, but enjoying a birthday dinner and most likely, a very cool birthday cake to enjoy.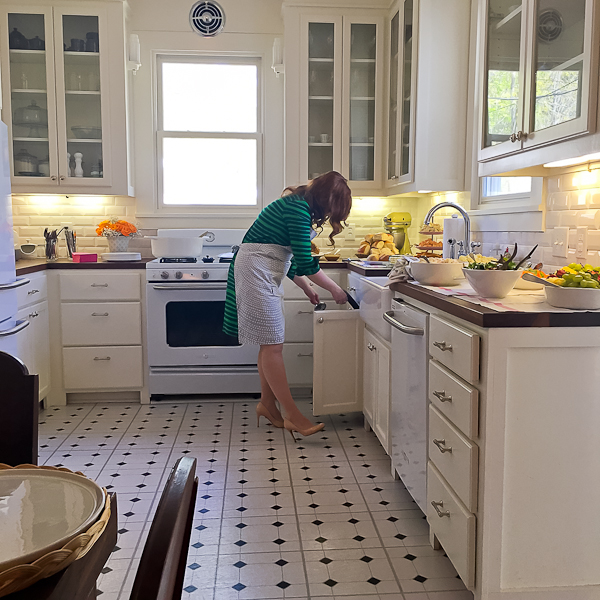 Growing up, Kristina always loved helping me in the kitchen even if it meant just playing with pots and pans.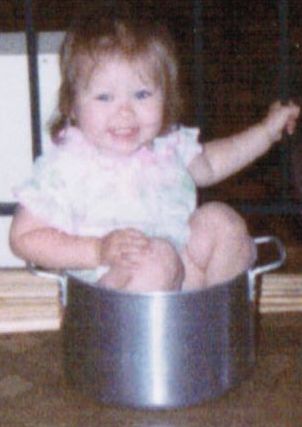 How I miss those days when my girls were little, but so happy that they both still love cooking and creating new dishes.  I know Kristina loves making things with Virginia Rose and eventually with Helen when she is older.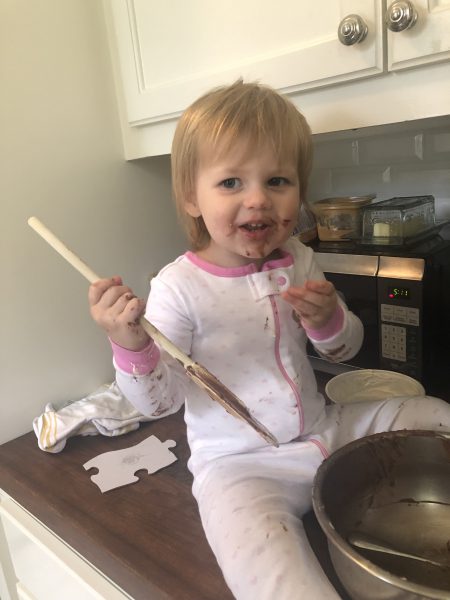 Kristina has always loved gadgets, cookware, dishes, and anything kitchen-related.  She has traveled the world over and finds something new in whatever country she is visiting.  I am lucky in that she also always brings back items for me too.  On a recent trip to Barcelona, look at these gorgeous dishes she found for me.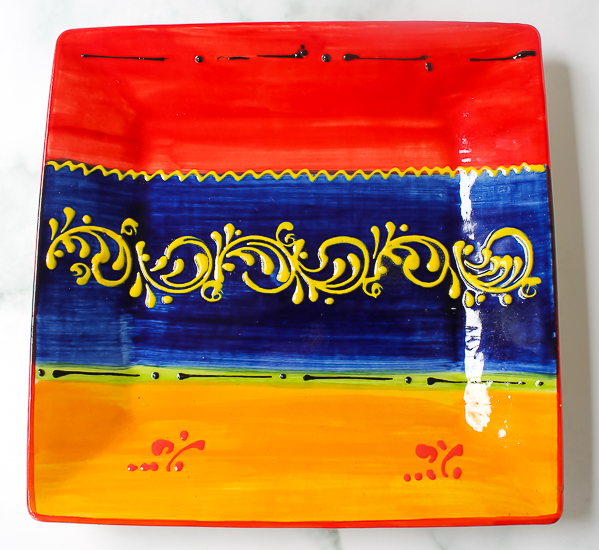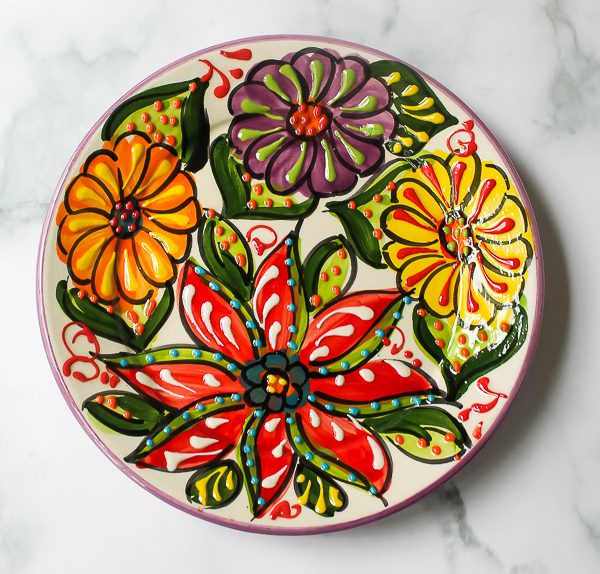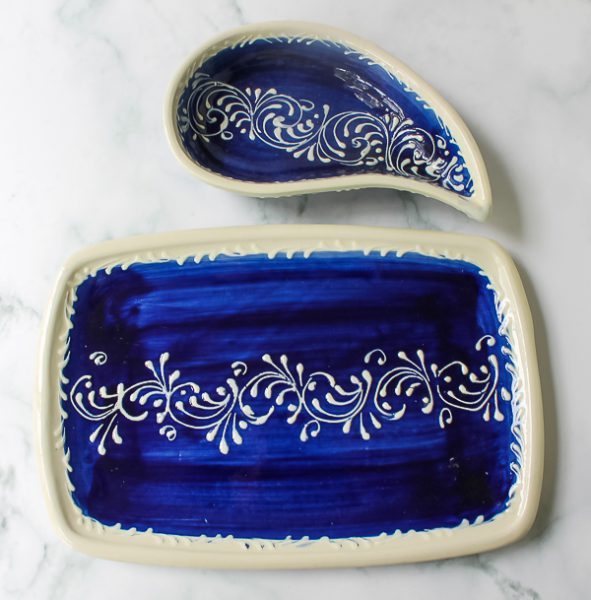 When Kristina visits Finland, which she does frequently to visit her cousins and work on her Finnish cookbook, sometimes she finds more than kitchen items.  We share the love of beautiful and colorful handbags.  There is a famous Finnish designer of handbags and scarves in Helsinki where Kristina always makes a stop.  Here is the latest bag she found for me: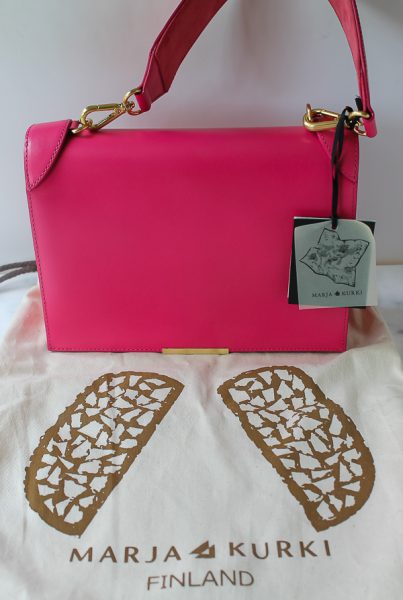 It has the option of using the short strap or a long strap.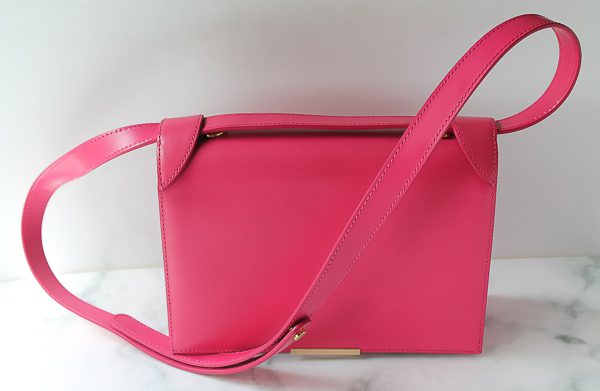 This particular one also has a fun clip-on feature to give it a whole new look: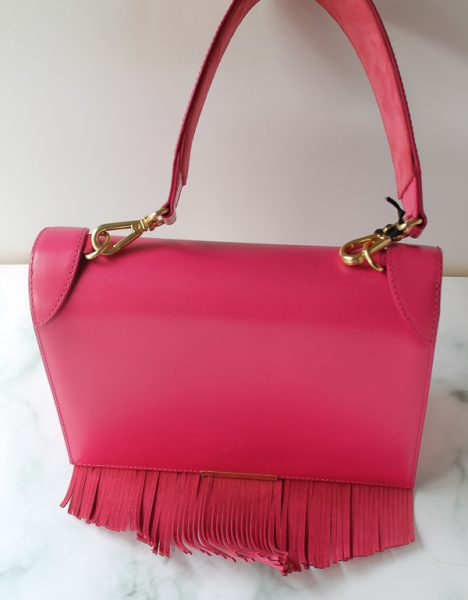 Over the years, Kristina has enjoyed her birthdays overseas, but nothing compares to being with family, and especially seeing Virginia Rose and Helen.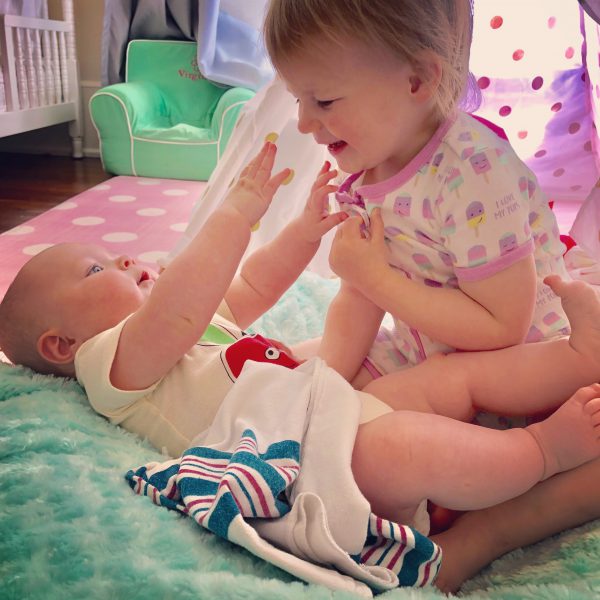 Have a wonderful birthday today, Kristina, being with everyone.  Know that you are so very much loved.  Happy Birthday, my sweet girl.  It has been such a joy to watch you grow into the beautiful woman that you are.  I'm so proud to be your mom.
P.S.  I also love how you love cookbooks!