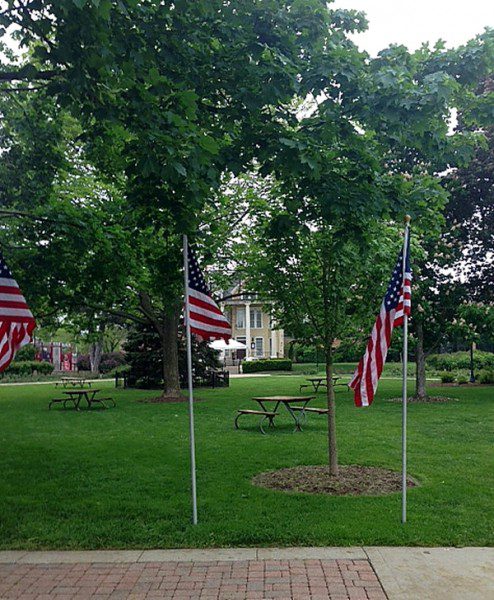 Memorial Day in my hometown square.
God Bless the brave and dedicated men and women who have fought and continue to fight to protect our freedom.  We honor them all today.
I would like to say congratulations to my great-niece, Amanda, who graduated from the United States Naval Academy this past weekend.  The family is so proud of you, Mandy.  (she is on the far left)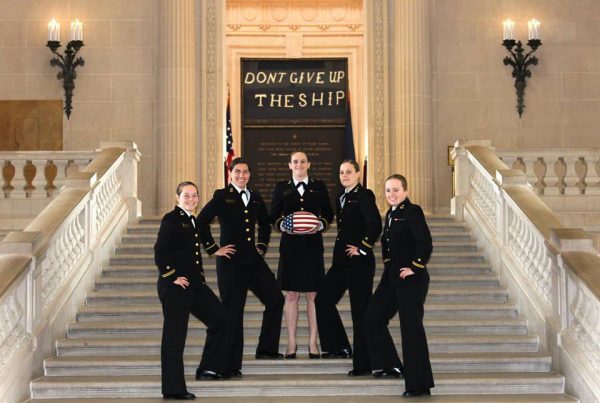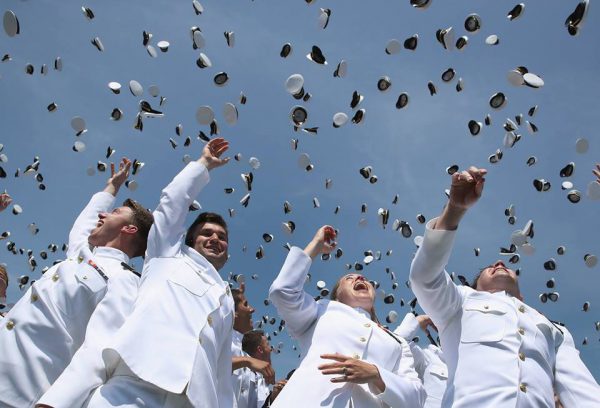 In special honor and memory always of William Keys.