This post is in honor and memory of two brave and very special men:
William Keys
William Madole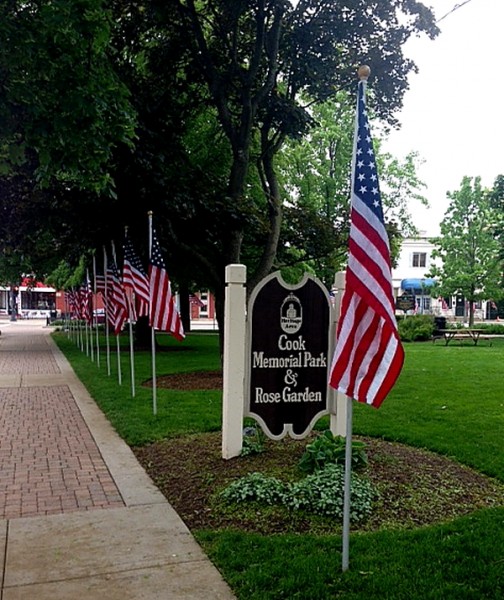 Libertyville town square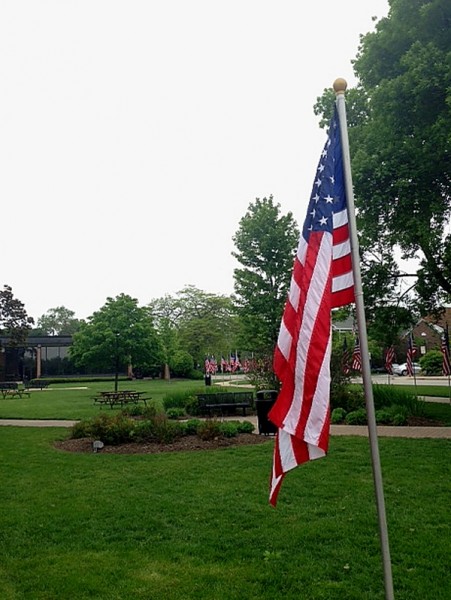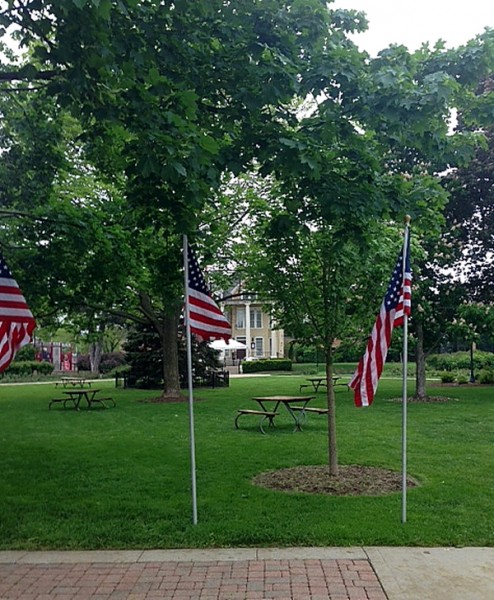 This is our hometown cemetery with its own memorial to honor those from Libertyville who fought in wars dating back to the Revolutionary War.  Bill Madole, who is honored on this post, spearheaded the drive to get this built.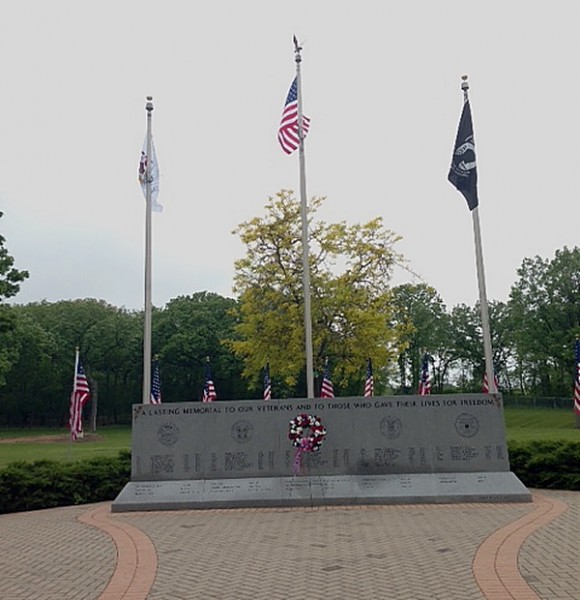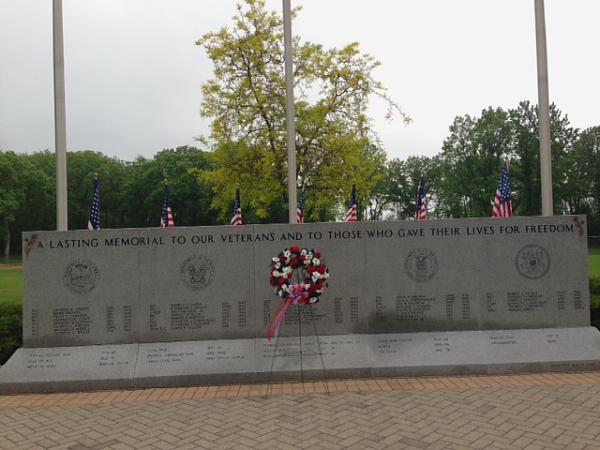 God Bless America and our brave men and women.