Hi everyone!  It seems like I have been gone for a month and it's only been a couple of weeks.  I have gone from the wheat fields of Kansas to the sweltering heat of Los Angeles.   Actually, I am still in LA, but headed home soon.   I have so many stories and photos that it will take me a week to get them all done.  Since this is the week of the 4th of July and it is also my husband's birthday, I will post next week on all the adventures.  But… I want to give you a sneak peek at a few of them:
What fascinating subject is lurking behind these doors?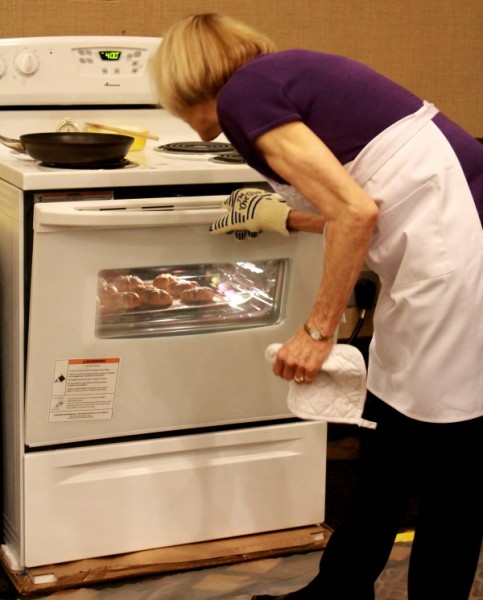 What is this lovely woman baking?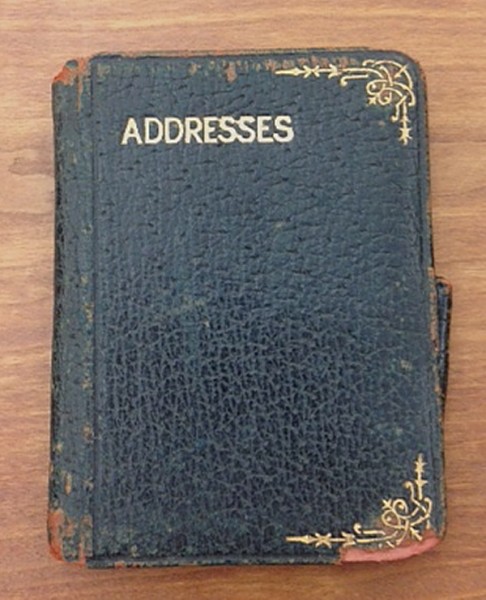 What secrets are hiding in this little black book?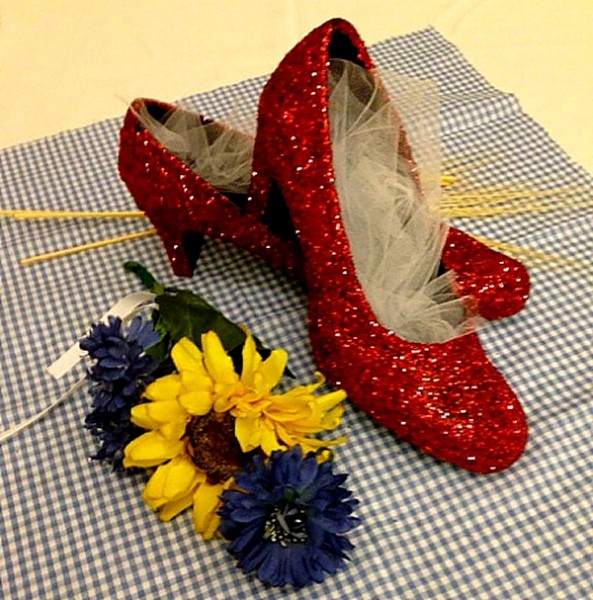 Okay, the shoes are a little obvious…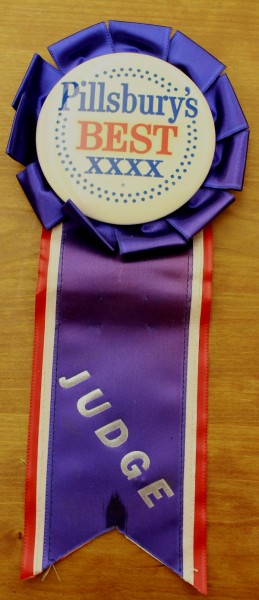 Who wore this Judge's ribbon at a 1950's Bake-Off?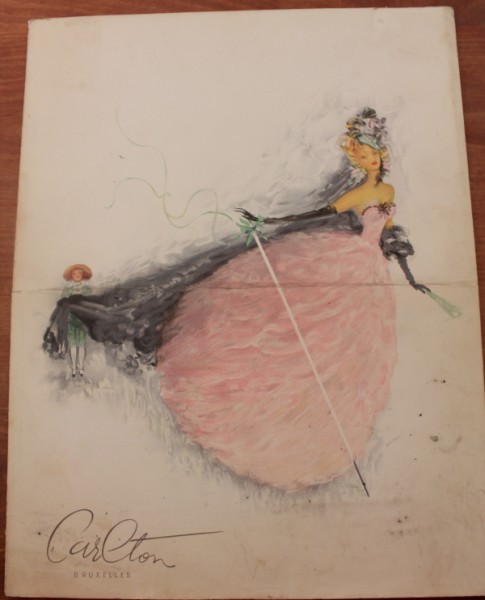 No, this is not art hanging in a gallery, but what is it? (And I have so many more!)
And lastly….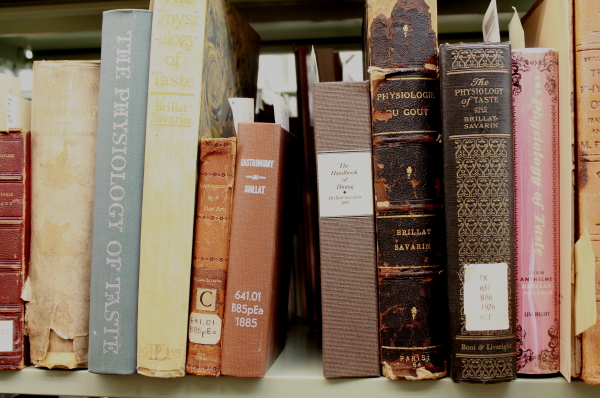 Two guesses why it was hard to leave this place…
See you next week with much more!