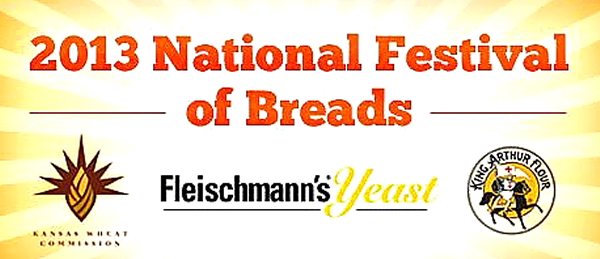 I have an exciting couple of weeks ahead!  I'll be leaving this week for Kansas (hopefully no tornadoes or wicked witches) where I am meeting up with my daughter Kristina for the National Festival of Breads, a cooking contest sponsored by the Kansas Wheat Commission, King Arthur Flour, and Fleishmann's Yeast.  Kristina, owner of Cooking Contest Central, was asked to be a judge at this year's contest.  While Kristina is busy judging, I am going to another part of town on my own adventure at the Kansas State Library.  This library happens to be the site of the extensive collection of cookbook author Clementine Paddleford, who is considered America's first traveling food writer.  I have already written a couple of blogs about her, but have always dreamed of visiting her archives at the library.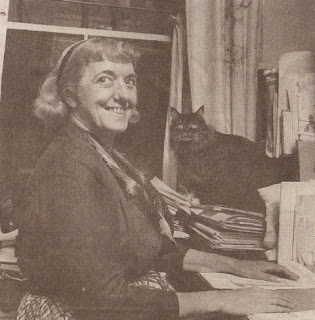 Yes, Clementine is just as eccentric as she looks and has quite a few stories to tell about regional cooking in America.  I can't wait to write more about her after my visit to the library.  I think you will find her very intriguing!
After Kansas, I will be flying to Los Angeles to stay with Kristina for a while.  We will be doing lots of cooking, taking photos, exploring parts of LA, and covering another cooking contest, this time for Dole Pineapple where the head judge is Chef Ben Ford, son of actor Harrison Ford.  Another fun report coming!
I'll be reporting all these adventures soon, so come back later to read all about them.  Just give me a little time to digest all that bread, pineapple, and LA food.