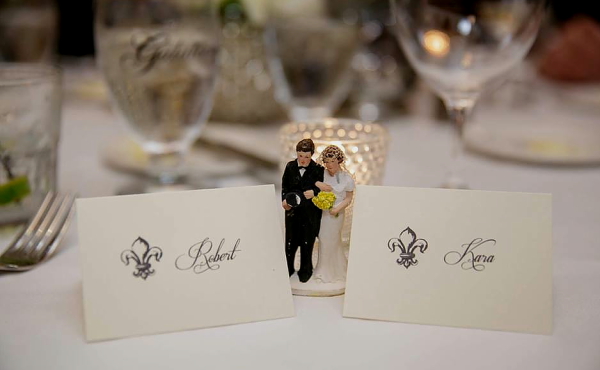 One of the best times of our lives took place several weeks ago in New Orleans at the wedding of my daughter, Kara.  I don't have all the photos yet, but have a few I'd love to share.  There will be more to come!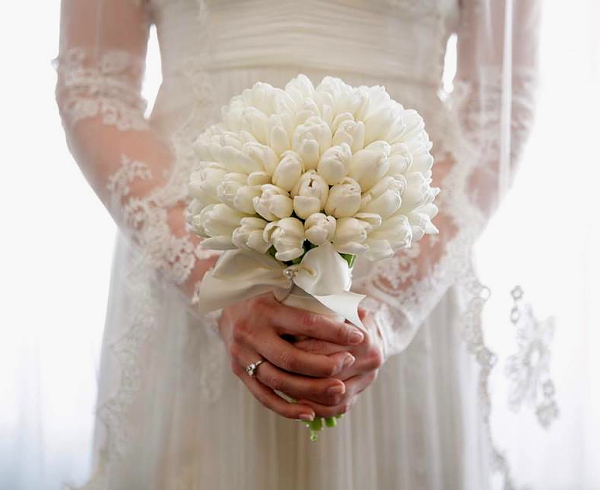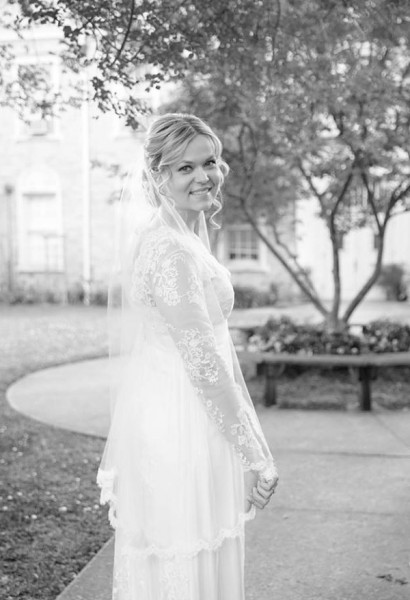 Isn't she breath-taking?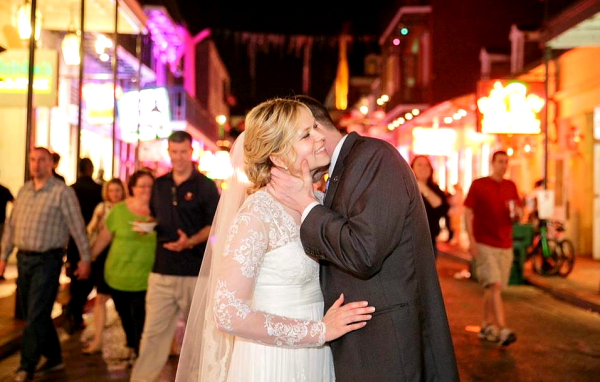 The bride and groom caused quite a stir on the streets of New Orleans!
More to come soon!