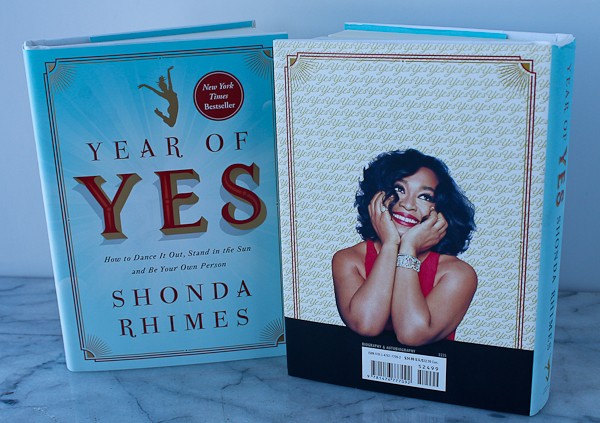 Shonda Rhimes:  Critically acclaimed and award-winning creator and executive producer of hit television series such as Grey's Anatomy, Private Practice, Scandal, and How to Get Away with Murder.  She holds a BA in English Literature with Creative Writing from Dartmouth College and an MFA from the USC School of Cinema-Television.  Yet this accomplished wonder woman could not say YES.  To anything.  Big, fun Hollywood parties? NO.  Speaking engagements. NO.  Media appearances. NO.  No. To everything.
One Thanksgiving Day in 2013, Shonda's sister said six words to her that changed her life:
"You Never Say Yes to Anything…."
It became her wake-up call and a life challenge.  Soon Shonda began her "Year of Yes" project where she committed to say yes instead of no.  This would lead to very difficult confrontations with herself concerning her life, relationships, work, health, and basically her entire life.  Shonda had to learn to trust herself, love herself, and empower herself.  Yes, yes, yes.
January is traditionally the month of making resolutions.  It usually involves lists.  Lists are great and I use them often for various reasons, but many people, including myself, lose track of the New Year's resolution lists by February.  That's why I love this book.  There is not a list of resolutions, rather one single word to work with.  One single word can have a lot of power, even more than 20 items in a list. Even though one word will take some discipline as does a list, one word just seems more doable and easier to remember and focus on.  Yes, yes, yes.
Oh, my.  How this book hit home. For the past five years, I have been dealing with health issues that would lead to me responding no a lot.  Well, that's about to change.  You won't hear of these physical complaints again, because I am now going to enter the year, or rather, the life of Yes.  Thank you Shonda Rhimes.  You have changed my attitude and given me a word, even though I have to steal it from you.  I am still here and I can say Yes to life instead of No.  Yes, yes, yes.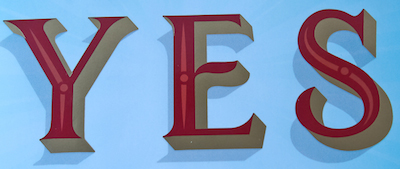 What would your word be?
I want to help you in the search for a word, and maybe reading this book will aid in the selection.  I bought another book just to give away.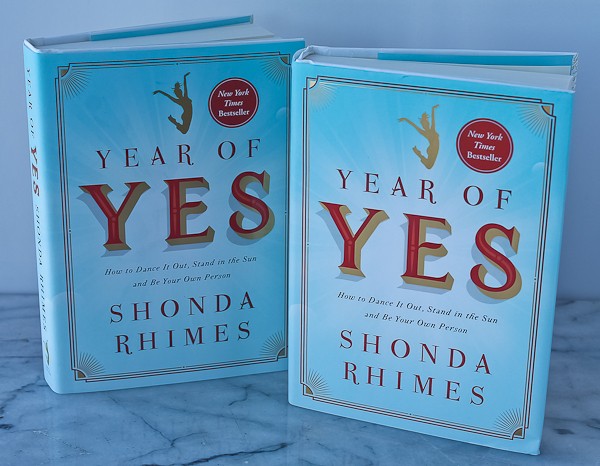 If you would like to win this wonderful book in a random drawing, please post below what your word would be.  You can always change your mind on your word, but what comes to your mind right now?  Let me know and share it with an explanation if you like, or just post the one word.  Some words that I have heard chosen have been everything from laugh, listen, joy, comfort, giving, peace, to words so complicated I had to look them up in a dictionary.  It's whatever will work for you to bring you empowerment, joy, or whatever you desire for yourself in the new year.
To enter the random drawing, please read the following:
 Leave a comment on this blog, not on Facebook or anywhere else, of what

one single

 word you would choose.
Enter now through next Wednesday, January 20th, 2016, at 11:59 pm.  I will randomly select a winner and announce it on Friday, January 22, 2016.  This is only open to residents of the continental USA.
I will notify the winner by email.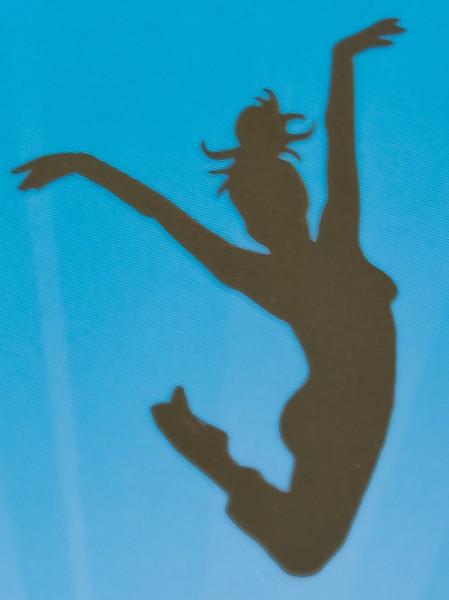 I'm looking forward to hearing from you!