Are you stuffed from all that delicious Thanksgiving food?  Then maybe it's time to go shopping and walk it off!  According to all the newspaper and television ads, there are bargains to be found today.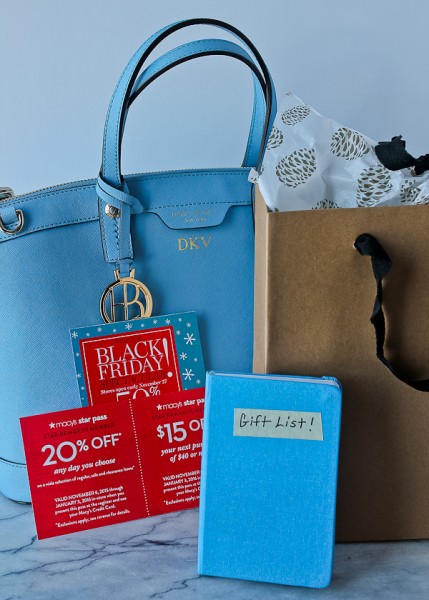 Then you can come home and start wrapping!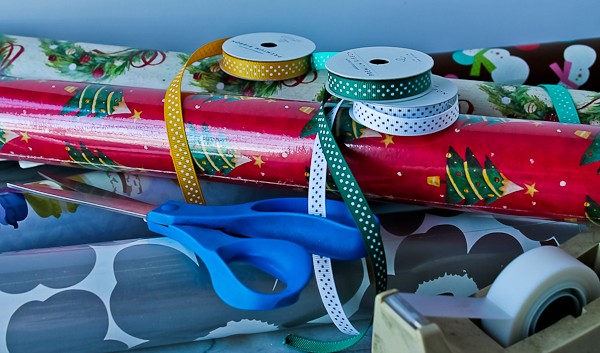 Or maybe instead of fighting crowds, staying home and baking sounds like more fun.  There are many Christmas cookies that freeze well and will be ready for Santa on Christmas Eve.
Or maybe you can fit in all three!  I remember the days back when my girls were young and we used to hit the road running on Black Friday starting early in the morning and shopping all day.  We would plan everything out very carefully and always came back successful.
Now that Thanksgiving is over, Christmas is just around the corner.  Try to make it as stress-free as possible and just have fun.  I am really trying to do that this year!   I don't plan on going out and fighting crowds, but I will be baking and wrapping gifts.  I was hoping to be gazing out the window at our recent Winter Wonderland of 16 inches of snow, but it rained and now it is all melted.  I'm sure it's better for shopping today but it sure was pretty to look at.  But it's Chicago and it will be back!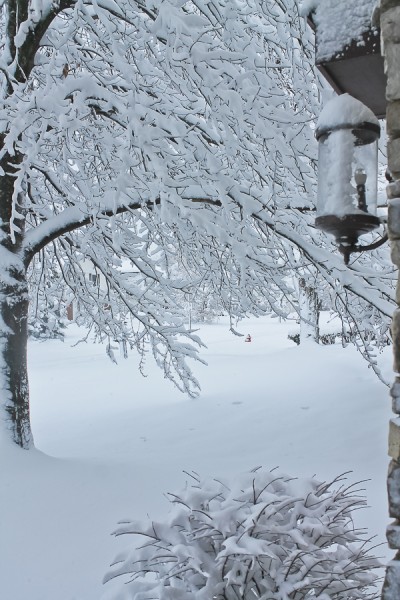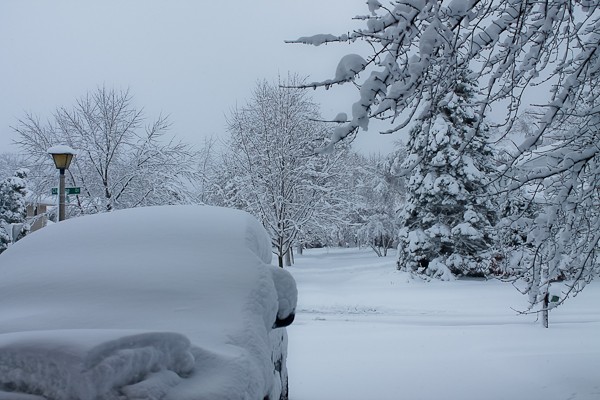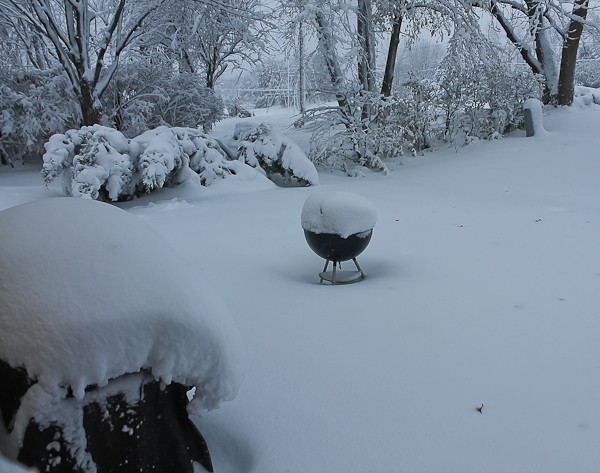 I think grilling season is over, don't you think?  Baking sounds like a good idea.
Have a great weekend!
P.S.  Don't forget to enter my cookbook drawing for the Dorie Greenspan cookbook, Around my French Table.  It's a free gift for yourself or to give away to someone for Christmas or a birthday.  Deadline is Monday so hurry and enter to win this must-have cookbook!