In this challenging world we currently live in, I have a bright spot that I am grateful for daily.  Our firstborn, Kristina, now lives just a few minutes away.  I love when the phone rings and I hear her questions such as, "Mom, do you have some half-pint canning jars?'  Or it could be a particular cookbook, recipes from her grandma's box, cake flour, or a specialty liqueur.   I know she will be here in five minutes to pick up these items and get back to her kitchen to make something for one of the food sites she writes for, make a video for a food company, or get ready for another cooking segment on television.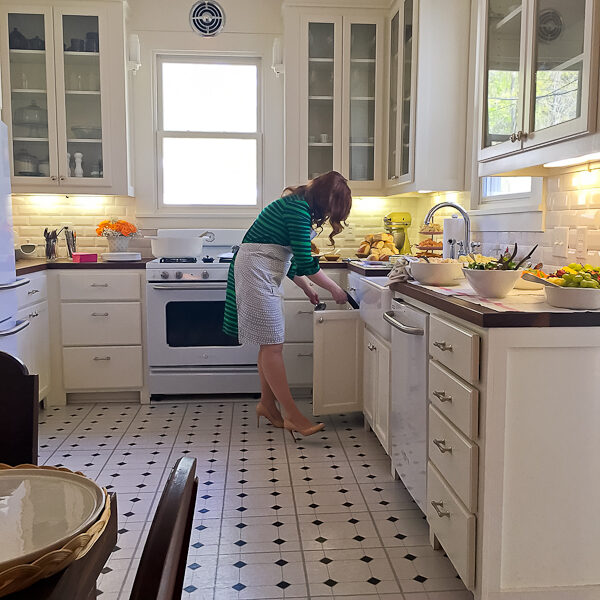 Kristina has been cooking since she was eight years old so it was no surprise she has made a career with her talents.  Her theatre degree from Northwestern University taught her the knowledge to be on camera (and so much more!) which certainly comes in handy when doing cooking segments and videos.
It's been a joy to watch her develop prize-winning recipes over the years, or to travel many times to Finland to learn authentic recipes and foraging in the woods from our Finnish cousins.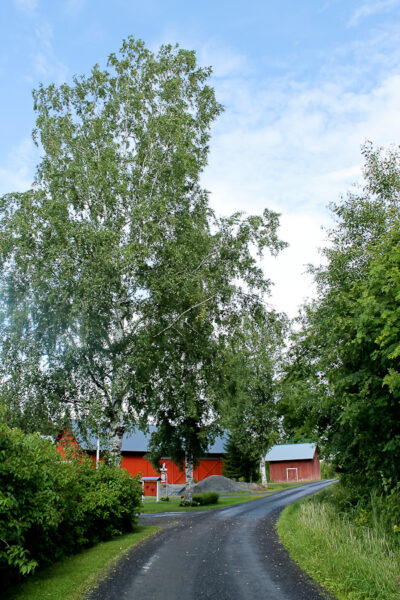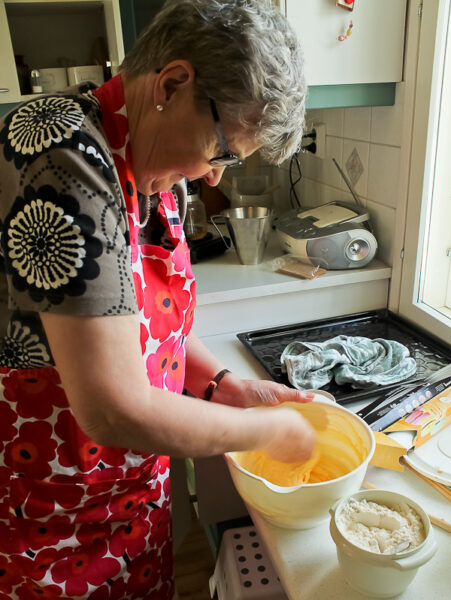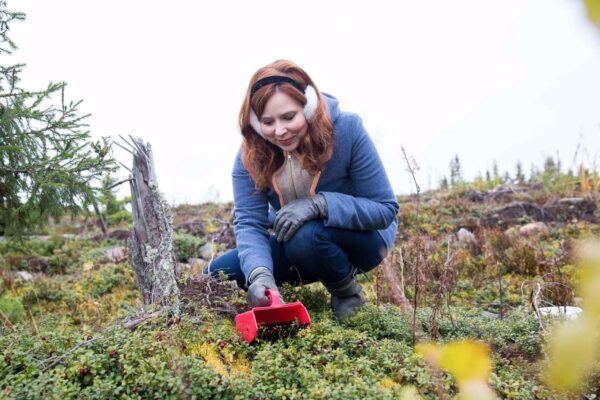 I know Kristina has many adventures ahead.  I look forward to them all, especially now that a certain special guy in her life is a hunter and she can develop venison recipes.  But on this day, I look forward to just giving my firstborn a big hug and to wish her happy birthday.  We love you!