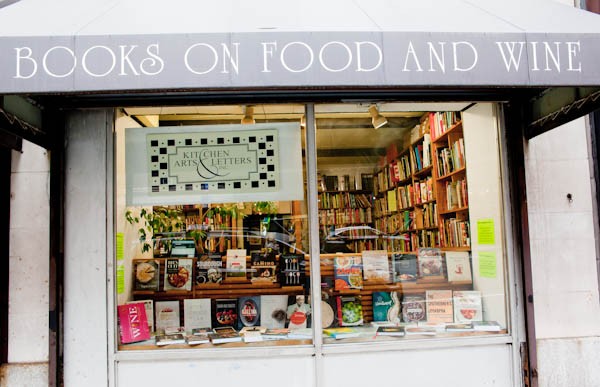 The iconic New York City Kitchen Arts & Letters has been around since 1983 and still going strong.  It's a serious place for serious food people, considering that about 70% of the business is from chefs.  But don't let that be intimidating if you happen to be a home cook, even if the person browsing next to you happens to be a Michelin Three-Star chef from another country.  There is something to be found here for everyone.  And if you can't find what you are looking for, they are willing to find it for you.
If you happen to be looking for the latest cookbooks nominated for awards such as the James Beard Awards or IACP (International Association of Culinary Professionals) the front window has a display of the nominated books.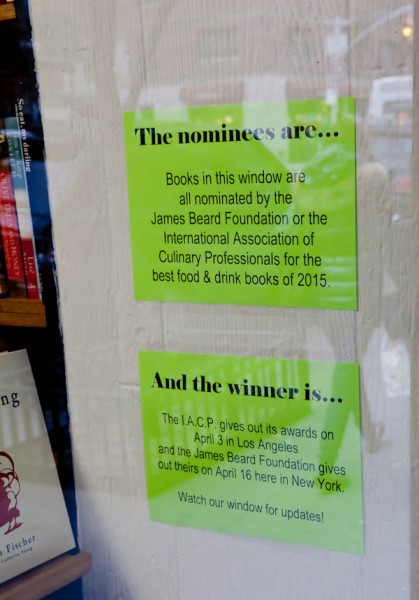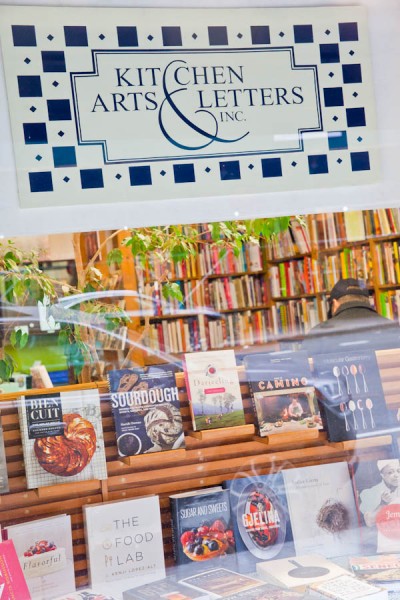 The store is filled with thousands of volumes: out-of-print books, rare books, first editions, and back issues of food magazines.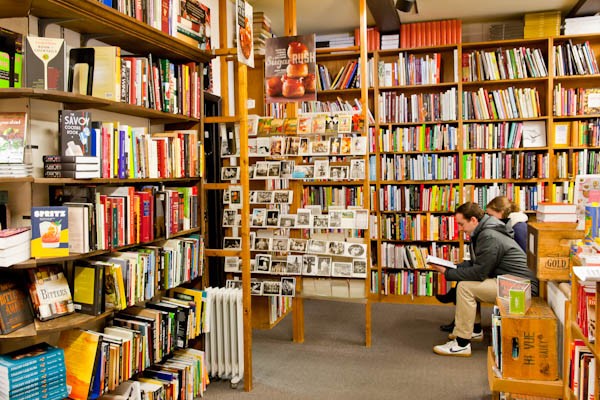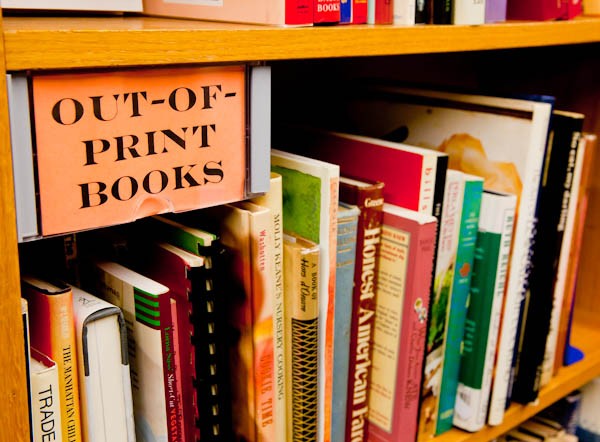 However, there is a secret in Kitchen Arts & Letters below the street level.  Down some scary and steep stairs is a basement filled with thousands of more treasures including some of the rarest cookbooks in the world, and some "things we will sell and things we will not sell," according to the owner.  In fact, there are books that they don't even admit to having because the right person hasn't come along yet to own it.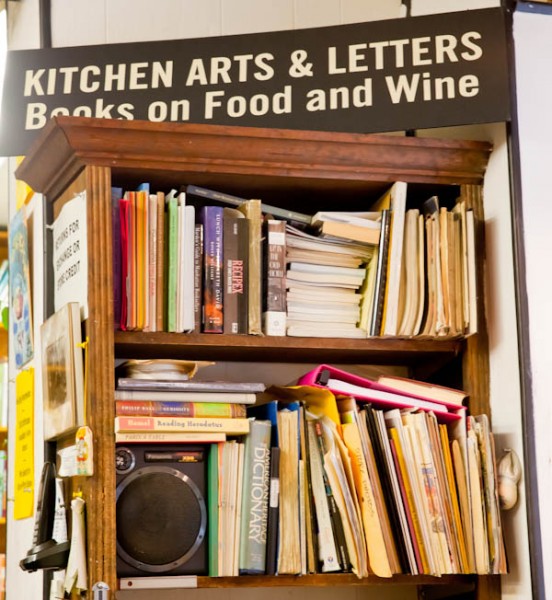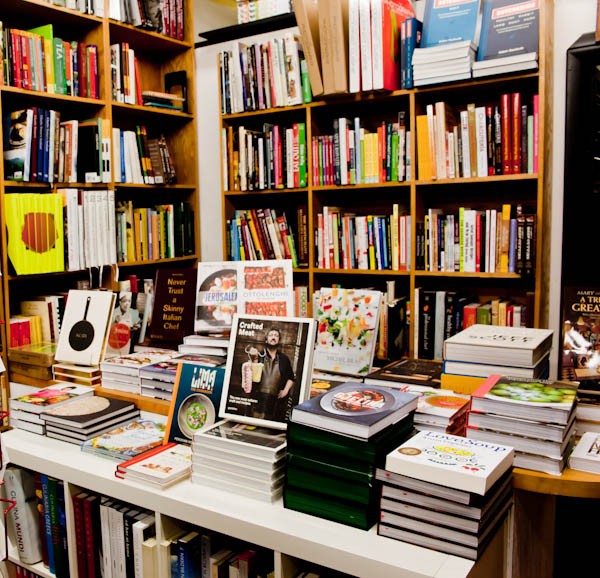 Since the public is not permitted in the hallowed basement, I went from one side of store to the other, fascinated with all the subjects, some familiar, some not so much.  This place is filled with knowledge such as food science, food history, and business economics of restaurants, as much as it is finding something to cook for tonight's dinner.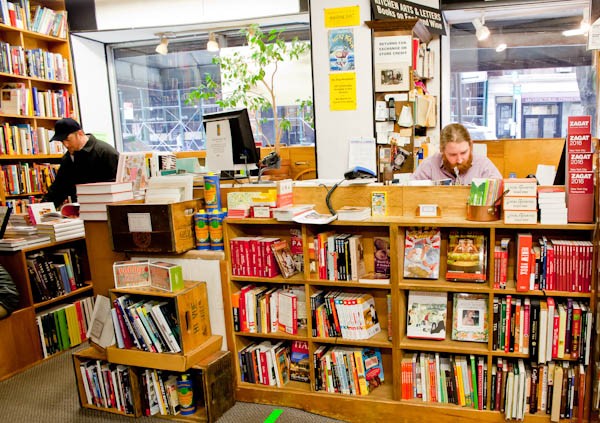 The store has a great newsletter that you can subscribe to with information on all the latest books. There is also a Talk & Tastes series where chefs such as Jacques Pepin or Anthony Bourdain might show up to teach you a thing or two.  There is always something to learn at Kitchen Arts & Letters… like what else is in that basement?