Time for a wedding shower for my daughter Kara, who is getting married in the Spring!  Kara, Kristina, and I are going to visit my mom in Point Reyes Station, California where we will have a party and get away from the snow for a few days.  I have to leave my hubby on Valentine's Day, but he just might find a few surprises hidden around the house…
In the meantime, look at these darling cupcakes Kristina made for Kara this week and read her blog about it.  She made the cupcakes to look like a wedding dress.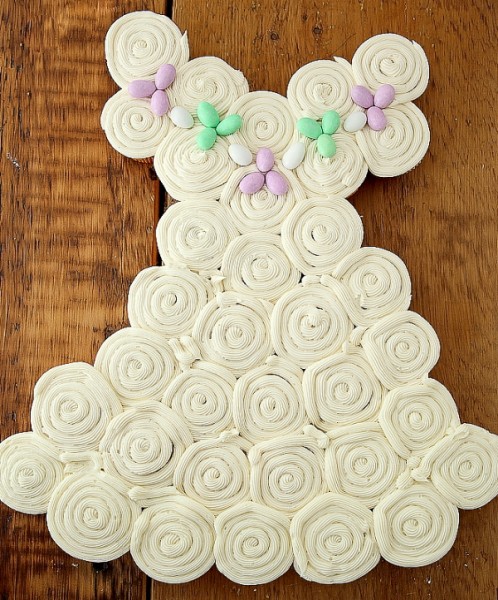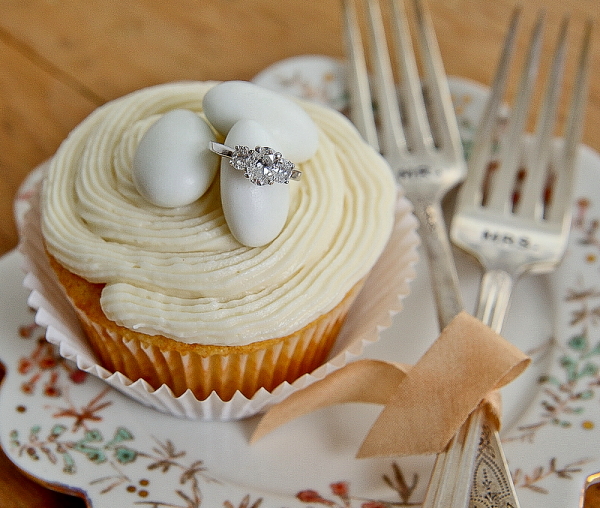 See you next week with lots of photos of our party!