Since yesterday was my daughter Kristina's birthday, this recipe made me think of her because she loves avocados, especially on toast for breakfast.  She also loves spicy and the sauce has a chopped jalapeno and her favorite, red pepper flakes.  I love this sauce just about any way – on toast or an English muffin by itself or with hard-boiled eggs added on top, or spooned onto omelets or almost any kind of vegetable.  It's great on Mexican dishes and baked potatoes, too.  Use your imagination!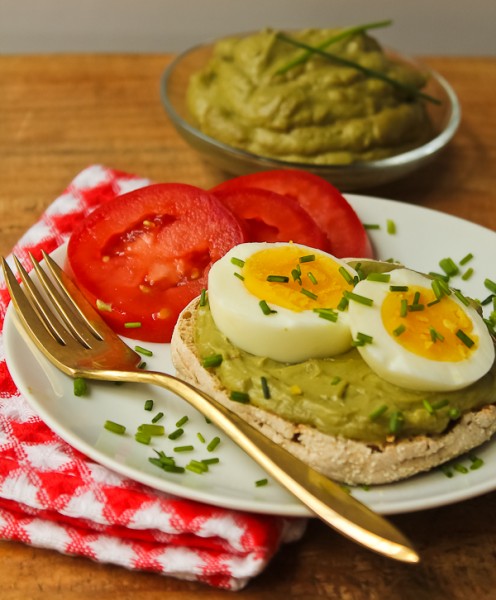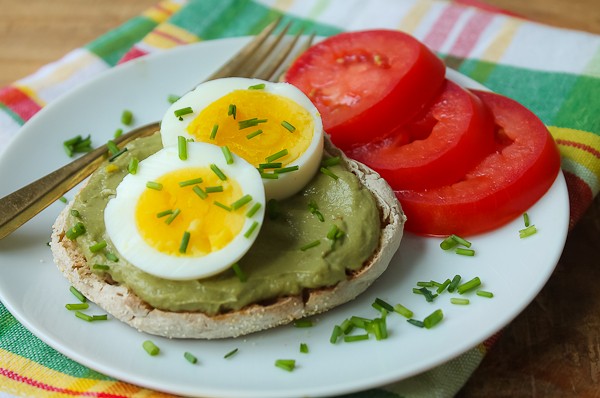 It makes a fairly good amount so it's great to have for a brunch or large gathering and let guests spoon it on whatever they like.  Any fresh herb can be added; cilantro is great, and if you like nutmeg, just a dash or two adds something special.  Play around with it and see how you like it.  Kristina, I know for sure you will like it!

Spicy Avocado Sauce
Ingredients
2 Tablespoons butter
2 Tablespoons minced onion
1 small jalapeno pepper, seeded and minced
½ teaspoon crushed red pepper flakes, or to taste
¼ teaspoon salt, or to taste
½ cup milk
2 ripe avocados, peeled, seeded and diced
Instructions
Melt butter in a medium pan and add onion, jalapeno, red pepper flakes, and salt. Saute for about 3 minutes or until onion and pepper start to soften. Add milk and avocados and heat until warmed.
Transfer mixture to a blender (here is where I love my Vita-Mix!) and process until very smooth. Return sauce to pan and heat until very hot. Taste and adjust seasonings to taste. If you think the sauce is too thick for your taste, add milk a little at a time until it is the consistency you prefer. Go slowly, because once it is thinned out, you can't go back!
Note: You can add items like chopped cilantro, parsley, sesame oil, or a dash of nutmeg. Set a little bit aside in a small bowl and add things to it to see what you like! It's a fun sauce to play around with.