My cooking friend, Mary Shivers, is from Oklahoma.  Mary is a well-known competitive cook, as is her sister, both winning many contests over the years.  I was thrilled when I received Mary's generous box of books, as there were three that I had lost in a flood; the Better Homes Lunches and Brunches, the vintage Culinary Arts Institute Encyclopedia, and the Bed and Breakfast cookbook, which was always a favorite.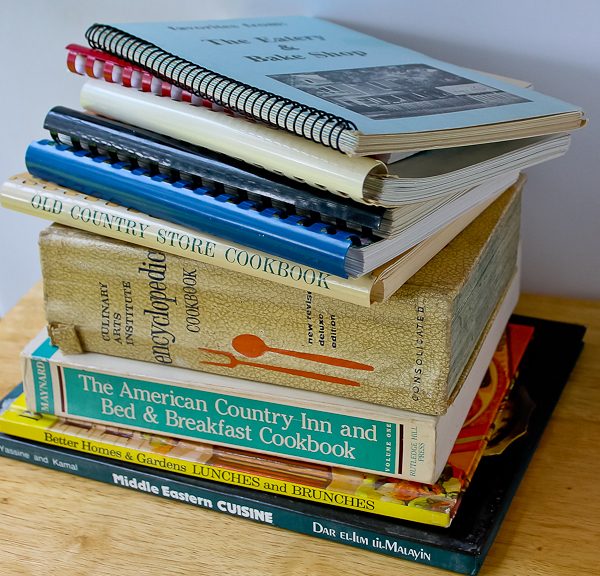 Since it was a favorite, I selected a recipe from the Bed and Breakfast book to write about.  It has recipes and stories from every state with over 1,700 recipes from 500 Inns.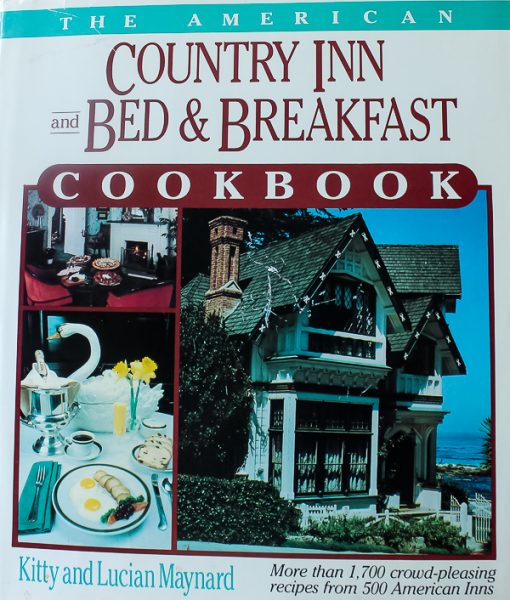 I settled on an Inn from my home state of Illinois.  The Desoto House is in one of my favorite cities, historic Galena, about three hours west of my home. The Desoto House and Galena have a rich American history. The Desoto House is the oldest continuous-running hotel in Illinois since 1855.  Galena is a charming town, with incredible shopping, historic home tours, outdoor activities, and has been featured in numerous movies including "Field of Dreams."  Those who love the movie will recall the scene where Kevin Costner meets "Moonlight Graham" in Minnesota, except that it was really Galena! The Desoto House has hosted many famous men and women, including Mark Twain, Ralph Waldo Emerson, Susan B. Anthony, and a total seven presidents including Abraham Lincoln who gave a speech from the Desoto balcony, and Ulysses S. Grant, who made Galena his home.  Grant's home is open to the public for tours.
This coming weekend would be the perfect time to visit Galena as it is the 13th Annual Oktoberfest, along with the Country Fair with 150 vendors, live music, and family fun. Galena is known as a haven for antique shoppers and Civil War buffs.
The recipe in the book from The Desoto House is a "Grand Marnier Gugelhopf," a delicate poundcake made in a special Gugelhopf mold, which I happen to have, but a tube pan will work too.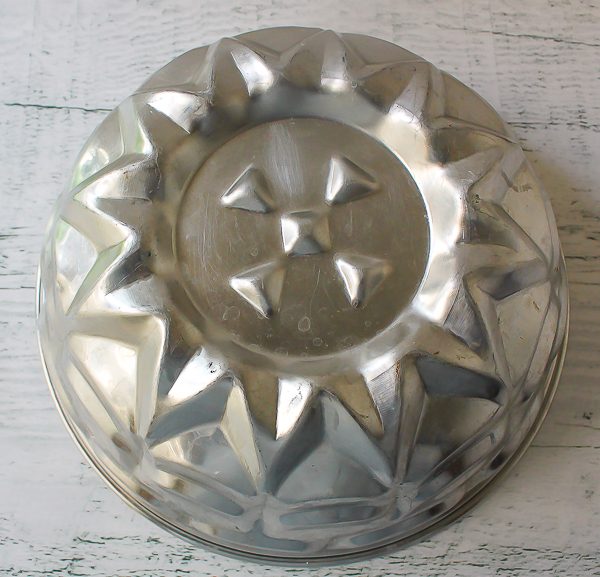 As you can see, it is a gorgeous mold with  many nooks and crannies!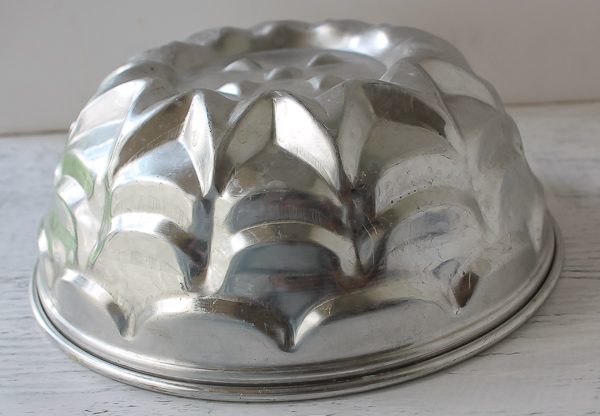 The cake is gorgeous!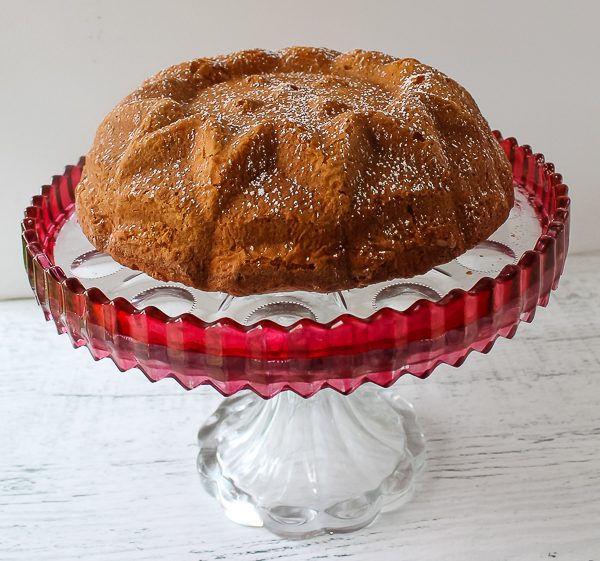 I  showcased the finished Gugelhopf on a beautiful antique cake stand that my mom received as a wedding gift. The cake has a fine delicate crumb, and is buttery rich with the touch of Grand Marnier orange liqueur.  It is topped with a sprinkling of confectioners' sugar, and whipped cream with orange zest on top.  It's a lovely cake, and perfect for Fall baking.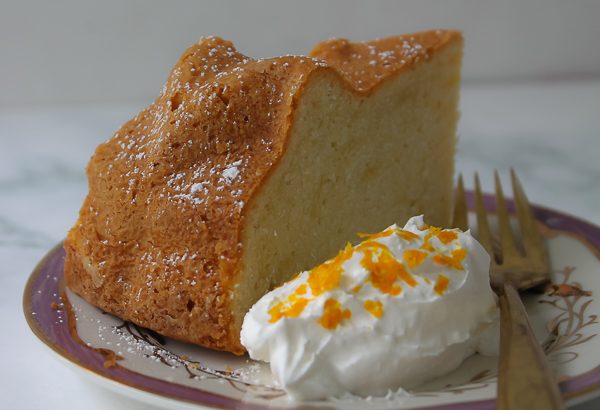 Grand Marnier Gugelhopf
Author:
The American Country Inn Bed & Breakfast Cookbook
Ingredients
⅞ cup salted butter (1/2 cup plus 4 Tablespoons), softened
1 cup sifted confectioners' sugar
5 egg yolks (large eggs)
1 Tablespoon vanilla extract
½ teaspoon lemon extract
2 cups sifted all-purpose flour
½ teaspoon baking powder
⅛ cup Grand Marnier or other orange liqueur
½ cup milk
4 egg whites, from large eggs
½ cup granulated white sugar
Confectioners' sugar, for dusting cake
Whipped cream
Orange zest
Instructions
Grease and flour one 9 or 10-inch Gugelhopf mold, or tube pan; set aside. Heat oven to 350 degrees.
Cream together butter and cup of confectioners' sugar in large bowl of electric mixer. Whip in the egg yolks until light and fluffy. Mix in the vanilla and orange extract.
Sift the flour and baking powder together and set aside.
, Mix the liquids together and set aside.
, In another bowl, whip the egg whites to soft peaks, add the granulated sugar gradually and whip to a stiff meringue.
Add the dry ingredients alternately with the liquids to the butter mixture,
Gently fold the meringue into the mixture, big dollops at a time, until just blended. Turn into prepared cake pan. Bake for one hour or until a tester inserted comes out clean. Remove to wire rack and cool for 15 minutes, then turn out of pan to cool completely. Dust with confectioners' sugar before serving, Serve with whipped cream topped with some grated orange zest. Serves 8-10.
Thank you, Mary, for the books and the opportunity to use my Gugelhopf mold!