It has been a joyous journey watching our firstborn grow up to be the talented, intelligent, generous, and beautiful daughter that Kristina has become.  I have a million Kristina stories as all parents do about their children, so I will just tell you a few.  Here she is enjoying birthday cake with her precious nieces whom she adores.  Kristina is the best Auntie to Helen and Virginia Rose, and another is on the way next Spring.  She will be a triple Auntie!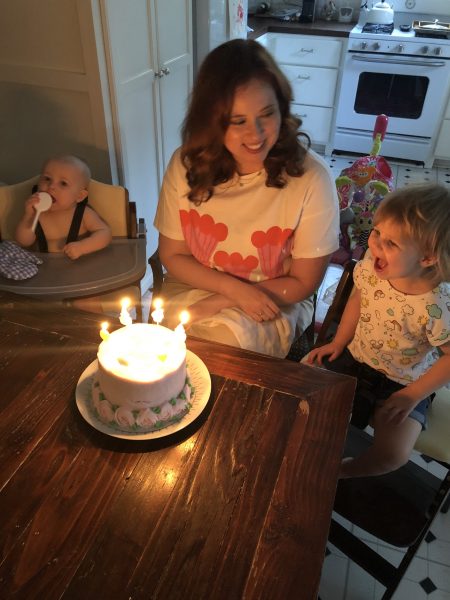 Kristina is a talented prize-winning cook, her first major win was at the Pillsbury Bake-Off at age twelve, where she also competed against her own grandmother, my mom. Mom won $10,000 and Kristina won $2,000.  I was so proud of them both.  Kristina has continued her cooking talents not just with contests but she has appeared on Good Morning America, Create TV, The Morning Blend, and Live with Kelly and Ryan where she demonstrated a prize-winning salmon dish.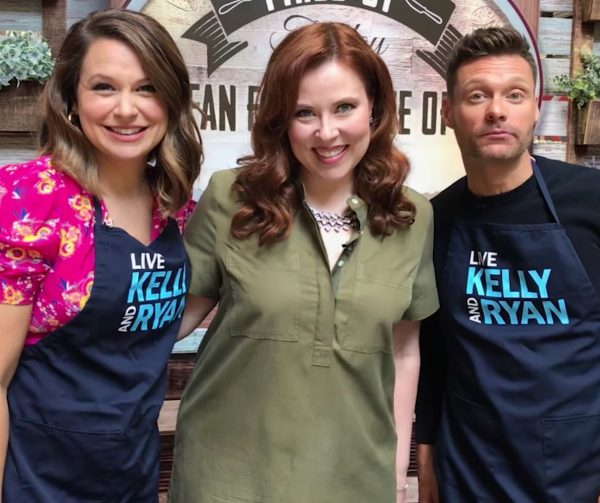 Kristina loved attending the James Beard Awards when they were held at Lincoln Center in New York City.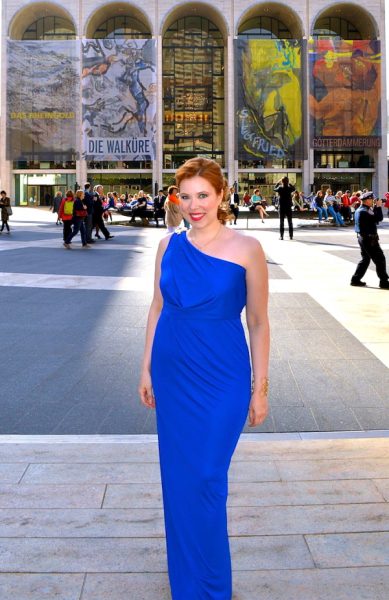 I took the photo below when I was lucky enough to attend a contest dinner with Kristina sponsored by Air France.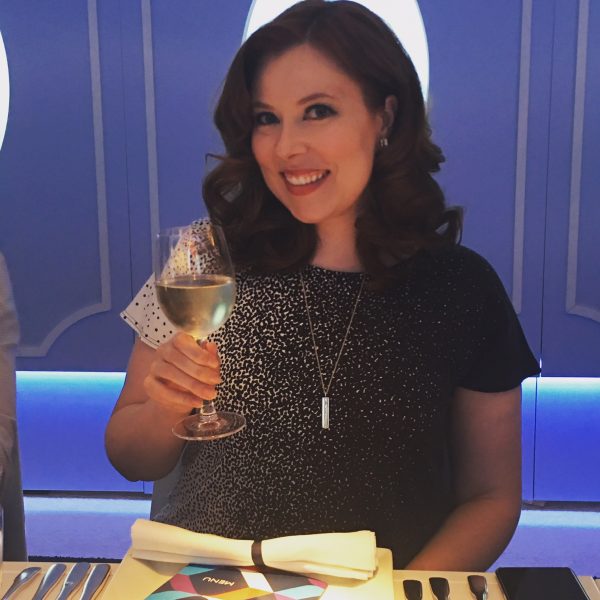 Kristina is not only a talented cook, and has developed recipes for major food companies, but she takes great photos too. This is a very special dessert for a Finnish Blueberry Pie, which is to die for.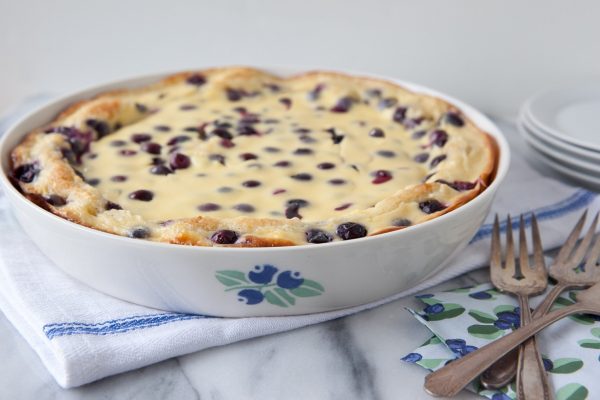 Kristina is multi-talented but also has been my lifeline more than once.  When The Culinary Cellar was under seven feet of water and I lost all my cookbooks and recipes, Kristina took the first plane out of New York to come and help.  She walked through the water and the foot of mud that was the end product after the water drained, and saved anything she could, but almost the entire basement ended up in a dumpster.  She is holding up one of the few cookbooks that wasn't submerged. She cried along with me the entire time.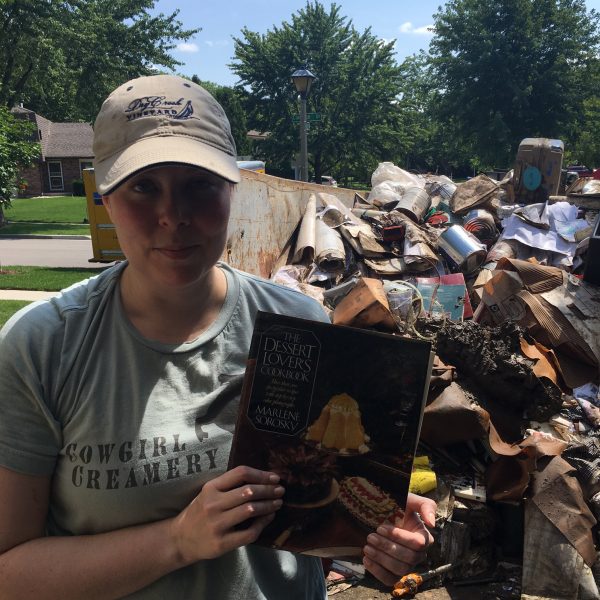 Earlier in the year starting the end of February, Kristina flew home to help with two unexpected emergency surgeries and she stayed for three months, changing my bandages, draining two ports in my abdomen, and countless other needs. I couldn't have made it through without her.
So now you know just a few wonderful things about my firstborn, and why I am filled with gratitude to have her as my daughter.
Happy Birthday, my dear sweet girl.  I love you so much for all you are and what you continue to be.