James Beard Award-Winning Chef Cory Schreiber, and Julie Richardson, graduate of The Culinary Institute of America, have developed dozens of creative recipes for all the seasons of fruit.  Since we are in the abundance of summer fruit, I have found so many desserts to make from this wonderful book.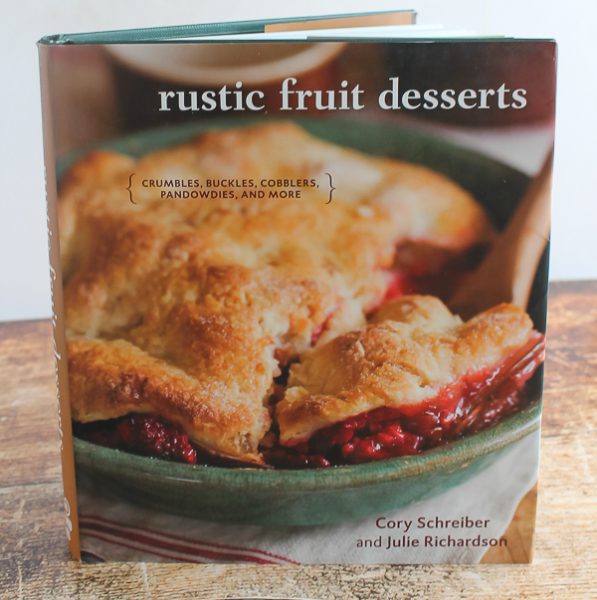 My husband Bill got these beautiful wild blueberries in the Upper Peninsula of Michigan.  I am going to try the Blueberry Cobbler with Cornmeal Biscuit.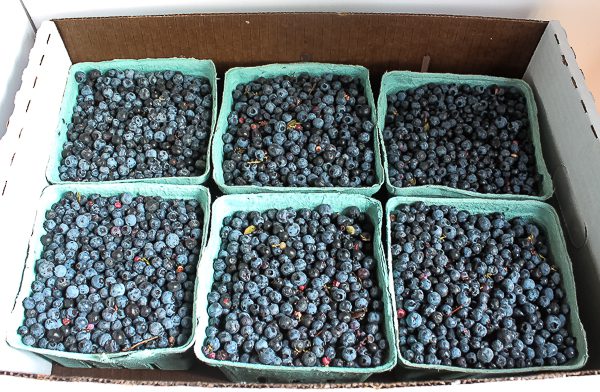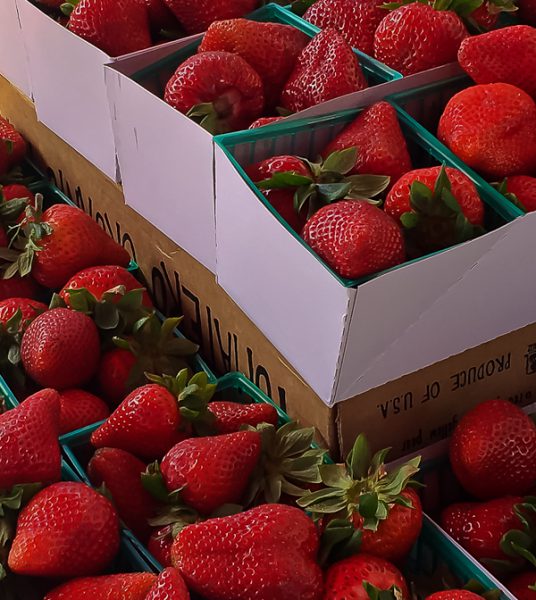 There are two strawberry recipes I can hardly resist –  a fresh strawberry and ricotta tart, and a rhubarb cream cheese pie with strawberries.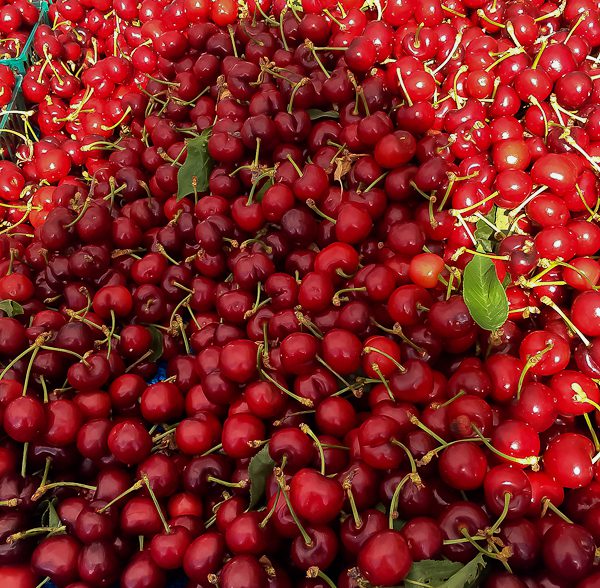 Cherries have a special place in my heart because I grew up with a cherry tree in our backyard.  The authors must really love cherries and there are many recipes from which to choose such as a sour cherry cobbler, upside-down sweet cherry cake, cherry almond bars, and a rhubarb and Bing cherry Brown Betty.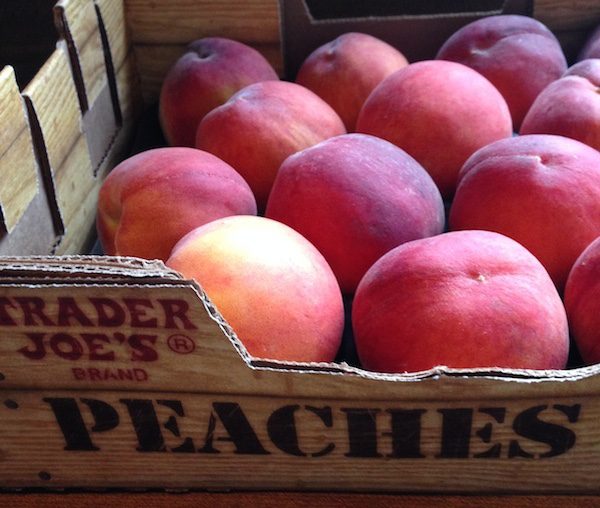 Peaches!  I love peaches.  How about a caramel peach grunt, or a gingered peach and blackberry Pandowdy?
The book is divided by seasons, using what is at its peak for freshness and availability.  There are explanations of what the difference is between a grunt and a slump, a crisp or a crumble, a galette or a tart, and much more.
At this moment, my daughter Kristina is in Finland working on her Finnish cookbook, and she is knee deep in lingonberries, red currants, white currants, blueberries, and more.  Finland is the land of berries.  They grow wild everywhere.  She's having a ball foraging and making all kinds of fruit desserts.  Summer is the best time everywhere to find and make amazing dishes.  If you love all the fruits of summer, you need this book!