This past Saturday night while preparing to watch a new Hallmark movie and relaxing with a cozy fire, I unexpectedly became violently ill.  It scared my husband Bill (and me) enough to call for an ambulance.  Long story short after almost 7 hours in the ER, running tests, being hooked up with IV's and all those things they do, it turned out I had a kidney stone.  Those who have had one of those nasty buggers know how painful it is.  How can such a tiny little thing cause so much pain?  Anyway, I am fine now but was really tired yesterday.  So guess what I did?  Not too hard to figure out since I write about cookbooks.  I piled up some of the cookbooks my family gave to me for Christmas, put my feet up, and had a nice relaxing day.  How about if I share them with you?
My daughter Kara lives in Mississippi and loves giving me books from there and other Southern cooking books.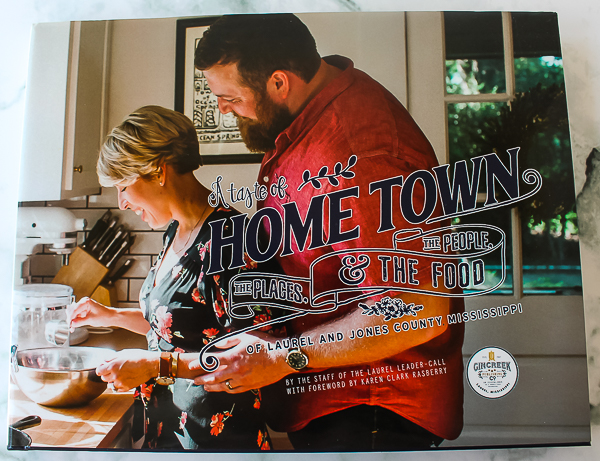 Great recipes from the town of Laurel and Jones County Mississippi, with wonderful stories from current and former residents.  I love cookbooks that tell stories about people and their family recipes.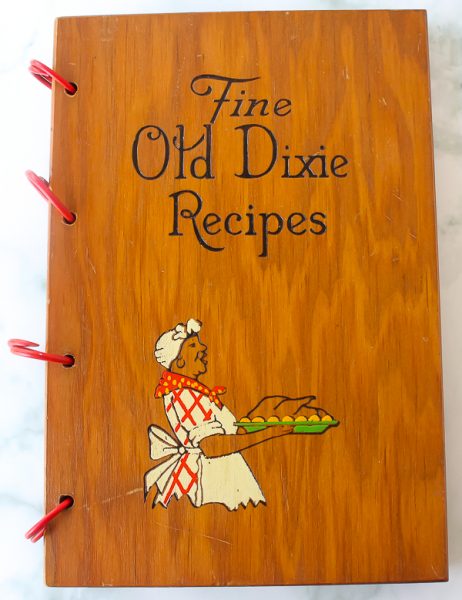 Genuine old Southern recipes with a wooden cover!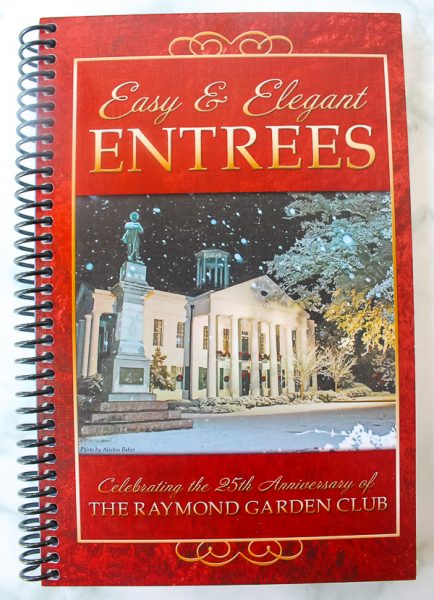 Recipes from a Garden Club.  You know these are all favorites!
My daughter Kristina lives in New York City and loves finding cookbooks from NYC restaurants and chefs, along with books she finds on her many travels.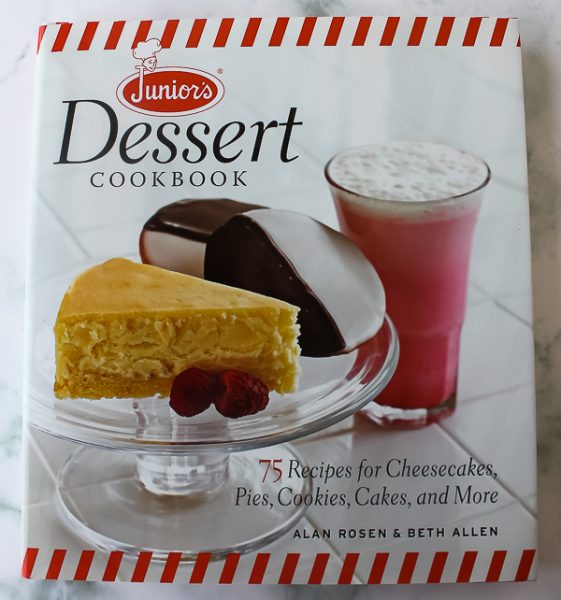 Junior's has been around for generations and has branches in the NYC area and other East coast cities.  The recipes are amazing!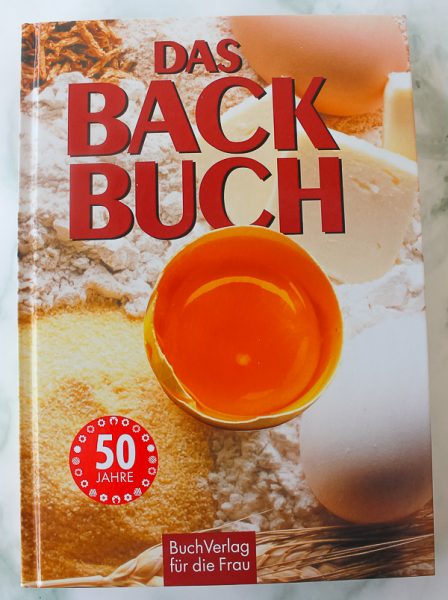 This book is from Kara's in-law's who recently visited Germany.  It's beautiful and the recipes seem wonderful from certain words I googled!  Anyone speak German?  I would love to try some of them.
My brother Alan and his wife Ellen sent these: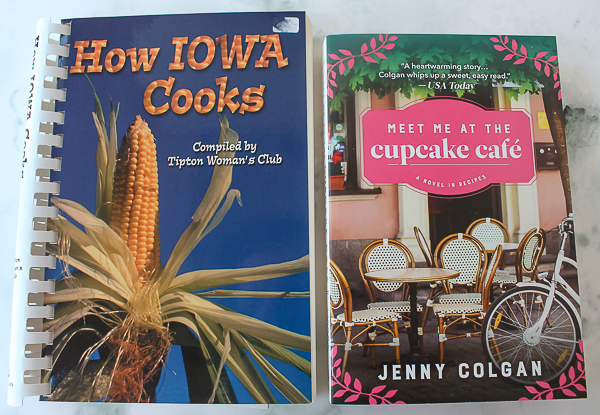 They know I love Iowa cooking, and the other is not a cookbook but a novel with recipes.  How fun is that?
I kept myself busy with these all day while Bill shoveled snow, brought me water and food, and took good care of me.  I also had taped the Saturday Hallmark movie and watched it while looking through all the books.  The movie was filmed in Iceland and showed many authentic Icelandic dishes.  Now I want an Icelandic cookbook.  Kristina?  If anyone will be traveling there, it will be you!