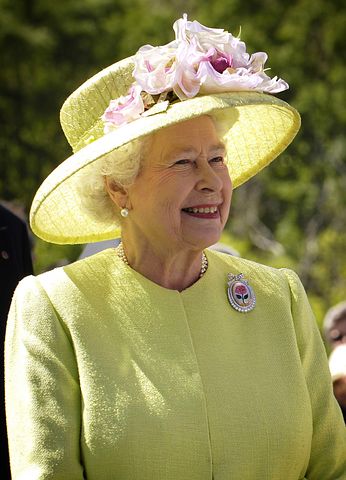 Wishing Her Majesty Queen Elizabeth a Happy Birthday today.  I always enjoyed sharing a birthday with Her Majesty, especially since my ancestry is almost 100% from the United Kingdom, so I feel a kinship.  However, it will probably be her saddest birthday after the death of her beloved husband, Prince Philip.  For some reason, and I'm guessing it's a weather issue, the Queen has always made her big birthday celebration with the public in June instead of today.  Maybe by June, she will be more in a frame of mind to celebrate her remarkable life.
I don't know where the time goes, but my birthday today seems very strange.  When one is young, it seems like you never imagine yourself as old as you remember your own grandmother.  But here  I am, married forty-four years next month, two daughters and three granddaughters later.
I didn't feel like a cake today.  Instead, I wanted a Blueberry Pie called "Mustikkapiirakka," from my husband's Finnish relatives. Try saying that title three times fast!   It's beyond wonderful.  It's like a cross between a crustless pie and a cheesecake even though there is no cream cheese.  You have to taste to believe it. Thank you to my firstborn, Kristina, for making it today.  Click here for the recipe from Kristina.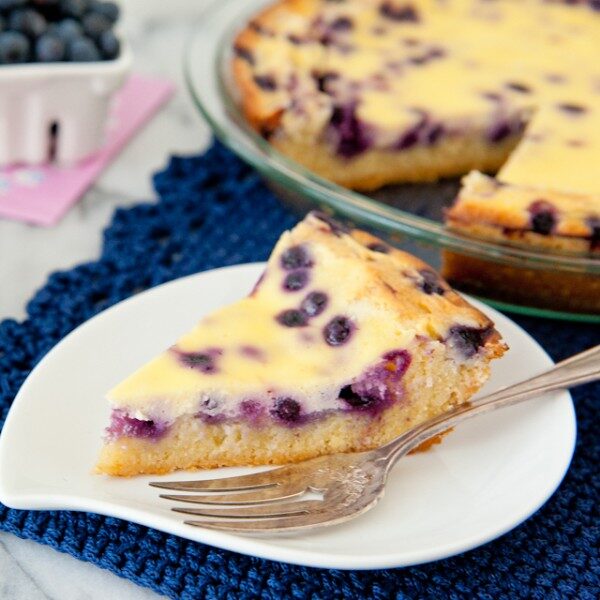 For dinner we will be enjoying salmon, lemon-pine nut orzo, roasted asparagus, and tossed salad.  I wonder what the Queen will be having?  The one thing we both will be enjoying is the love from our families and friends.  Our meal will be served at a kitchen table, not in a castle, but I'll feel like a queen surrounded by my loved ones.