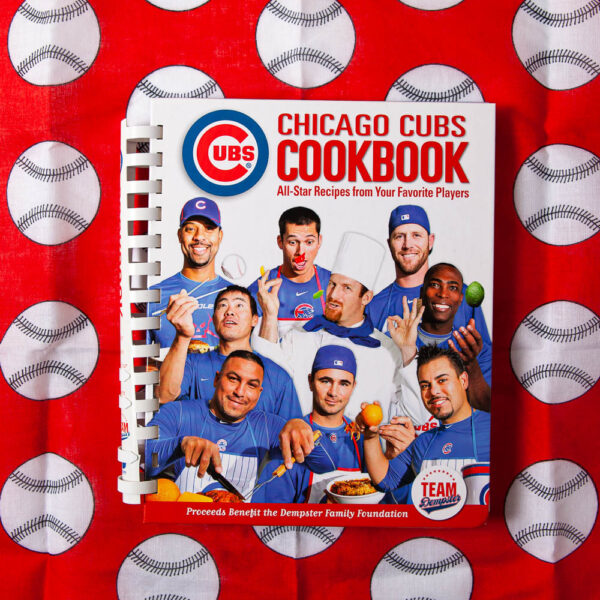 One of my earliest childhood memories is my Dad watching a Cubs game on our little black and white television or listening to the game on the radio.  When he was fixated on the game, you couldn't even get his attention unless you did jumping jacks in front of the screen.  Oh my, did he love his Cubbies, as did his father and now does my husband.
Thank you to Linda Howard from Indiana who sent me this cookbook.  I knew it would be a hit at our house.  It was published eleven years ago but had recipes from some of my husband'e favorite players of the time like Ryne Sandberg, and of course everyone's favorite enthusiastic announcer, Harry Caray, who has a statue erected in his honor at Wrigley Field.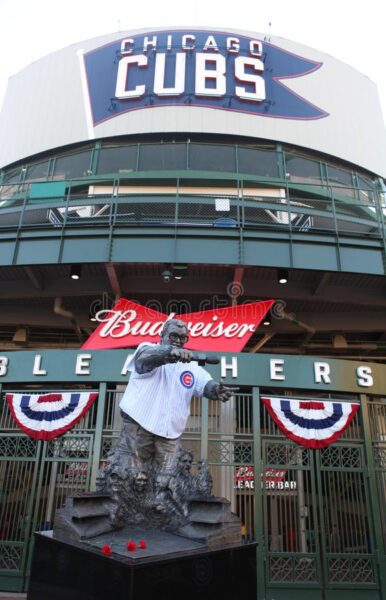 There are really good recipes in the cookbook from chapters titled Leading off Appetizers, Pinch Hitter's Side Dishes, Heart of the Order Main Dishes, and Extra Innings Desserts.  You can make Turkey Burgers with Sweet Potato Fries, Protein Thai Noodles, Ahi Tuna Tartar with Lime, Avocado, and Crispy Papadum Chips, Pecan-Crusted Snook with Cajun Cream Sauce, Bone-In Chicken Vesuvio, Peanut Butter Protein Truffles, and Havana Dream Pie.
Since I am a huge fan of crab cakes, I settled on Harry Caray's Jumbo Lump Crab Cakes which were served at his own Harry Caray Restaurant.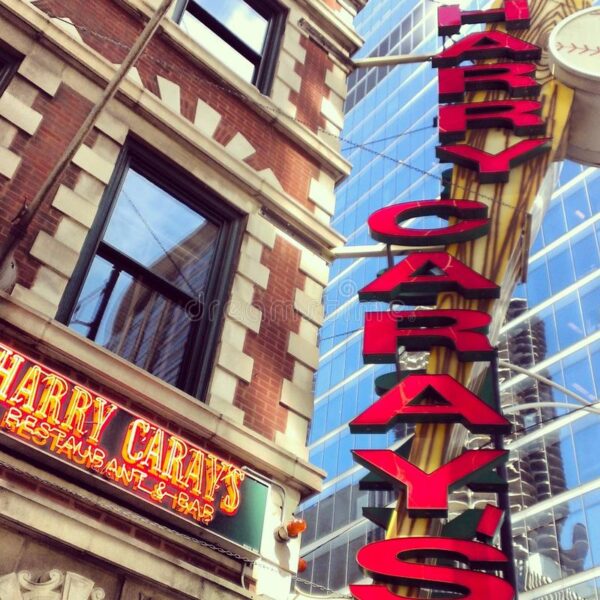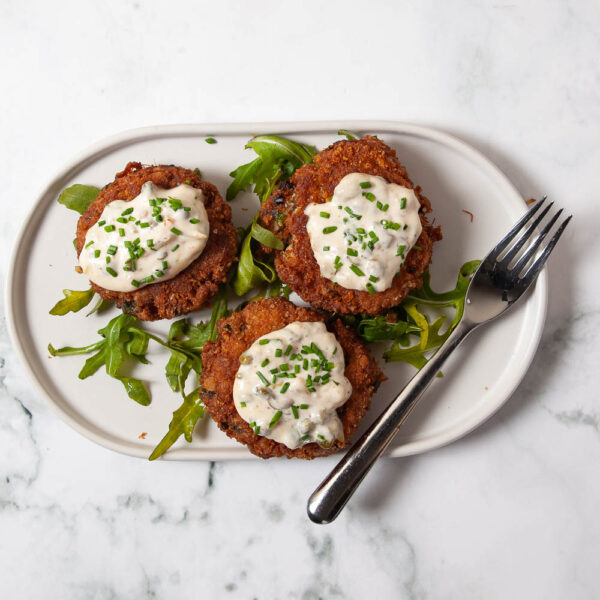 These delicious crab cake are seasoned with Old Bay Seasoning, red onion, scallions, Worcestershire sauce, lemon juice, hot pepper sauce, Panko crumbs, cream, eggs, and more, then served with a fabulous Remoulade Sauce .  I added the chopped chives on top because they are growing in my garden at the moment.  Serve on bed of arugula salad and you're all set!
As Harry Caray would say – "Holy Cow!"  These are good!
And of course he would say- Go Cubbies!

Harry Caray's Jumbo Lump Crab Cakes
Author:
Chicago Cubs Cookbook
Ingredients
Crab Cake Ingredients:
¼ cup finely diced red onion
¼ cup finely diced red and yellow bell peppers
2 Tablespoons thinly sliced scallions
¼ cup Panko breadcrumbs
½ cup heavy cream
1 Tablespoon Dijon mustard
1 teaspoon Worcestershire sauce
1 teaspoon hot pepper sauce
1 teaspoon Old Bay Seasoning
½ teaspoon granulated garlic
1 egg
1 egg yolk
Salt and pepper, to taste
2 Tablespoons fresh lemon juice
1-1/2 pounds jumbo lump blue crab meat
⅓ stick butter
½ cup all-purpose flour
For Remoulade Sauce:
2 cups mayonnaise
¼ cup chopped capers
¼ cup finely diced red onion
¼ cup Dijon mustard
½ teaspoon Old Bay Seasoning
½ teaspoon paprika
½ teaspoon Worcestershire sauce
½ teaspoon hot pepper sauce
1 teaspoon lemon juice
Salt and pepper, to taste
Instructions
Preheat oven to 400 degrees F.
In a large mixing bowl combine all ingredients except for the crab meat. Mix well, then gently fold in the crab meat being careful not to break up the big lumps. Form into 3-ounce patties.
In a sauté pan, melt the butter over medium heat. Lightly dust the crab cakes with the flour so they won't stick to the pan. Brown on both sides and transfer to a baking sheet. Bake for about 5-7 minutes. Serve hot with the Remoulade Sauce. (To make sauce, combine all Remoulade ingredients, cover and chill to blend flavors. Can make well in advance). Recipe will serve 12.