I am like a kid in a candy store when it comes to Indie (Independent) bookstores.  Count yourself lucky if there is one in your hometown.  Indie bookstores are special places that offer a sense of community unlike giant chain stores or books delivered by filling out an online form.  Isn't it a good feeling to walk into local establishments where you are greeted by your first name? If it's a bookstore, the owner and workers will get to know your tastes and preferences and set aside a copy for you.  When you find a book for a gift, most will even wrap it for you at no charge.  And have you noticed at the Indie bookstores that everyone seems happy?  It's a good feeling.  I would like to tell you about one very special Indie bookstore.
Snowbound Books is located in the city of Marquette in the Upper Peninsula of Michigan and is an Indie jewel.  My husband has many Finnish relatives in the area and Snowbound Books has always been the first place I want to shop when we visit.  It's right up a little hill on 3rd Street off the main shopping area of Marquette's quaint downtown. The bookstore was founded in 1984 by a man named Ray who started out with books he had collected over the years.  Now the store carries new and used books of all kinds, as well as cards, journals, reading glasses and other book related paraphernalia.  For over three decades, Ray built Snowbound from a one man operation to one of the oldest and most successful bookstores in the Midwest.
Since my blog is all about cookbooks and recipes, you already know the shelves I head to first is the cookbooks, then to the well-stocked children's section since I have four granddaughters! I have been buying cookbooks at Snowbound for many years.  I already have books wrapped and ready for Christmas gifts, plus a dozen or so ready for blogs.  You'll have to wait to see what they are, but trust me they are incredible and ones I haven't seen anywhere else.  If you ever find yourself in the beautiful and adventurous Upper Peninsula of Michigan be sure and find Snowbound.  Dana, Bonny, Jen, and Mia will be happy to help you!  If you live too far away they can always ship books to you.  Write to them at snowboundbooks.com or call (906)228-4448.  Check out all their social media too.  Remember, when you shop at Indie bookstores, you not only help your community, but also the environment and economy.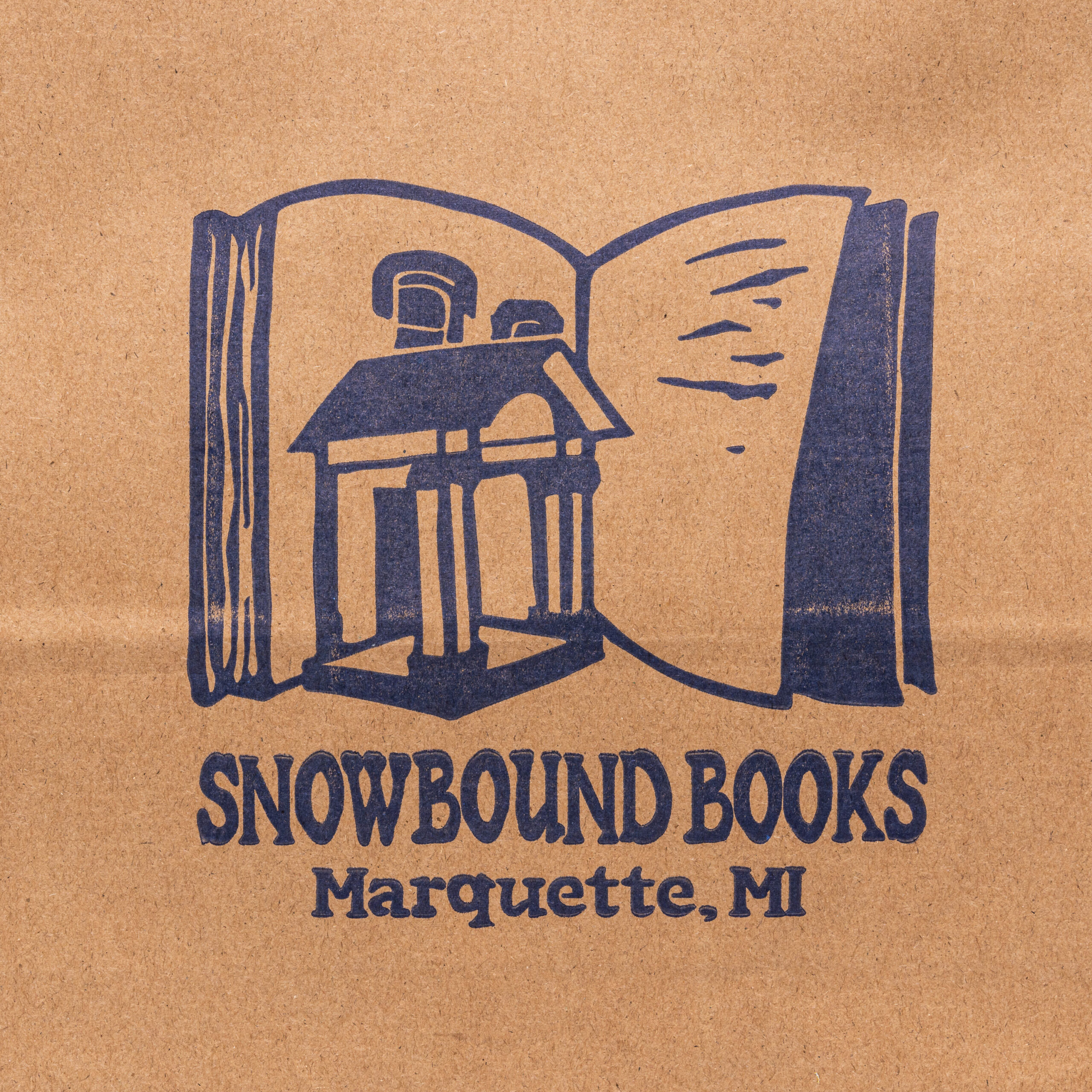 Love you, Snowbound Books!