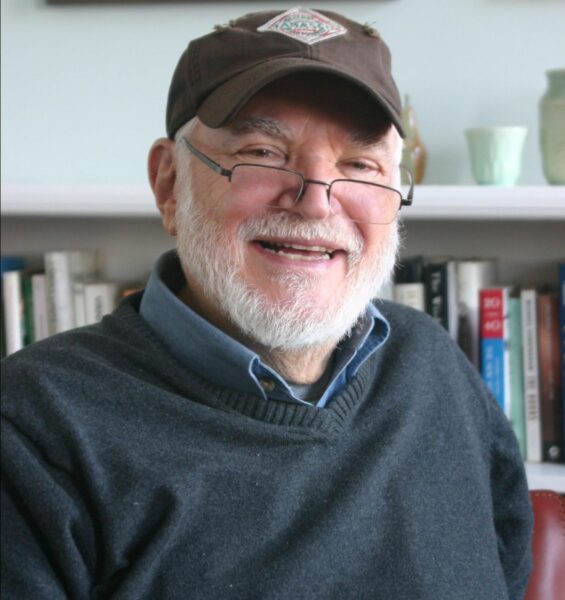 Back in 2016 while visiting my daughter Kristina who lived in New York City at the time, I was thrilled to finally walk through the hallowed door of Kitchen Arts & Letters (KAL) on the Upper East Side.  Walking into a cookbook store always feels like a home I never want to leave.  Besides the thousands of books, the first face I saw was the one above.  Nahum Waxman, nicknamed Nach (rhymes with knock) was perched up on his desk surveying the room with his glasses  down on his nose, making sure no one was using a cellphone and bothering others, but also awaiting someone to help find a cookbook, or books on food history, or the science of cooking.  KAL has everything any cook, from a Michelin-starred chef to an enthusiastic home cook will find with the help of their cookbook champion, Nach Waxman.
Sadly, the cookbook and entire culinary world lost Mr. Waxman earlier this month at age eighty-four.   KAL suffered through the pandemic like the rest of our nation, but Nach and his co-owner kept it alive.  It was somewhere to go and draw us into the world of food and cooking, which actually connects us all with its power to communicate on a different level and temporarily helped us forget the current woes outside the doors of KAL.
With Nach Waxman's knowledge of the food world that is better than any search engine, he had the answer to any question.  I remember as I was browsing through some books, a customer asked him a question and Nach immediately knew which book to guide him to and gave him advice on which book was the best to buy for his needs.  I was standing right next to them and learned something new about a particular food.  I remember thinking how he was a walking encyclopedia of knowledge. Nach Waxman knew that knowledge did no good unless it was given away freely and abundantly.  He was a teacher to us all and will be sorely missed.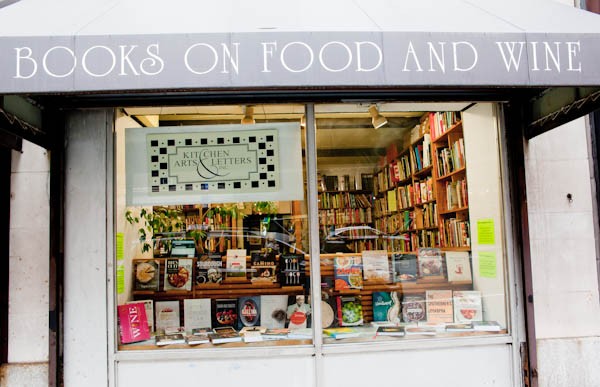 These were the photos I took on my first visit to KAL in 2016.  I wrote a blog about it back then that you can read about here.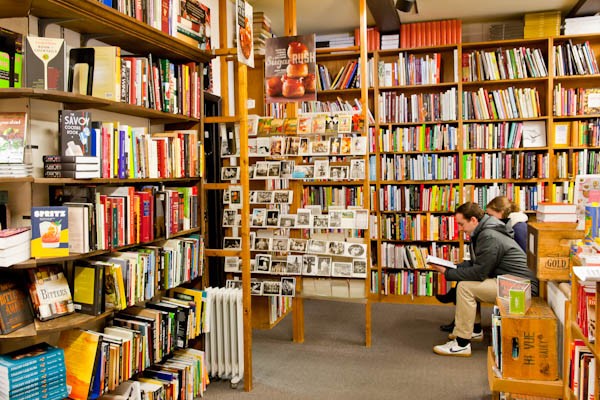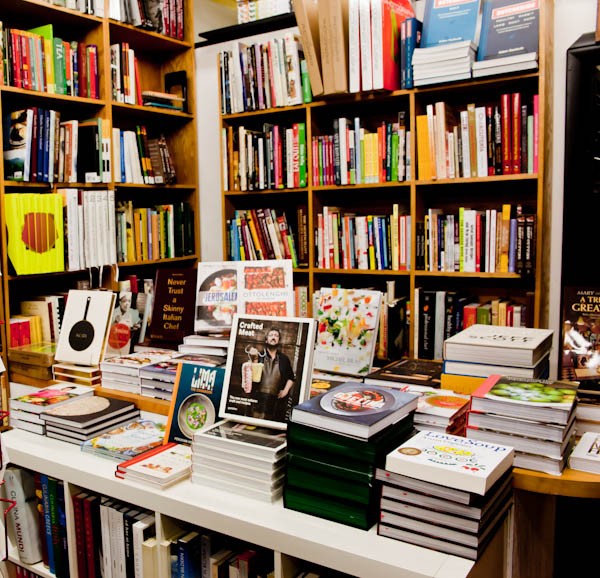 I look forward to visiting KAL again someday, and enter knowing that the spirit of Nach Waxman will still be there, encouraging all of us cooks to search for something new to study or bake.  As he was quoted as saying, "The people who come here have a language in common."  Indeed we do.  Thank you for guiding and teaching us, Nach Waxman.