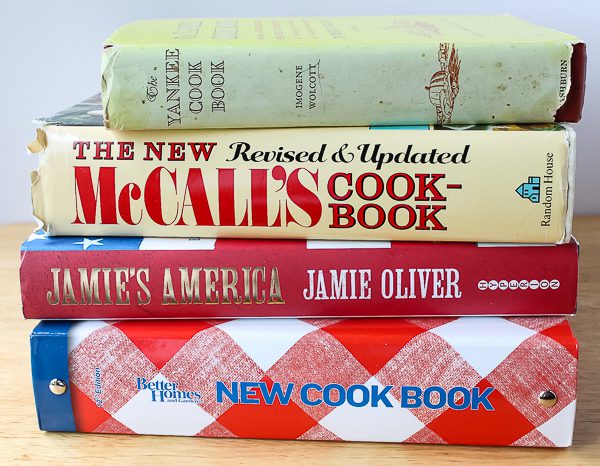 I was thrilled to receive this box of books from one of my generous readers, Janis Gunn.  She expressed her desire to help rebuild my cookbook collection after the flood.
Janis included three classics, a Yankee cookbook, vintage McCall's, and iconic Better Homes & Gardens.   The fourth book is from Jamie Oliver, who you may recognize from his popular cooking shows and his great recipes.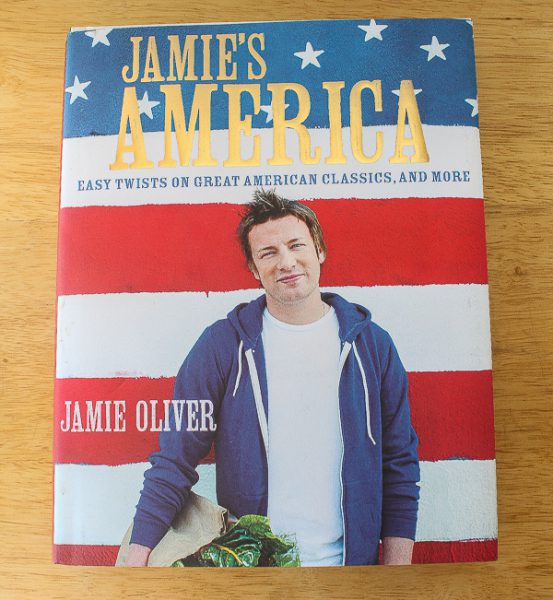 We experienced some frosty weather this weekend which means I love warming up the kitchen with something in the oven that takes a while, smells wonderful, and helps keep the chill out of the house.  These oven-prepared ribs are simply divine.  Many barbecue sauces are thick, sticky, and sweet, but Jamie's sauce is more of a thin glaze than a heavy sauce, and it has a distinctive touch of orange flavor.  We loved these!  There was some sauce left over and I saved it for later to use on chicken and pork chops too.  The sauce is delicate and full of a variety of flavors.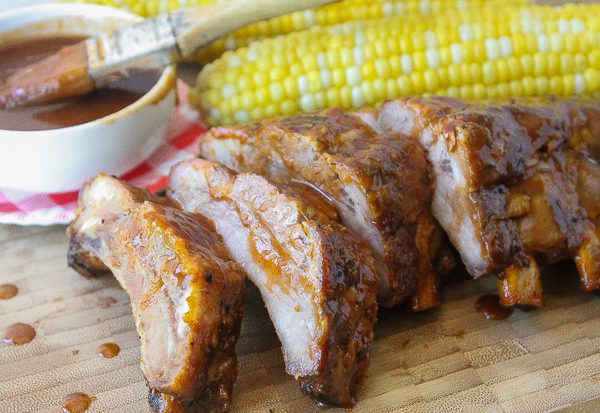 These ribs are so good!  However, it is a very long recipe and no way was I going to type all this.  You will have to cut and paste, or better yet, go buy the book!  It's great!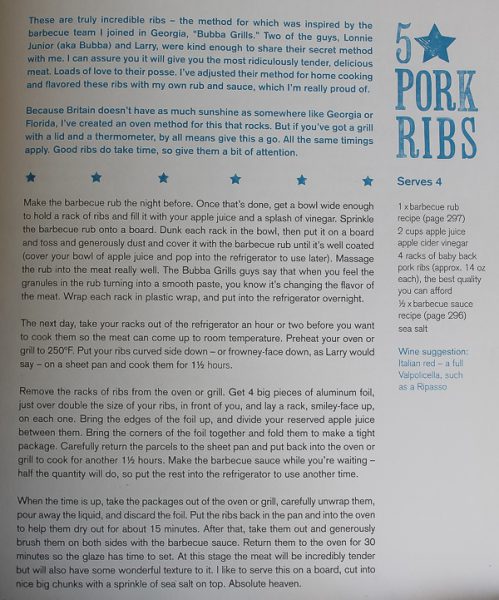 Instructions on how to prepare and cook ribs.

The rub is the first step needed for the ribs. The ribs are coated with this wonderful mixture and must be refrigerated overnight.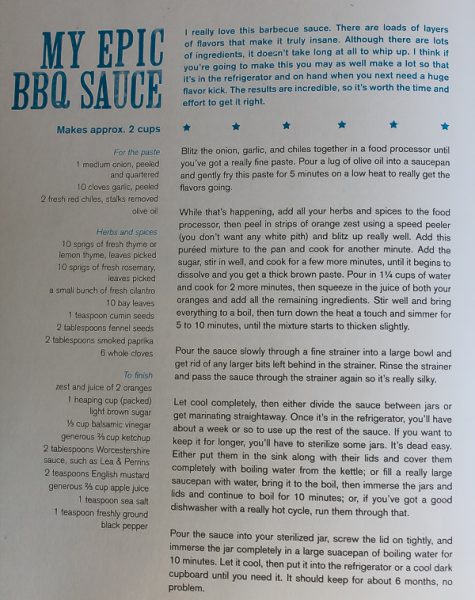 The incredible sauce to prepare the ribs the next day.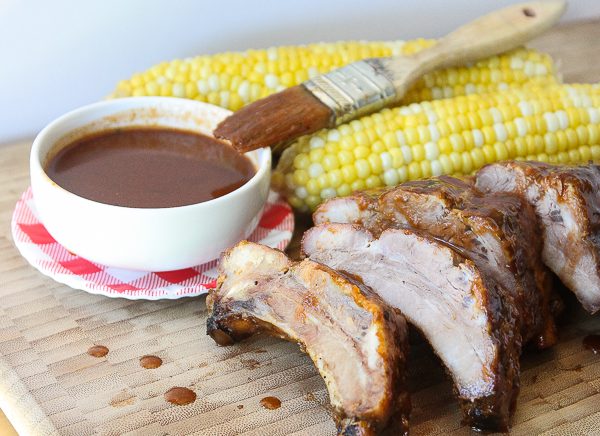 Thank you, Janis, for all the cookbooks and for this great recipe!  I'll be trying more recipes in Jamie's book and the others for future blogs.